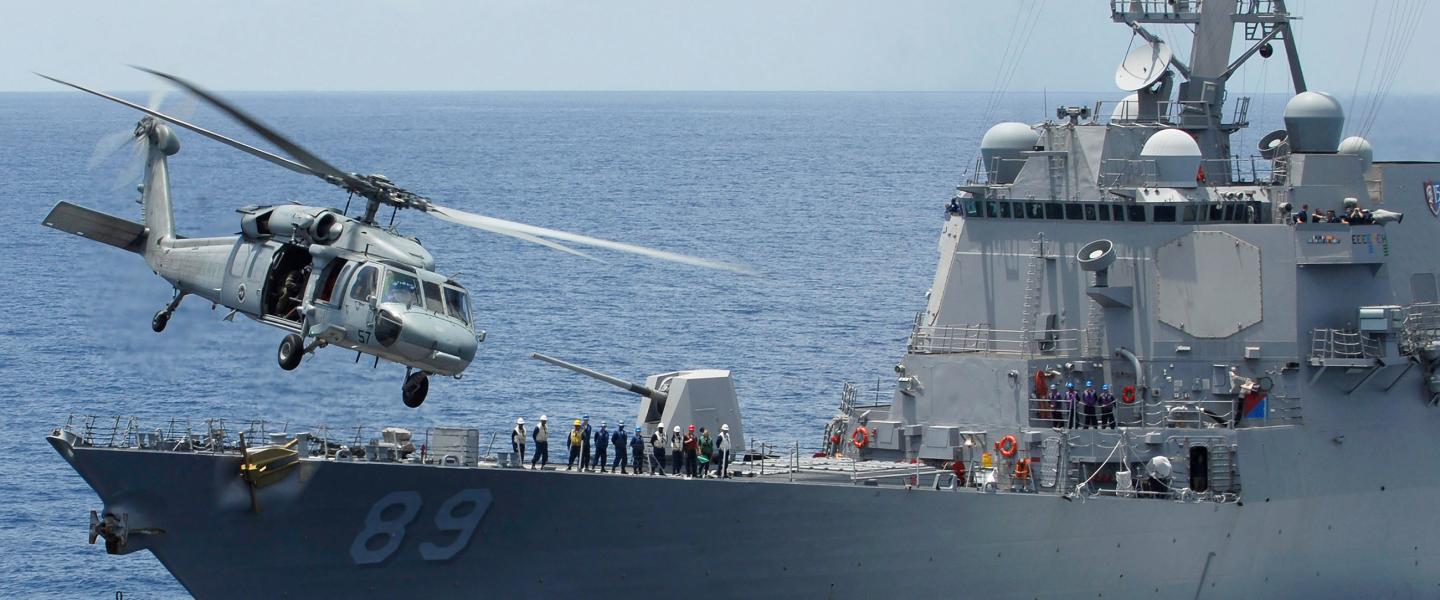 International Maritime Defense Exhibition and Conference
Accra, Ghana
July 23-25
International Maritime Defence Exhibition and Conference (IMDEC) feature the largest gathering of Africa's maritime stakeholders. The regional and international Chiefs of Naval Staff will address the principal issues maritime security on the continent are facing.
This event consists of in-depth panel discussions, breakout sessions and VIP exhibition tours to further highlight the occasion as the premier strategic gathering of Africa's Navies, Coast Guards, Port and Coastal Authorities, Marine Police and related.
Ministries.


Meet with the SES Networks team on-site to discuss what our secure end-to-end managed Signature Government Solutions can deliver to enable and enhance the critical communications needs of defence and security operations on land, at sea and in the air.
Discover our connectivity solutions for security and defence operations.
Book a meeting
Stop by stand MD04 for an in-depth discussion and gain insights on how SES Networks' Signature Government Solutions improve coordination, collaboration, and response.
Visit Event Page