IBM Think : Connect to the IBM Cloud Anywhere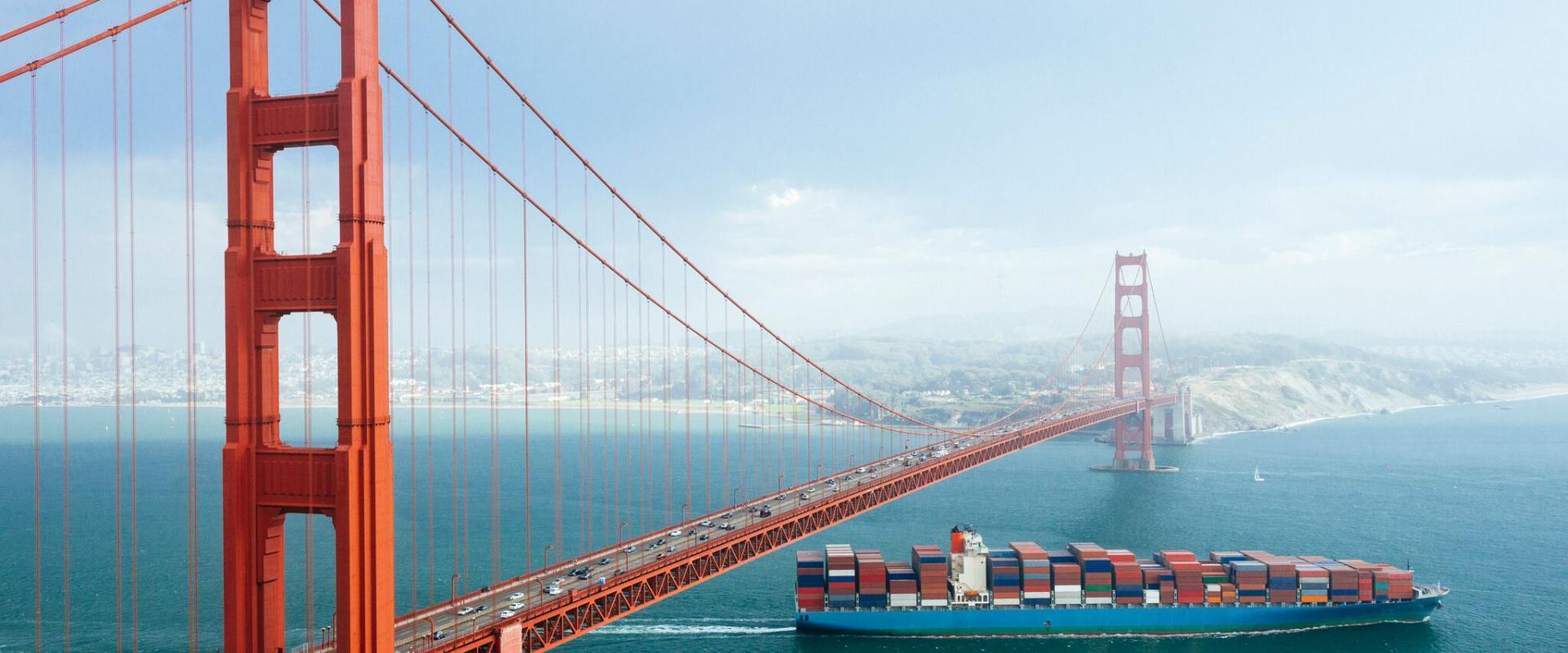 IBM Think : Connect to the IBM Cloud Anywhere
Meet us at booth 623 in the Cloud Infrastructure Area to find out how satellite can expand your Cloud services anywhere.
12-15 February 2019
Booth 623 - Cloud & Infrastructure Area
Moscone Convention Center
San Francisco, California



The IBM Think conference gathers over 30,000 experts in infrastructure, cloud, AI, data and security. It's where thought leaders showcase their business acumen with the world's leading technology know-how to help reinvent the future, now.
SES Networks' theme this year, Connect to the IBM Cloud Anywhere, emphasizes our partnership with IBM – PR – and unique capabilities to deliver high-performance, fibre-like connectivity to IBM Cloud customers and partners globally, dramatically expanding the range of satellite-based solutions optimized for Cloud and edge services.
Meet us at Booth 623 in the Cloud Infrastructure Area.
IBM Think Event Dates
| | |
| --- | --- |
| Dates | Show Time |
| 12 February 2019, Tuesday | 8:30 AM - 5:00 PM |
| 13 February 2019, Wednesday | 8:30 AM - 6:00 PM |
| 14 February 2019, Thursday | 8:30 AM - 6:00 PM |
| 15 February 2019, Friday | 8:30 AM - 12:30 PM |
SES Networks : Connect to the IBM Cloud from Anywhere
14 February, Thursday, 10:30 AM - 11:10 AM
Moscone South, Level 2 | San Francisco Ballroom 207
Network Connectivity, Performance and Security from Fiber to Cloud-Native on the IBM Cloud
14 February, Thursday, 3:30 PM - 4:10 PM
Moscone South, Level 2 | San Francisco Ballroom 208
Meet with us :
1. Mark Bradford, Strategic Alliance Director , SES Networks
2. Sergy Mummert, SVP, Sales Global Cloud & Strategic Partnerships , SES Networks
3. Ewald Schrap, VP, Cloud Segment Market Management , SES Networks
4. Elodie Maurer, Partner Marketing Manager , SES Networks
Meet us at Booth 623 in the Cloud & Infrastructure Area
Moscone Convention Center
San Francisco, California