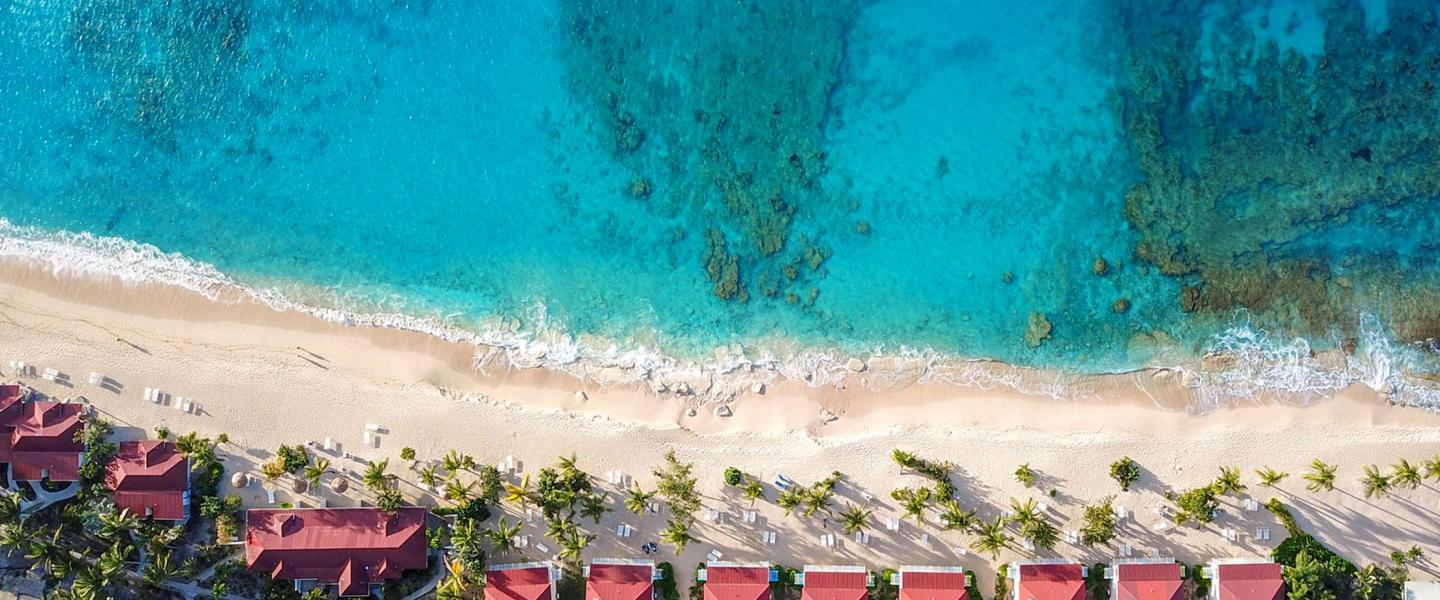 This year SES will showcase cutting-edge technological developments.
Amsterdam RAI, The Netherlands
13 - 17 September 2019
Stand 1.B51

IBC is the premier annual event for media professionals engaged in the creation, management and delivery of entertainment and news content worldwide.

This year SES will showcase cutting-edge technological developments, and host our Tech Talks seminars covering the latest trends in the industry and new business opportunities.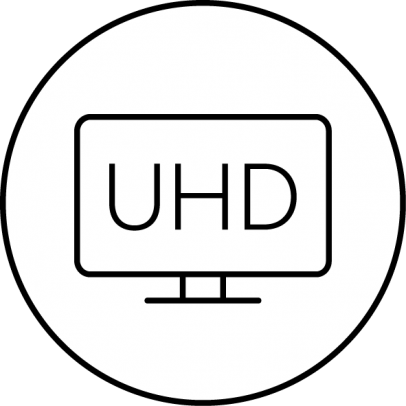 Ultra HD
We will showcase live commercial Ultra HD channels from some of our major customers. Come by our stand and immerse yourself in great content with clearer picture quality, richer colours and four times the detail of HDTV. Talk to our experts to see how we can help take your content to the next level.
Find out more about our Ultra HD offering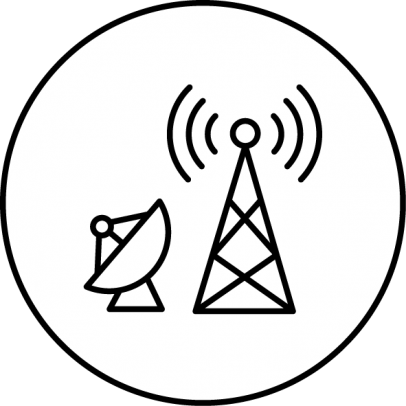 Satellite and OTT In Sync
With content available to viewers via multiple channels on multiple platforms, it can cause serious viewer frustration if the signal is distributed with significant delays between different distribution technologies. Visit us at IBC and see for yourself how our unique synchronized Satellite DTH and Low Latency OTT signal distribution solves this problem and creates a completely new industry leading Low Latency viewing experience for consumers.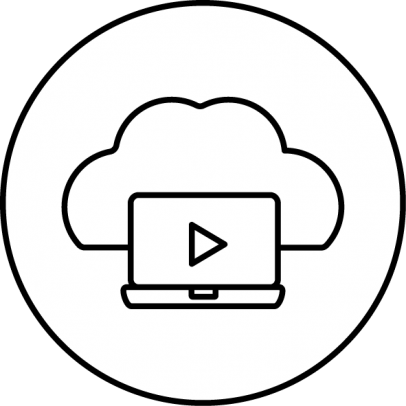 Playout solutions in the cloud
Launch new channels quickly with our cloud based, cost-effective playout solutions that are easy to deploy and scale from single, self-serve channels all the way up to national broadcaster complexity. Talk to our experts and find out why we are trusted by leading media companies worldwide to oversee the playout of over 525 channels every day on a global basis.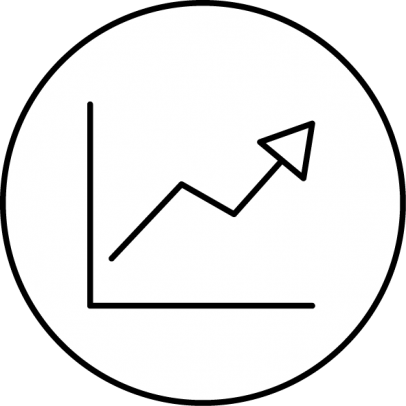 Monetization via Online Video Platform and Dynamic Ad Insertion
Increase your revenue and reduce complexity with our broadcast grade, cloud-based Online Video Platform (OVP) and our frame-accurate Dynamic Ad Insertion Solution (DAI), which are both fully integrated into our end-to-end media supply chain services. Visit us at IBC to learn how these solutions are powerful aides to monetize your content.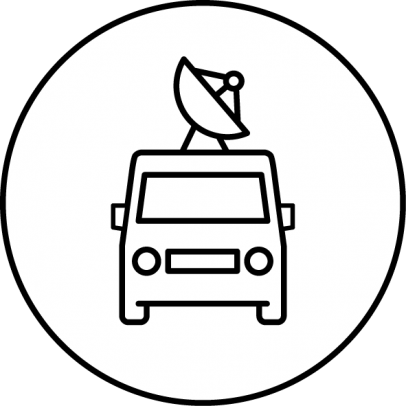 Data and Video capacity booking for events via OU Flex
Need connectivity from remote locations? Talk to us about OU Flex, our innovative solution that combines DVB links with full service IP connections for rock-solid connectivity at bandwidths high enough to support UHD. With tailored service packages for media communications, IP video streaming, social media and file transfer, OU Flex enables broadcasters to maximise revenues while saving time and costs using centralised production.
Find out more about OU Flex
VoD Everywhere
Learn more about our innovative end-to-end solution for on-demand video content via satellite. At IBC, we will have a live showcase of VoD Everywhere, demonstrating how satellite distribution can provide an instantaneous and rich video experience on-demand, on any device. This solution bridges the gap in areas with underserved broadband internet connectivity, and delivers content to an ever-increasing number of users without incremental distribution costs.
Find out more about VoD Everywhere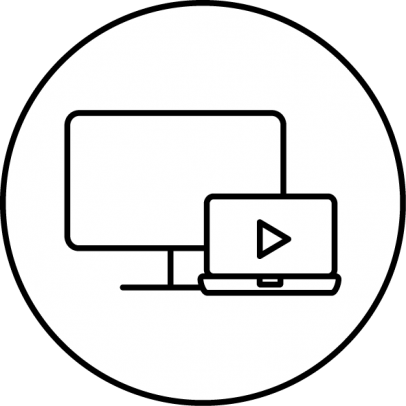 Managing your end-to-end workflow with SES 360
SES 360 allows users to oversee increasing media complexity from a single user interface. Find out about its rapid on-boarding and learn how it enables you to manage and deliver all linear and non-linear content to any broadcast, VoD or OTT platform from a single, centralised, end-to-end solution integrating best of breed tools.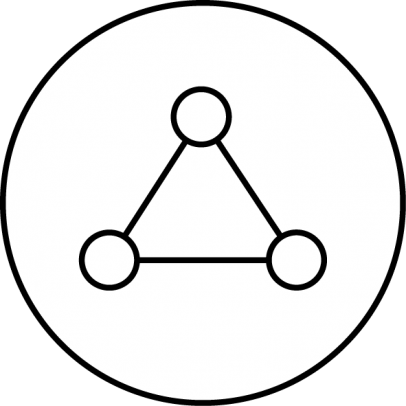 Business control and easy service booking via SES Dashboards
Easily book services, gain complete visibility about all your services provided by SES and get business analytics via our powerful Dashboards that also allow you to take your sat feed to online for OTT in minutes. SES Dashboards provide market-leading visibility into SES services, with logs, reports, and confidence feeds. See how they also provide instantaneous access to a full suite of content management, channel playout, monetisation, and content distribution services, and enable users to launch new services with the single click of a button.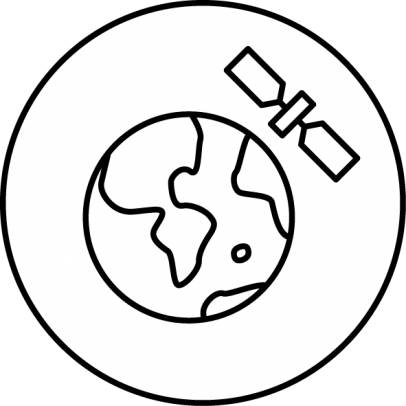 O3b mPower
O3b mPOWER is redefining network services by providing global cloud-scale connectivity and unprecedented flexibility and performance. With ground-breaking innovation in spacecraft, ground systems and software, this second-generation, low-latency satellite system from SES is designed to give you, our customers, an entirely new level of freedom that you need to grow your business. SES will showcase O3b mPOWER via an interactive platform that allows viewers to choose their own path through a variety of use cases and technologies, as well as animations and infographics. Take this opportunity to deep dive into the technological advances and take a journey through its unique applications.
Find out more about O3b mPower
Friday, 13 September
Time
Speaker
Tech Talks
12:00 - 12:45

Markus Placho
Vice President, Video Product SES

The Hybrid Accelerator
How to manage the complexity of Hybrid Content Distribution and Services

14:00 - 14:45

Andreas Breuer
Senior Sales Engineer Video Europe, SES

Paul Richardson
International Sales Manager, Sematron

Breaking News
OU Flex for new Sports and Events Markets


15:30 - 16:15

Satish Annapuredy
Director, Media & Entertainment - Distribution & Monetization, Microsoft Azure

Markus Placho
Vice President, Video Product, SES

Microsoft + SES
How customers can benefit from Broadcast Grade Cloud Services of Microsoft and SES


16: 45 - 17:30

Maria Malinkowitch
Senior Product Manager, Video Contribution Distribution, SES

In Sync
Exact time synchronization of Low Latency OTT Streaming with SES Satellite Broadcast
Saturday, 14 September
Time
Speaker
Tech Talks
10:30 - 11:30

Amman Fissehazion
Chairman of the Association of Ethiopian Broadcasters & CEO of EBS TV

Case in Point
Changing Ethiopia's Media Landscape
Monday, 16 September
Time
Speaker
Tech Talks
10:30 - 11:15

Andrew Stephens
Head of Content, BBC

The Whole Picture
360 Workflow Orchestration

11:45 - 12:30

Stein Vermeulen
Solution Sales Cloud, Azure Apps and Infrastructure, Microsoft

Gint Atkinson
Vice President Network Strategy & Architecture, SES

Engineering Freedom
O3b mPower and the Broadcast-Grade Cloud

14:00 - 14:45

Gint Atkinson
Vice President Network Strategy & Architecture, SES

Content Orchestration
The Key Enabler to Delivering Any Data Service to Any Device, Anywhere

15:30 - 16:15

Jean-Claude Sachot
Business Development Director and Satellite Expert, Broadpeak

ABR Streaming over Satellite
The Business Case for Greater Reach
Register to the Tech Talks
Watch our video from IBC 2018
Get your free IBC visitor pass