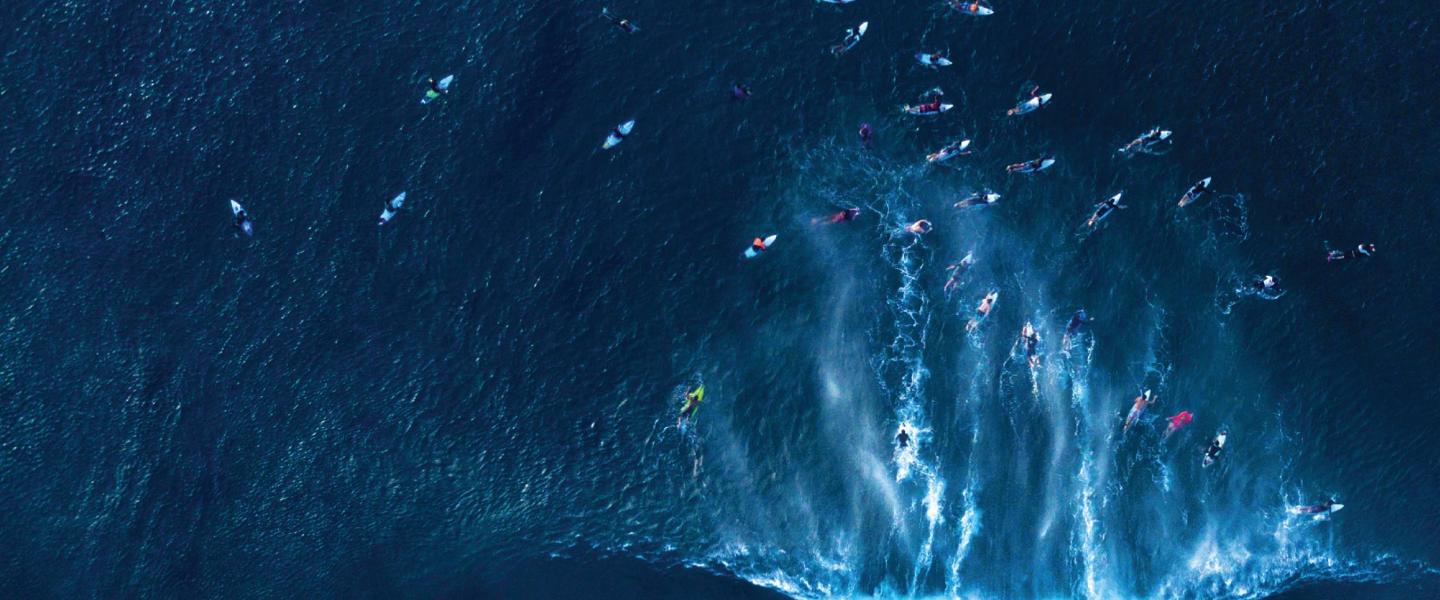 This year SES and our media services company MX1 will showcase cutting-edge technological developments
IBC is the premier annual event for media professionals engaged in the creation, management and delivery of entertainment and news content worldwide.

This year SES and our media services company MX1 will showcase cutting-edge technological developments, and host our Tech Talks seminars covering the latest trends in the industry and new business opportunities.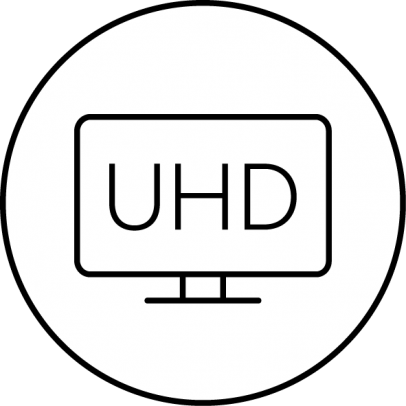 Ultra HD
We will showcase live commercial Ultra HD channels from some of our major customers. Come by our stand and immerse yourself in great content with clearer picture quality, richer colours and four times the detail of HDTV. Talk to our experts to see how we can help take your content to the next level.
Find out more about our Ultra HD offering
VoD Everywhere
Learn more about our innovative end-to-end solution for on-demand video content via satellite. At IBC, we will have a live showcase of VoD Everywhere, demonstrating how satellite distribution can provide an instantaneous and rich video experience on-demand, on any device. This solution bridges the gap in areas with underserved broadband internet connectivity, and delivers content to an ever-increasing number of users without incremental distribution costs.
Find out more about VoD Everywhere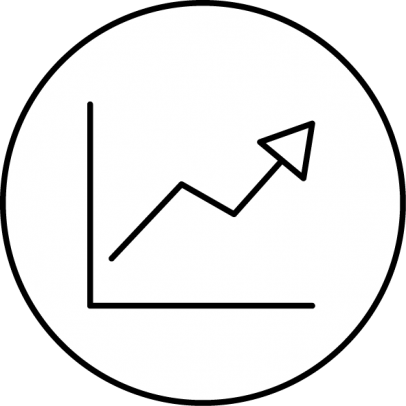 OVP
Our Online Video Platform is a fully managed turnkey solution that allows Content Owners, Broadcasters and Telco's / MNOs to enter into the Online Video space in short time-to-market, enabling their content to be prepared packaged organized and served to various online devices all around the world.
We realize a fast, powerful and reliable global video distribution over the integrated SES and MX1 distribution network including 5 media centers, fiber network and satellite uplinks around the world which will empower you to reach every relevant spot on earth.
With MX1 360 our unified media platform you will get ease of use control with one single user interface to manage the entire content distribution chain, from ingest, preparation and distribution till the end-consumer devices.
Find out more about OVP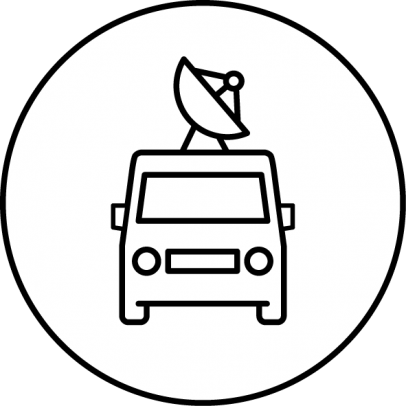 OU Flex
OU Flex combines the best of both worlds, providing high-quality IP connectivity to manage your entire video and data content contributions. This new solution optimises the way live events can be delivered, enabling sports organisations, broadcasters, event organisers and content creators to focus on growing their business and offering the best possible experience for any device anywhere in the world.
Find out more about OU Flex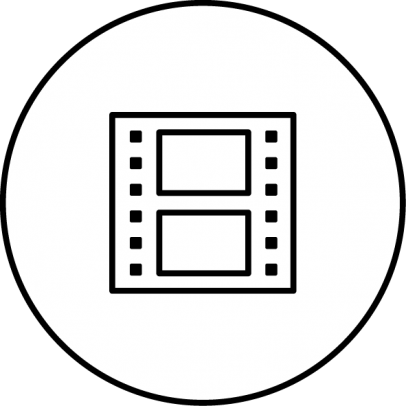 MX1 360
MX1 360 - A unified media platform that brings together the full range of media services in a single user interface.
Visit our stand to see this highly flexible, centralised platform that integrates best-of-breed tools and services for any given set of requirements to manage media complexity and maximise the value of content within a single user interface.
Whether the model is fully managed or self-service, MX1 360 enables to monitor, manage and deliver linear or non-linear content and channels from anywhere in the world, in one place. With full transparency and control over any media assets.
Find out more about MX1 360
Friday, 14 September
Time
Speaker
Tech Talks
11:00 - 11:45

Steffen Herrmann
Senior Product Manager, MX1

The Cutting Edge of Cloud Playout
Find out how new tech can make your channel more agile

14:00 - 14:45

Ariel Nishri
VP Product Development, MX1

Harnessing Unified Media Workflows with MX1 360
Turn days into hours and reshape your cost structure

15:30 - 16:15

Prashant Chothani
CEO, Travelxp 4K

Travelxp 4K with HDR
Challenges and opportunities

16: 45 - 17:30

Stewart Sanders
EVP Technology, SES Networks

The O3b mPOWER
The journey and opportunity
Monday, 17 September
Time
Speaker
Tech Talks
10:30 - 11:15

Lothaire Burg
Coordinator - Production Management, ARTE France

Guy Ducos
HDR Business Development Consultant, Philips

Arte UHD Live
HDR production and distribution trial

11:45 - 12:30

Andreas Breuer
Senior Sales Engineer, SES Video

OU Flex Has Arrived
Find out about the next generation of Satellite News Gathering

14:00 - 14:45

Moshe Bellaiche
Online Video Product Manager, MX1

Managing Content Online
How to unravel the online video platform conundrum

15:30 - 16:15

Marek Wojclk
VP Asset Management, SES

SES Fleet Update
What new opportunities lie ahead?
Watch our video from IBC 2017
Get your free IBC visitor pass