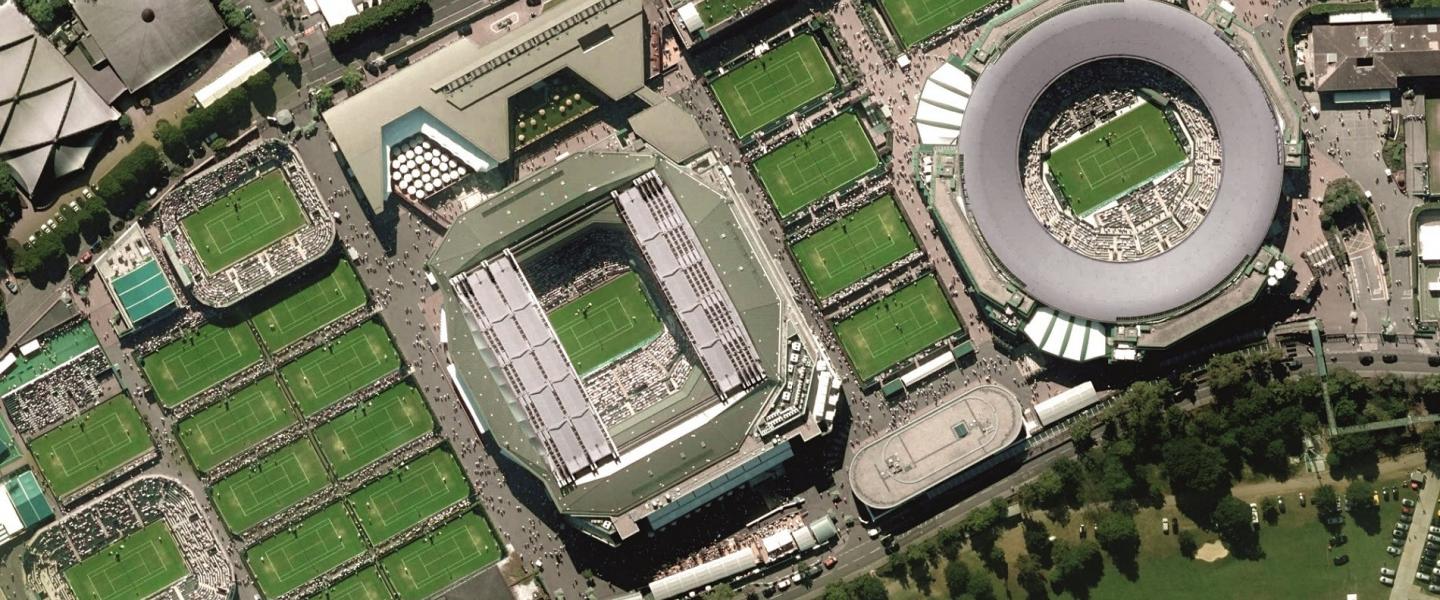 IBC is the premier annual event for professionals engaged in the creation, management and delivery of entertainment and news content worldwide.
The International Broadcasting Convention will take place from 15 to 19 September at the RAI Amsterdam, a conference and exhibition venue with a predicted 55'000 attendees from more than 170 countries.
Once a year, IBC brings together electronic media and entertainment industry professionals, sparks interesting discussions and provides networking opportunities.
This year SES will again showcase the cutting-edge technology developments and hold seminars about the latest trends in the industry.
---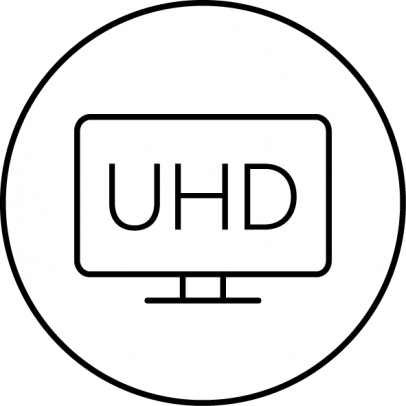 Ultra HD
SES has teamed up with its industry partners to showcase the acceleration of delivery and commercial availability of Ultra HD channels. Come by our stand to see over 30 live channels with four times the detail compared to HD, sharper and clearer pictures, and deeper and richer colors. Talk to our experts to see how SES can help you to take your content to the next level.
In collaboration with our partners we will also showcase the latest technologies such as live HFR (High Frame Rate) Ultra HD signal received from satellite (LG) or HDR10+ with an HDR10+ signal from satellite (Samsung).

Virtual Reality
SES will broadcast a live VR360 signal from the centre of Luxembourg to the SES IBC booth via satellite. Booth visitors will be able to watch the city live in 360 degrees through VR headsets and via a remote controlled Ultra HD TV. SES is continuously investigating how new technologies can further improve the TV experience of tomorrow. This is the first time that a live VR signal is carried over satellite.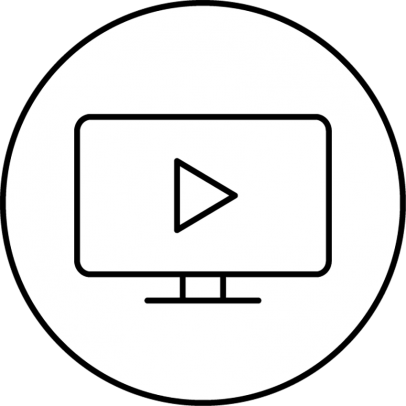 VoD Everywhere
Learn about SES innovative way to distribute video content over satellite, delivering a real VoD user experience. The IBC live showcase will demonstrate how satellite distribution can provide an instantaneous and enriched video experience on demand. This solution bridges the lack of broadband internet connectivity in underserved areas and delivers content to an ever-increasing number of users without incremental distribution cost.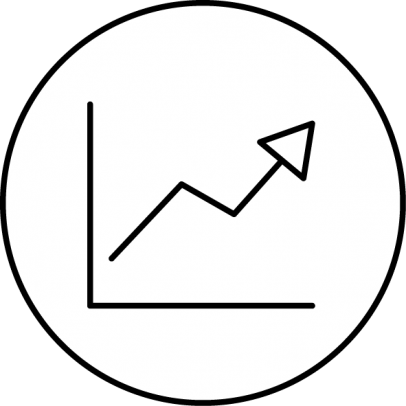 SES OVP
SES Online Video Platform is a best-practice turnkey OVP solution that allows T2/T3 Operators to enter the Online Video space in shortest time-to-market.
Build: With SES OVP, you can enter the Online Video play in a customer-centric and competitive way within the blink of an eye.
Measure: With our Video Analytics you'll be able to track and analyse consumer behaviour using best-practice methods, so you learn what your customers really want.
Grow: Enhance your service portfolio and grow into one of the most promising markets with the managed SES OVP solution.
Make the most out of your visit at IBC and secure your place at one of the TechTalks sessions organized by SES.
Friday, 15 September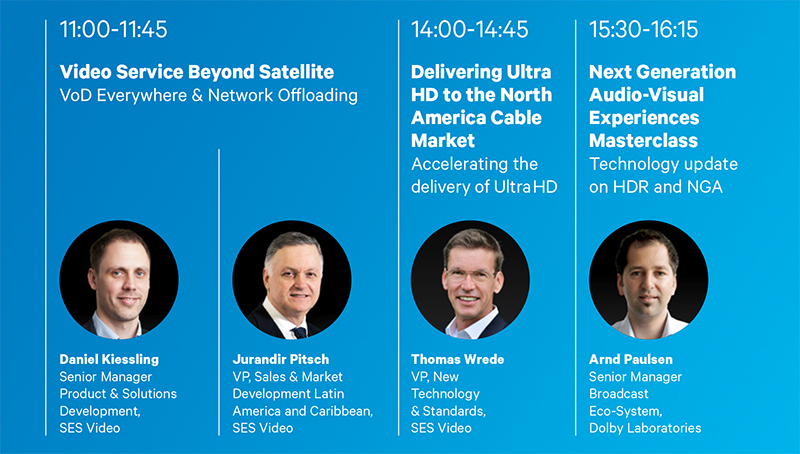 Monday, 18 September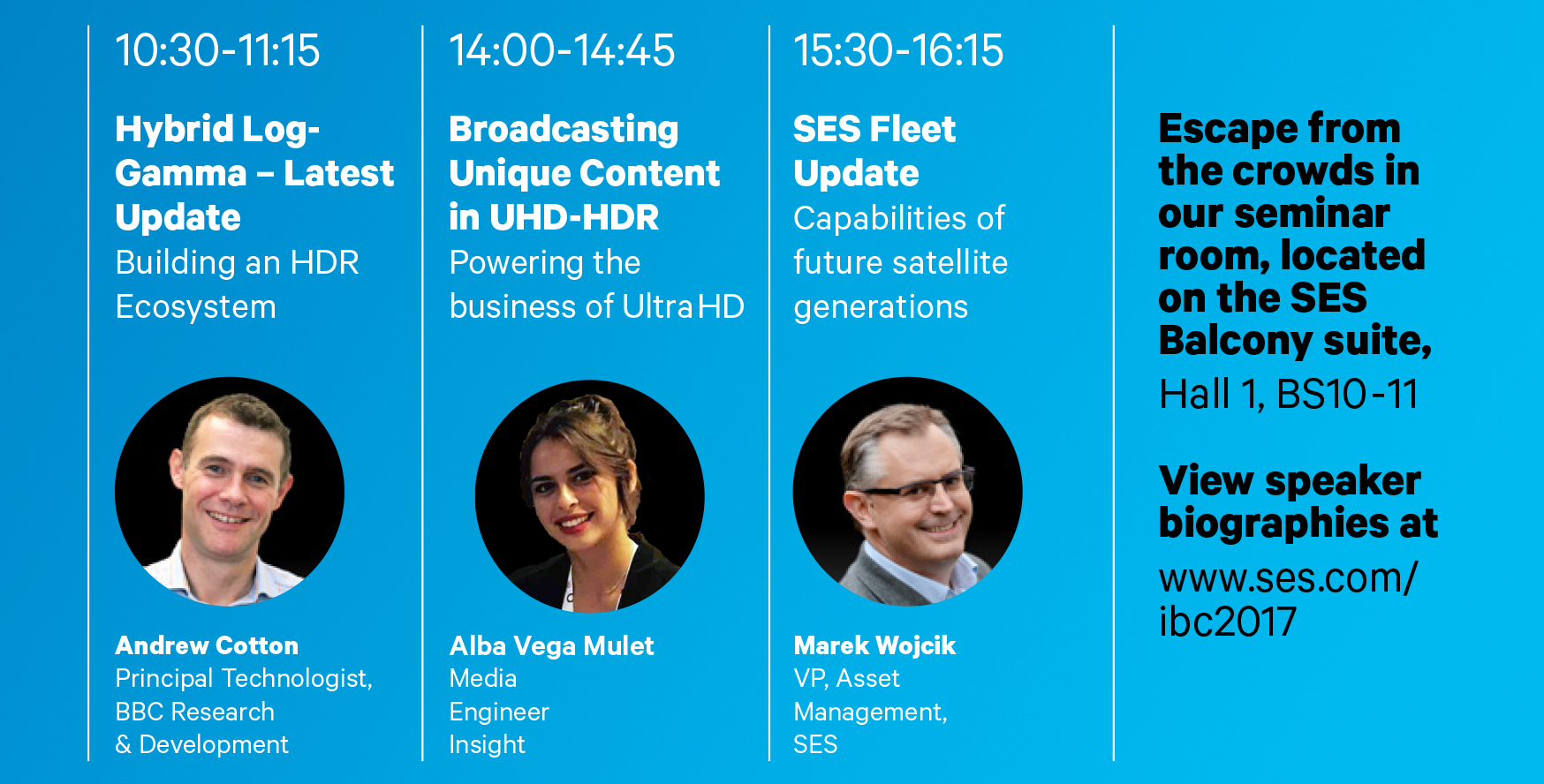 Meet us
If you want to schedule a meeting with an SES delegate, do not hesitate to get in touch.
Contact us