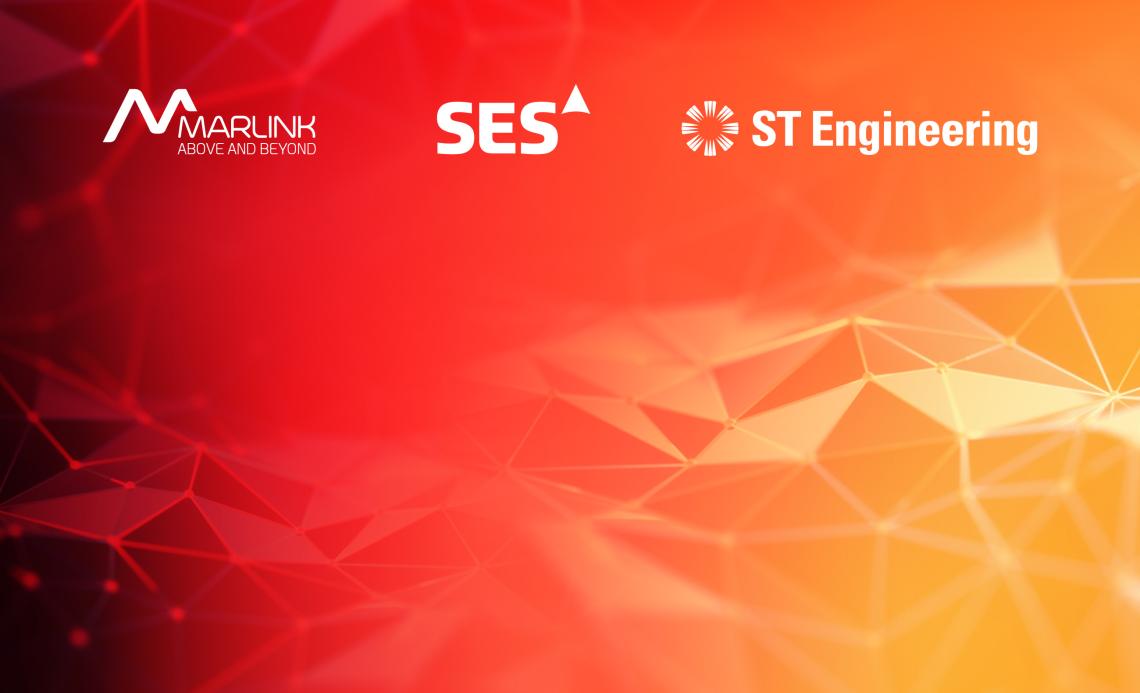 17 NOV 2021
Online Event
How Cloud Services Embrace Enterprise Satellite in a Hybrid Network
How Cloud Services Embrace Enterprise Satellite in a Hybrid Network
Date:
17 November 2021
Location:
Online event
Join us for a free live panel discussion that will explore how the explosive growth of data and applications demands an optimised network architecture to leverage cloud computing and online activity for your remote operations.
In this interactive session, you will get actionable insights from our experts on efficient communication networks:
Learn how to optimise access to cloud-based content and workloads with next-gen satellite networks
Gain insight into the key benefits of combining satellite and terrestrial network architecture to improve application performance and user experience
Discover how to reduce hybrid network complexity with expert partners to support your local and global IT and network management requirements
We live in a digitalised world, and company networks are growing in complexity all the time, with remote operations pushing the capability of installed networks to the limit. Your employees' use of data is increasing, and they expect fast, reliable connectivity around the clock. But connectivity is no longer enough. As more enterprises transition their core IT functionalities to the cloud, concerns around security, bandwidth, speed, and remote cloud access are rising.
Today, hybrid networks are becoming increasingly advanced, combining satellite and terrestrial network architectures with smart network management to improve business efficiency. New approaches to network design are making possible the technology changes that support cloud applications and remote working, combining various connectivity technologies from multi-band satellite services to terrestrial and wireless links.
Together, Marlink, SES and ST Engineering iDirect are leveraging their unique partner strengths to build a cloud-based network infrastructure that is stronger and more agile; bringing you the connectivity, network service, IT and network management, and operational cost optimisation that are key to enterprise agility, both on-premises and on the edge.