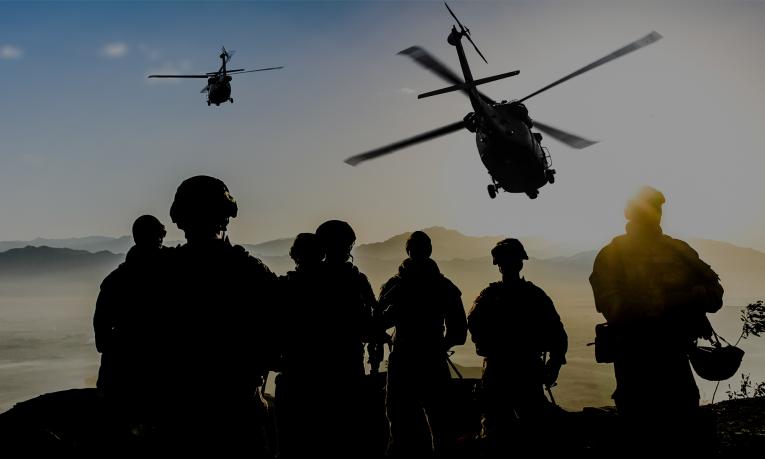 11 JUN 2018 - 11 AUG 2018
QEII Center, Westminster London  UK
Global MilSatCom 2018
Global MilSatCom 2018
6-8 November 2018
QEII Center, Westminster
London UK
Join us at Global MilSatCom 2018 Europe's leading military satellite event will return to discuss key challenges and opportunities at this crucial time.
Analysing vital themes within the SATCOM community, this year's event will delve into constellation capacity and robustness, SATCOM on-the-move and the growing efforts to harmonise interoperability of platforms – as well as hearing key national updates from around the globe.
Take this opportunity to meet our team on site and hear more on o3b mPOWER with our team in the technology sessions and our key note speakers presentation.
Wednesday, 7 November
Time
Speaker
09:30 - 10:00

Eric Watko
Executive Vice President, Product, Marketing and Strategy

Readiness, Interoperability and Resilience - from Satellite-Centric to Data-Centric Capabilities


Hear more on how SES Networks are delivering secure, flexible and ubiquitous connectivity for today's high-tech military and its network-centric operations fueled by real-time data from the field, personnel and manned and unmanned vehicles:

Evolved thinking in a requirements-driven environment supporting global governments and institutions
Multi-orbit, multi-frequency capabilities across a joint architecture of both commercially-owned and government-owned assets
Planning for and acquiring SATCOM capabilities as critical communications infrastructure for network centric operations
Preparing for the next generation: O3b mPOWER cloud – scale multi-terabit connectivity through a "virtual fibre" network anywhere in the world
Monday, 5 November - Focus Day
Time
Speaker
14:00 - 14:30

Rob Heron

Managing Director, SES Defence UK Ltd


O3b mPOWER: Reaching New levels of Military Communications Performance

A New MEO Constellation enabling truly global cloud-scale connectivity
In 2021, seven next-generation MEO satellites will be added to the O3b fleet
Setting new industry benchmarks across multiple performance metrics
Empowering a multi-terabit "virtual fibre" network virtually anywhere