Digital Ship's Maritime Big Data Forum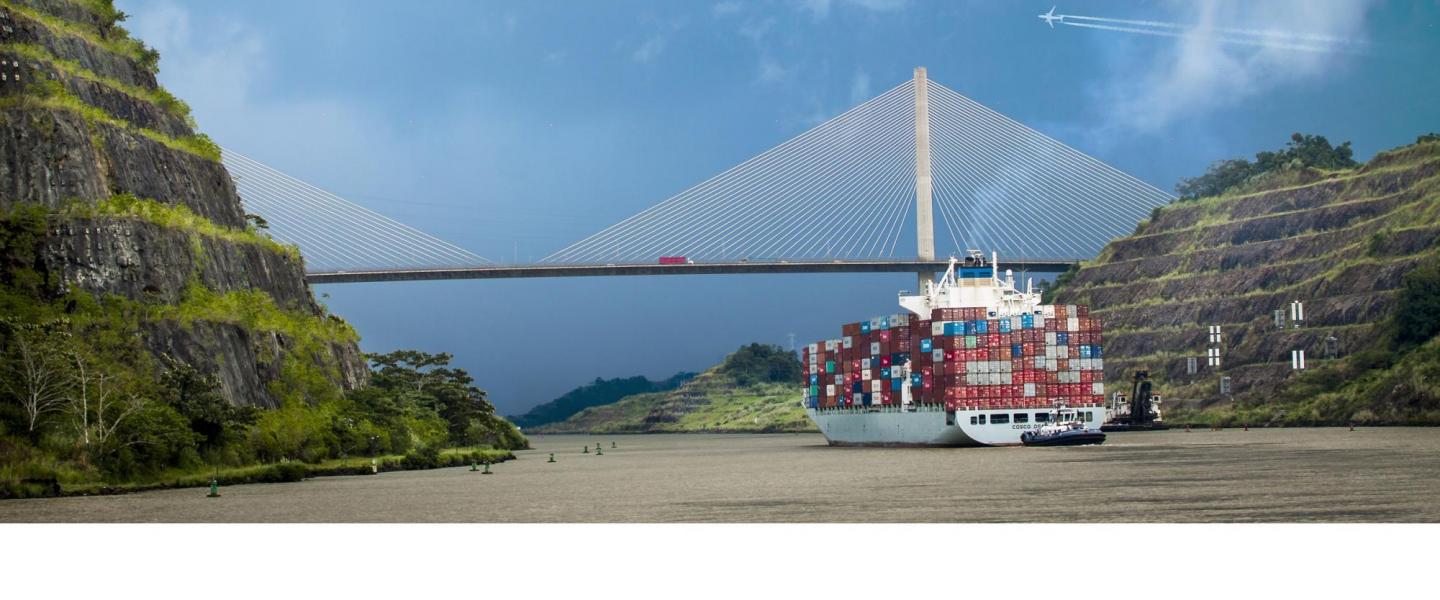 Digital Ship's Maritime Big Data Forum
Oslo, Norway
30 May, 9:00 - 17:00
SES is a sponsor of the next Digital Ship conference which is taking place during the Nor-Shipping maritime week in Oslo, Norway, on Tuesday, 30 May 2017, 9:00 - 17:00 at the Thon Hotel Arena (adjacent to Norway Trade Fairs).
Shipping is waking up to a new digital age, and two of the most important issues within the maritime transport system, where digitalisation is creating increased opportunity for development and innovation, are operational efficiency and safety. Much has been made of new and improved integrated platforms designed to influence both key elements.
The one-day event 'Digital Ship's Maritime Big Data Forum' will investigate how the new ecosystems launched by various stakeholders, have developed and how they are changing the way shipping companies operate, now and into the future of maritime digitalisation.
Join Nick Burrett, Regional Director - Northern European Data & Mobility Services, SES, part of the session 3 to hear about how SES platform is designed to play a role in operational efficiency and safety.
Three focussed sessions will include plenary and panel discussions:
Session 1: An Overview of New Integrated Data Sharing Platforms
Session 2: Protection in the Big Data Era
Session 3: Survival of the Fittest: The Business Case and Future Legacy of Big Data Ecosystems
Event agenda at https://www.norshipping.thedigitalship.com/agenda/