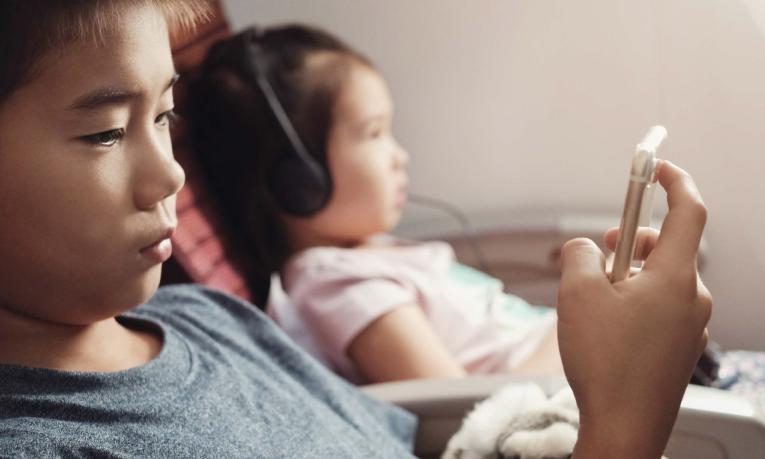 04 - 05 DEC 2018
Shanghai, China
ACIO 2018
Join us from 4 to 5 December 2018 at the 3rd Airline Chief Digital & Innovation Officer Summit (ACIO 2018), an annual event co-organised by Shanghai Society of Aeronautics and China Eastern Airlines to discuss how airlines can embrace digital transformation and drive revenue by innovating the traveler experience.
As customers continue to demand in-flight connectivity at an unprecedented rate, the benefit to airlines of improving their experience increase. The latest developments in digital transformation, big data, cloud computing and in-flight Wi-Fi can increase your airline's revenue and help make it future-proof in the fast-changing Asian market.
Hear from an SES Presenter
SES Presenter: James Hooper, Senior Business Development Manager, SES Networks
Date: 4 December 2018
Time: 4:45 pm (local time)
Session title: Rise Above the Competition with Inflight Connectivity
The connectivity landscape is rapidly changing, and the profile of the connected passenger is changing with it. With airlines competing for a growing Chinese passenger base, superior in-flight connectivity can give you the advantage you need.
Join us to learn about the factors driving global demand for IFC, how big the IFC opportunity really is, and what airlines need to do to capitalize on it. Find out how you can leverage our fleet, coverage, presence, continual investment – and position as the world's leading satellite operator – to create an improved in-air experience.
See how SES Networks' unique solution uses superior technology to deliver band agnostic and future-proof solutions that enable disruptive services. And see how these key differences can help set your passenger experience apart, too.