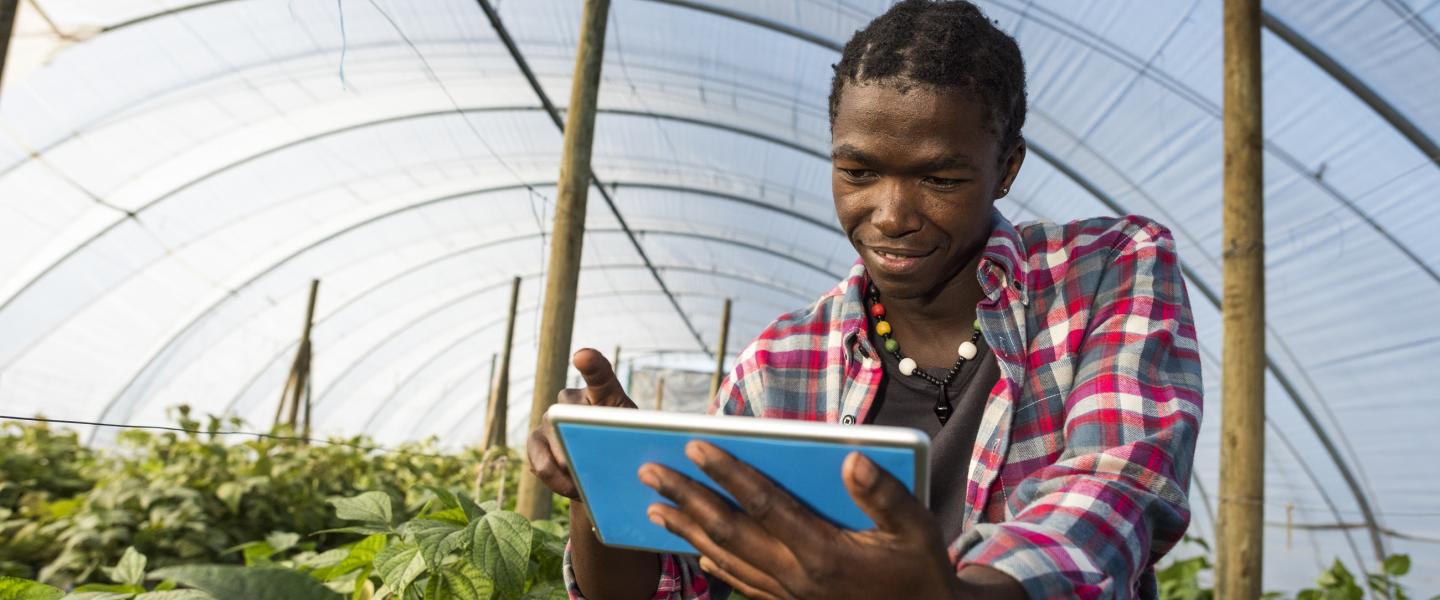 Excel Exhibition Centre
Royal Victoria Dock
1 Western Gateway, London E16 1XL

June 13, 2019
Cellular Backhaul 2019: Satellite & the 5G Journey is a one-day, roundtable-style conference dedicated to exploring the current interaction between the satellite and wireless industries, the current and future growth of data traffic from mobile devices and how that will impact both cellular and satellite networks as they increasingly converge and integrate.
If you are heading to the Cellular Backhaul conference, join us and meet the SES Networks team to learn more about our Signature Telecom & MNO Solutions.
Conference
We will be at these panels:
Session 1 - Unlocking Opportunities via Satellite: Beyond the Backhaul Opportunity & Paradigm Shifting Integration with "the Network"
Simon Gatty Saunt, VP Sales, Global Service providers, SES Networks will be discussing on 'Maximising growth opportunity via HTS GEO/MEO'
Session 2 - The Mobile Ecosystem: Satellite Use Cases in 5G Deployed Infrastructures
Deepu Pillai, Senior Analyst, Strategy and Market Intelligence, SES will talk about 5G satellite key usage scenarios; discussing SES satellite infrastructure build up to support 5G roll out, and the 5G Demos/test projects that we are taking part towards integrating satellite into 5G.