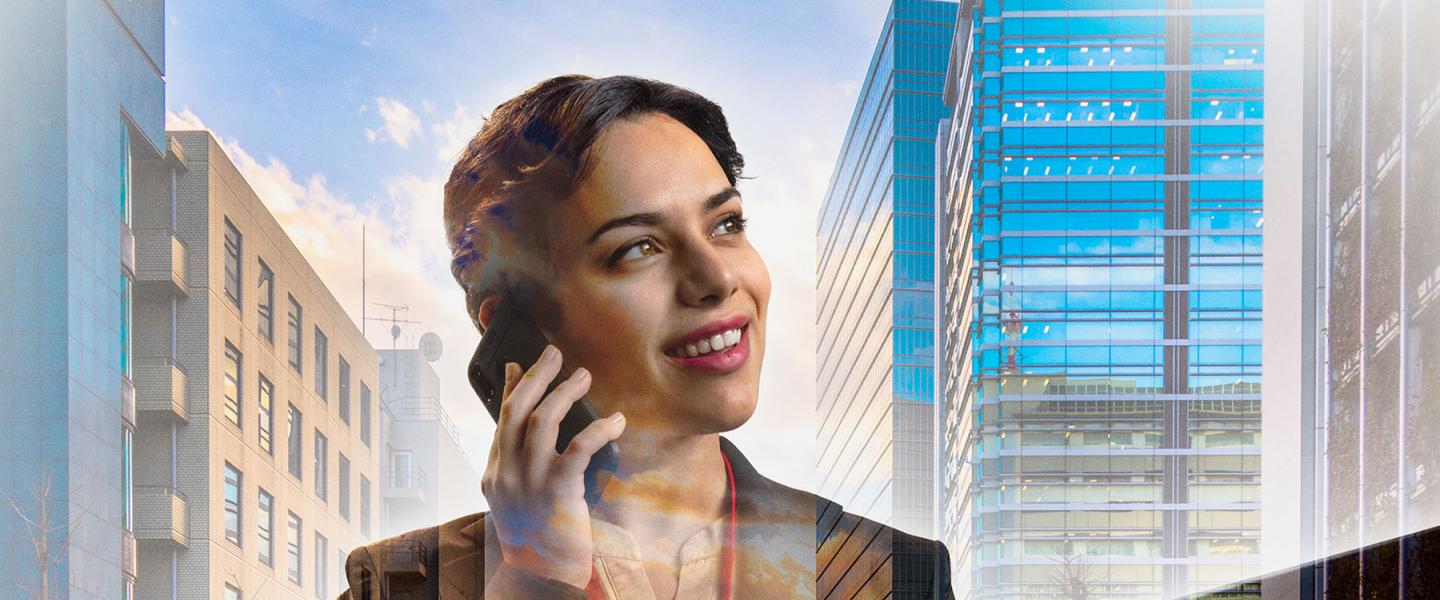 26 Oct 2020 - 28 Oct 2020
Dubai
In view of the deepening concerns around COVID-19 virus, SES has made the difficult decision to postpone CABSAT 2020 to October.
CABSAT 2020 gathers some of the best creative minds, technology innovators and media leaders on a single, global stage to lead the future of storytelling. Right from the 'eureka' point of content creation to the moment of production, sharing and consumption.
Let's meet at CABSAT 2020 to discover how SES can connect you everywhere.
We've lined up a series of interactive demos that will bring you to the cutting edge of satellite connectivity:
Wall of Connectivity: Discover everything you need to know about SES services, including our ground-breaking O3b mPOWER satellite constellation, a new era in high-capacity, low-latency, cloud-scale connectivity.
Backhaul to the future: See how SES is transforming the way mobile network operators purchase and manage backhaul connectivity.
Expanding your audience: Yahlive, our joint venture with Yahsat, is one of the region's fast-growing satellite broadcaster. Find out how our we are delivering premium TV channels to diverse and culturally-rich viewers across three continents.