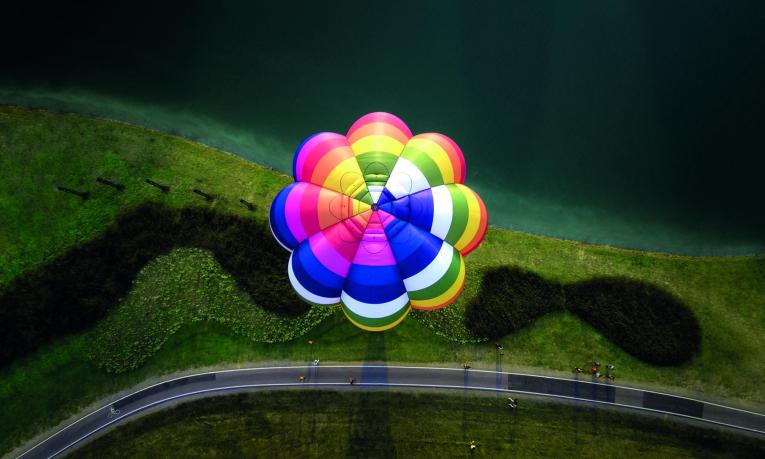 12 - 14 MAR 2019
Dubai World Trade Center
CABSAT 2019
SES-12 is today operational and we have more info about Mpower at CABSAT 2019. Come over for a quick catchup
Date: 12-14 March
Location: Dubai World Trade Center
Hall: 7
Booth: E 7-10
Let's meet at CABSAT 2019 to discuss:
•    How technical innovation that combines next-generation satellite, ground infrastructure ad software intelligence will support future demand
•    Discover innovations to maximize satellite technology in the cloud-scale era, seamlessly integrating with the broader networking community
•    Realizing the full of satellite's opportunity lies in increasing our collective value proposition through partnerships for co-created solutions that elevate the business value for customers
 
| | | |
| --- | --- | --- |
| | | |
| Managed network services – Unlock more revenue streams in the mobility, fixed data and government markets with our industry-tailored solutions, delivered as a managed service so you can focus on your business. | Cloud-scale connectivity – Empower exponentially more people, businesses and communities with truly global cloud-scale connectivity, delivered via our O3b mPOWER satellite system.  | Innovative video delivery – Deliver high-quality video experiences to more audiences and leverage our VoD Everywhere platform to bring on-demand content to consumers beyond the reach of terrestrial networks.  |
Whatever your needs are, we have the experience and expertise to help.

Demos showcased during CABSAT :
•    SES Networks all the Verticals Demo
•    mPOWER
•    Elevating Experience with advanced satellite technology
•    SES video East African Platform
 
SES presence during GVF Satellite Hub Summit
1. Global Satellite Focus… "Big Ticket" Issues on the Industry Forward Agenda
Date: 12 March
Time: 11:15 – 13:30
Speaker: Nick Roullier, Vice President SES Networks
Regulation, Spectrum & WRC-19
The Interference Agenda – A Problem Gone Away?
Cyber Security Developments & Initiatives
Disaster Response – Satcoms Innovations & Strategies
Sustainable Space Initiatives & Best Practices
Satellites& Space – Expanding Access, Globalising Aspirations
2. Mobility: "Maritime Morning" - "To the Wider Market and Service Horizon"
Date: 13 March
Time: 10:30 – 13:00
Speaker: Ramsey Khanfour, Vice President, Corporate Development Middle East & Africa
Maritime Mobility - Growth Steaming Ahead?
Maritime Market Plurality - Adressing Segment Differences
Key Facets of the User Experience
Bandwidth Inshore & on the High Seas
Satellite & Vessel Autonomy - Where? How? Why?
Satellite Cyber Security at Sea