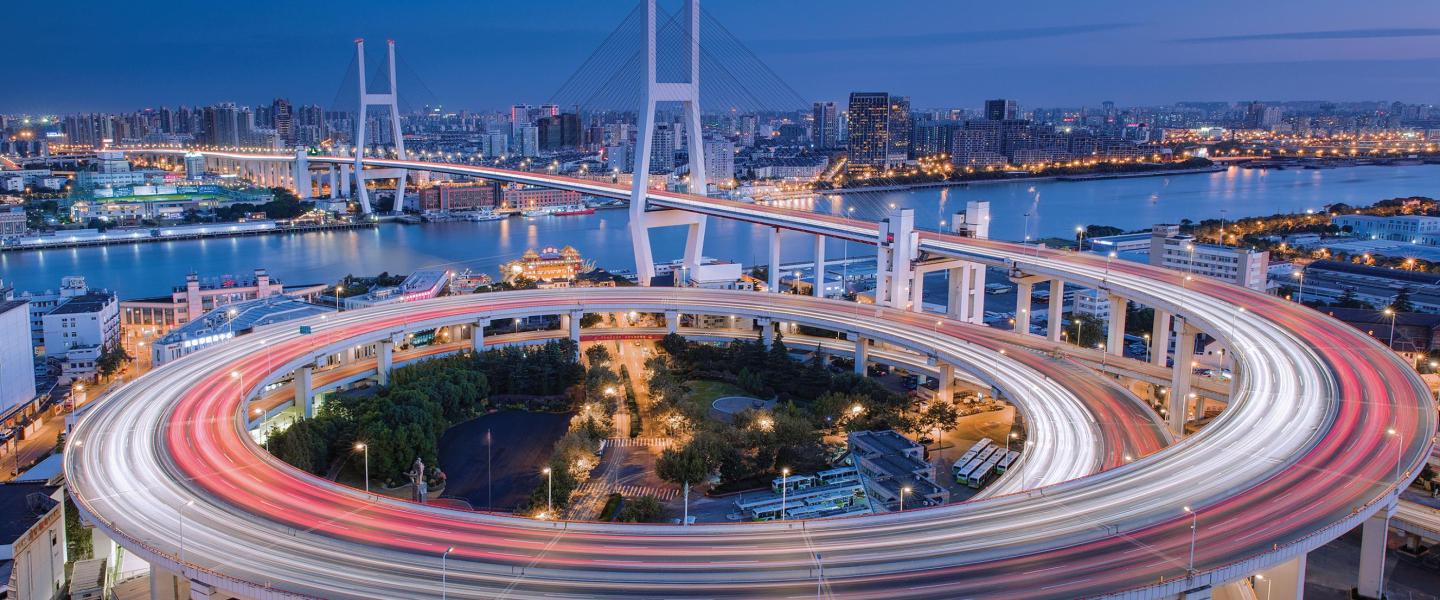 CABSAT will take place on 21st - 23rd March in Dubai (Dubai World Trade Centre).
Join us to find out how we are shaping the connected world of the future with our GEO-MEO connectivity solutions—in the Middle East and across the globe.
Explore how our unique combination of SES's wide beam (GEO) coverage, upcoming high throughput satellites (HTS) and O3b's low-latency solution help unlock new possibilities for:
• Enterprise – Gain a competitive edge by using our tailored satellite and high-performance ground communications solutions to deploy data services securely, flexibly and efficiently
• Mobility – Learn how our dedicated mobility beams enable you to deliver higher data throughput and seamless broadband connectivity to crew and passengers, in the air and at sea
• Government – Discover how we offer more flexibility and scalability through our products and applications tailored for the government sector, including managed satellite services and integrated solutions
• Video – Experience the next breakthrough in virtual reality and Ultra HD entertainment via satellite. Explore how we are delivering capacity and broadcast services for the new bobbles.tv pay-TV platform serving expat communities in Europe, and our leading direct-to-home platforms in East Africa
Speaking slots
SATEXPO


Tue, 21 March

GVF Satellite Hub Summit

Wed, 22 March

GVF Satellite Hub Summit

Thu, 23 March

Aviation Session:

Improving connectivity in the cockpit

Spectrum:

Satellite the Next ITU World Radiocommunications Conference

Into the Mainstream:
VSAT Communications-on-the-Move the New Strategic Marketplace

Time: 14:00

Time: 11:30

Time: 10:45

Speaker:
Simon Gatty Saunt
Vice President, Sales Europe Data, SES

Speaker:
Patrick van Niftrik
Vice President, Spectrum Management & Development EMEA SES, Development

Speaker:
Gez Draycott
Vice President, Portfolio Management,
Data Mobility at SES
Demos on stand
End-to-end solutions in Video, Enterprise, Mobility and Government
Discover our valued-added, end-to-end solutions in these four key market verticals delivered by our differentiated and scalable GEO-MEO offering with powerful technical capabilities and high-performance ground infrastructure.
End-to-end turnkey solution for broadcast and broadband
Bobbles TV is a pan-European TV Broadcast and VoD platform for expatriates in Europe, currently broadcasting over 50 TV Channels from India, Indonesia, China, South Korea, Vietnam and Pakistan all over Europe via Satellite and via Internet. SES has implemented the complete end-to-end distribution of the service via DTH and OTT. It demonstrates how SES takes care of the content contribution, back-end services and distribution via satellite and Content Delivery Network. OTT reception is possible via iOS, Android and Webplayer. End consumers have choice to select DTH and/or OTT.
SES Ultra HD content
SES is working with major industry players to showcase excellent Ultra HD quality.
Stand visitors can enjoy our content with more colours, more contrast, more resolution, and the most lifelike action TV viewing has ever provided. Satellite is ideal for delivering Ultra HD content around the globe. It ensures easy distribution of your live, high-definition content, with the ability to provide high bandwidth to millions of homes.
Virtual Reality via Satellite
While standard television shows a narrow, window like view on the world the SES demo of VR 360 provides a 360 degree, fully immersive experience. We will show a 10k by 2K picture via satellite. The video can be seen on a 65'' Samsung screen. Visitors can select the part of the image that they would like to see through an app. alternatively they can put on a Samsung Gear VR headset and look around in the panoramic view.
SES multi-touch Network Application
Travel to space, view our satellites in orbit, compare coverage maps scanning the globe, and experience the thrill of 3D navigation - all with the SES Network App. Discover interesting facts about our fleet of more than 50 satellites via an engaging 3D interface. Navigate 360° around the Earth, from satellite to satellite, to view key technical data and detailed coverage maps. You can also see which teleports operate which beams, and how they are interlinked via our Global Access Fibre Network.
Tactical Persistent Surveillance and Communications solution (TPS)
TPS, SES's first Government+ product, is a fully integrated portable surveillance and communications platform designed to help address global security threats by providing enhanced situational awareness for border security, special event monitoring and disaster response missions around the world.