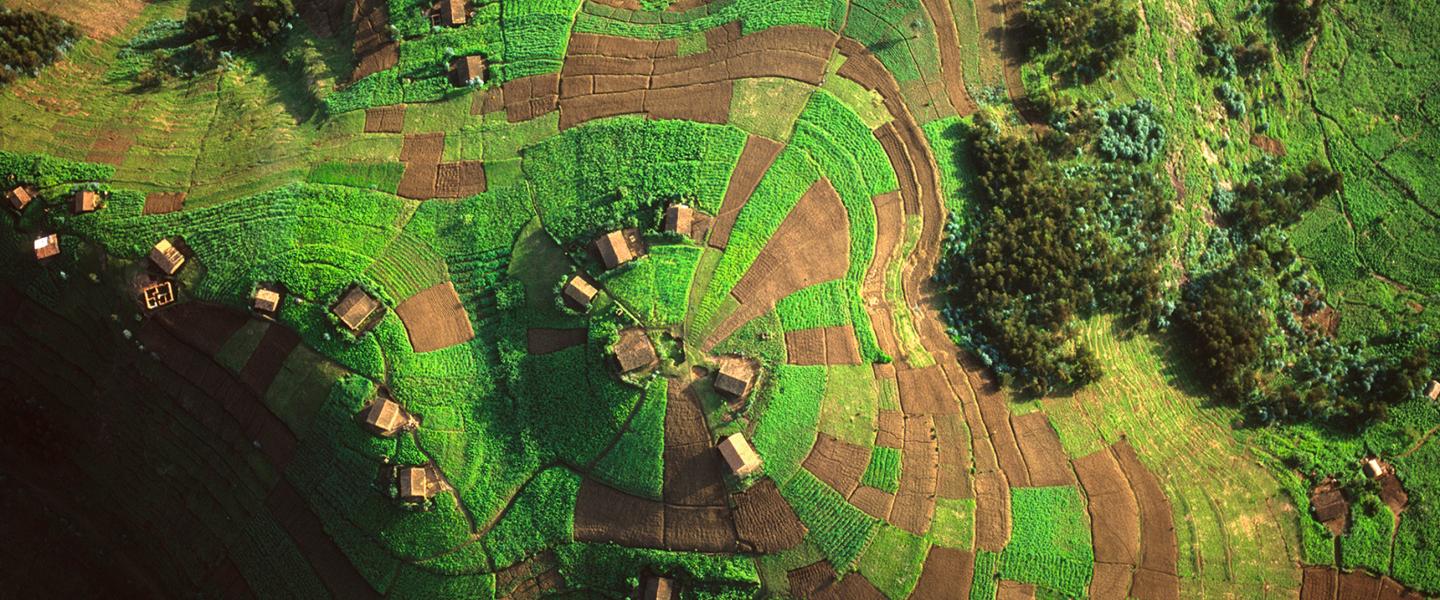 Dubai World Trade Center
14 - 16 January 2018
ZAB 1, booth ZB1-A30
Digitalisation and the next wave of data-driven applications are opening up new possibilities for businesses in the Middle East—in ways never imagined. Connectivity holds the key for you to make the most of these opportunities.
SES empowers you to respond faster to the growing need for secure, scalable and high-performance connectivity across diverse markets. Come meet us at CABSAT 2018 to discover how to leverage our innovative satellite services and solutions to maximise the opportunities that connectivity offers. The event marks the first time we're showcasing our multi-orbit, multi-band GEO and MEO solutions in the Middle East region, with customer success stories across diverse market verticals.
Visit our stand to talk to our experts and see our latest cutting-edge solution demos, including: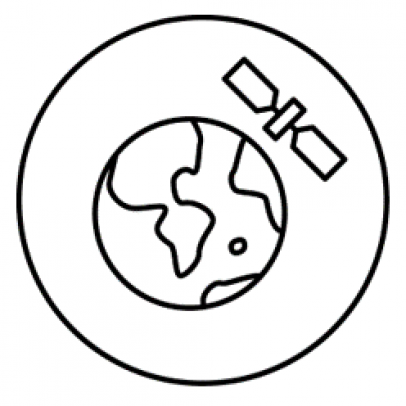 Global managed network services
Unlock greater agility to respond faster to new market demands with our tailored solutions for ISPs, Telco/Mobile Network Operators, Aeronautical, Energy and Government segments—customised to the specific customer needs and dynamics of each market vertical.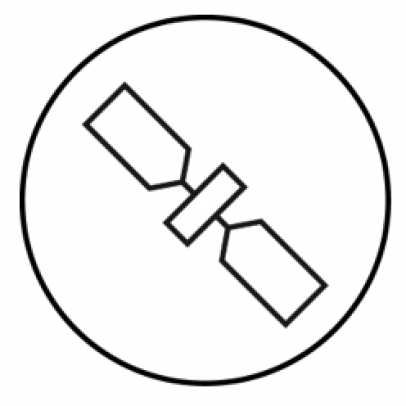 Multi-orbit, multi-band connectivity
Learn how to leverage our GEO HTS and MEO constellation to deliver fibre-like connectivity in the key markets you serve. Explore how our next-generation O3b MEO solutions enable truly global cloud-scale connectivity, and how the unique wide- and spot-beam capabilities of SES-12 can help you capture new opportunities.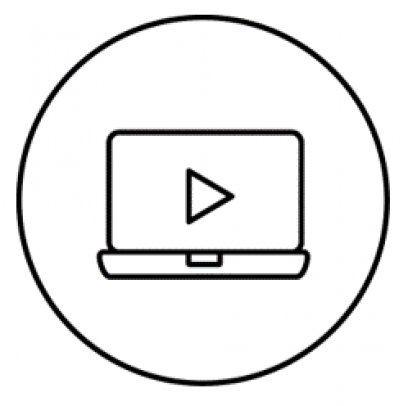 End-to-end video solutions
Deliver the highest quality content possible and best viewing experiences across both linear and on-demand platforms with our differentiated video solutions. Demonstrations of our MX1 360 and VoD Everywhere solutions showcase how you can develop multifaceted capabilities to serve the entire video chain.
Whatever your needs are, we have the experience and expertise to help.
---
Demos showcased during CABSAT:
SES Beyond Frontiers Company: Discover how SES goes beyond frontiers to bring value-added, end-to-end solutions that transform the connected experience.

VoD Everywhere: SES innovative way to distribute video content over satellite, delivering a real VoD user experience.

SES Networks Verticals: Unlocking greater agility to respond faster to new market demands with SES tailored solutions for ISPs, Telco/Mobile Network Operators, Aeronautical, Energy and Government segments, depending on customer's needs. SES Networks Customer Testimonials: 4G deployment customer success stories.

mPOWER: SES' next-generation Medium Earth Orbit (MEO) satellite fleet that has been designed to empower exponentially more people, communities and businesses with truly global cloud-scale connectivity.

MX1 360 Platform: Introducing MX1 360 – complete media service platform that enables media businesses to manage, deliver and monetise content from a single hybrid, cloud-based service platform.
The GVF Satellite Hub Summit
Senior representatives from SES are presenting at the following conference sessions:
15 January 16:00 - Innovation for the "Ultra" High Throughput Dynamic
The emergence of new High Throughput Satellites (HTS) technology is set to fulfill growing demands for secure, scalable and high-performance connectivity. Simon Gatty Saunt will join fellow panelists to discuss the critical role of SES's combined GEO and MEO HTS solutions in an increasingly seamless networking world. Hear how the next generation of O3b mPOWER satellites are designed to provide low latency, cloud-scale connectivity over a "virtual fibre" network, anywhere in the world.
Simon Gatty
Vice President, Sales Fixed Data SES Networks, EMEA
16 January 11:15 - The satellite imperative in a 5G future
5G networks hold the promise of significant advances in enhanced mobile broadband, ultra-reliable communications and seamless IoT connectivity. The high bandwidth requirements of 5G networks need to be supported by a hybrid model whereby several technologies are used to sustain data growth in an efficient manner. Join Ramsey Khanfour in exploring how SES's satellite solutions deliver unique features and benefits to the global 5G communications infrastructure.
Ramsey Khanfour
Vice President, Corporate Development, Middle East & Africa