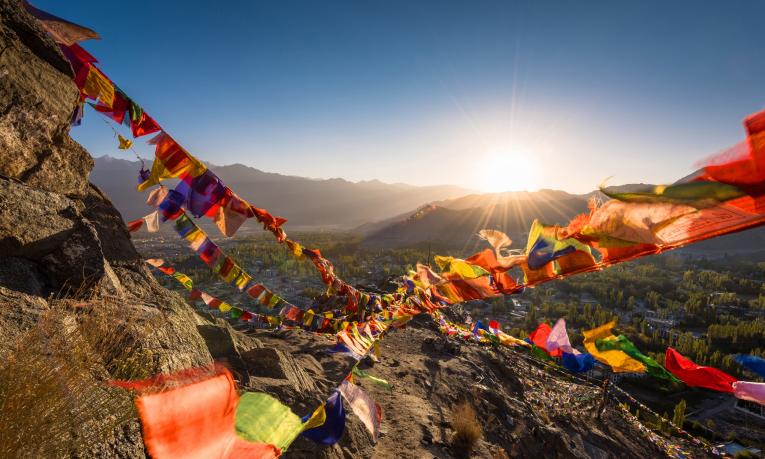 06 - 08 SEP 2018
BIEC, Tumkur Road, Bengaluru, India
Bengaluru Space Expo 2018
Bengaluru Space Expo 2018
BIEC, Bengaluru, Karnataka, India
6 - 8 September 2018
6th Bengaluru Space Expo (BSX) 2018 is an international exhibition on space, satellites, launch vehicles and its technologies, & services organised by Confederation of Indian Industry (CII) in association with the Indian Space Research Organisation (ISRO) and its commercial arm, the Antrix Corporation Limited (ANTRIX).
Join us from 6 - 8 September at BIEC, Tumkur Road, Bengaluru. This year's theme, "Creating Dynamism in Indian Space Ecosystem" enabling new space in India, is aiming towards building a stronger and vibrant eco-system for manufacturing of satellites, space technology and applications.
Hear from SES Panelists
Date: 7 September 2018
Time: 9:30 am - 11:30 am
Panelist: Deepak Mathur, EVP, Global Sales, SES Video
Session Title: Convergence of SATCOM Systems and Emerging Technologies
SATCOM is touching human lives in a bigger way, with connectivity and broadcasting as prime growth
drivers. Last decade has witnessed technology evolution in terms of 3G, 4G, 5G and radical change in
consumption pattern thereby increasing the bandwidth demand multi-fold. Terrestrial network is expanding
its footprint over the years and shrinking the satellite use primarily for rural, remote and geographically
isolated region. The satellite market players have been striving towards low cost access
to space by falling launch costs, evolution of small and affordable satellites, advancement in ground
technology, market-centric consortium approach. As the large industry participants are thriving to
increase their market offerings; there is a push for strategic partnerships, alliances, mergers & acquisitions
to absorb different elements of the space value chain. Evolutions of alternative applications
are dramatically transforming the overall space industry.
Date: 7 September 2018
Time: 2:00 pm - 4:00 pm
Panelist: John-Paul Hemingway, CEO, SES Networks
Session Title: Space Transportation & Space Infrastructure – The Movers and Shakers
Over the last decade, Satellite industry is experiencing a tectonic shift from erstwhile space as strategic,
closed affair to a commercial commodity that touches human lives through broadband, broadcasting,
mobility, and imagery based solution and other emerging applications. From a traditional
communication satellite to HTS to mega non-GEO constellations is a complete revolution. The world of
earth observation is changing dynamically, whether in the increased number of space-faring nations
or the explosive growth in a larger geospatial ecosystem with multiple sensors and analytic capabilities.
Innovation in Satellite designing and advancement in manufacturing industry has unexpectedly
reduced the satellite production cycle time from one satellite in three years to one satellite per day.
In Space Transportation area, entrepreneurial efforts are bent towards building giant low-cost reusable
rockets and spaceships to colonize humans on Mars. NewSpace activities are redefining the
industry in terms of Space Transportation, Space Infrastructure and Space based services. Such trend
setters - once they imagine that, they go about creating it overcoming the challenges ahead.
We look forward to meeting you at BSX 2018.