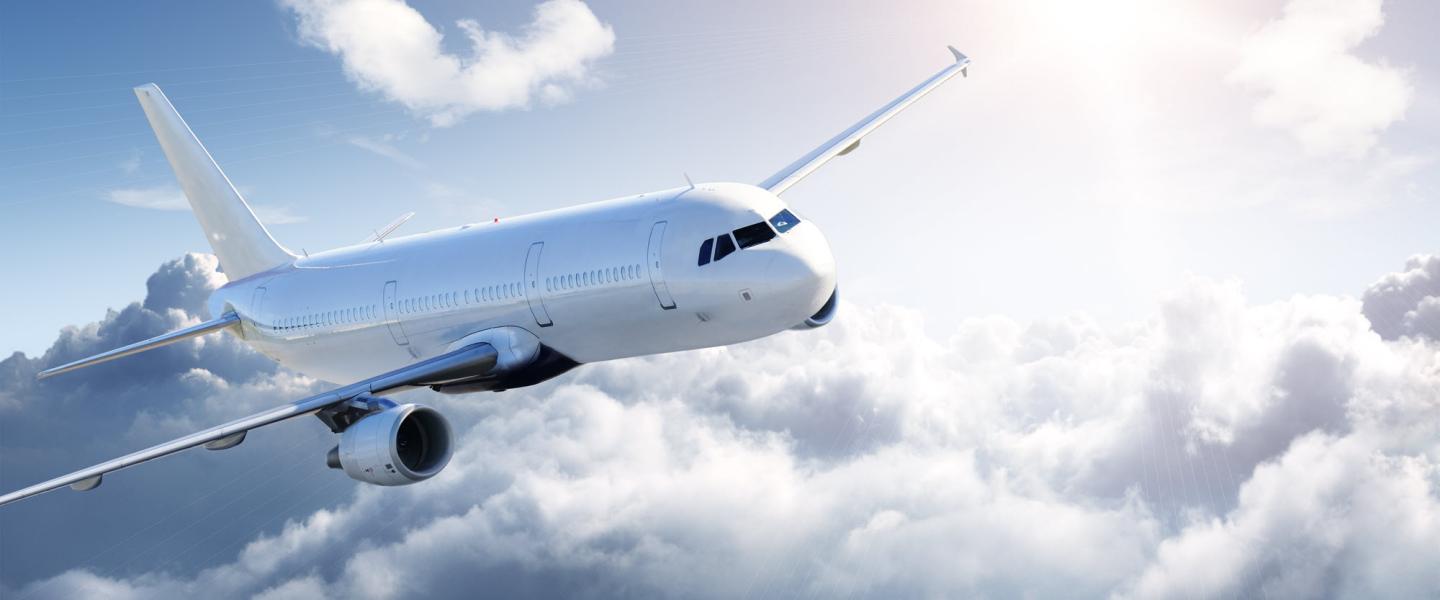 Dubai
28 - 29 November 2017
Ritz Carlton DIFC
SES Networks is the Silver Sponsor for The Aviation Show event which builds on the story of Dubai as an aviation hub, drawing 300+ airlines and 30+ airports from anywhere within 8 hours of Dubai including North and East Africa, West Asia and the Subcontinent and Central Asia.
While many of the MENA flag carriers are leading this innovation globally, this event is not just about them. It is about the hundreds of commercial airlines operating and growing across this dynamic region. Including Flag, Full Service, Low Cost and Startups....All trying to answer the same question: How do we ensure our airline is on the cutting edge, servicing customers with ever changing demands and expectations while ensuring the right systems are in place for us to stay ahead of the competition and drive revenue growth?
Elias Zaccack, SES Networks Executive VP Global Sales and the SES Networks Segment Leader on Aero, Aditya Chatterjee, will be hosting a plenary roundtable session on key industry challenges.