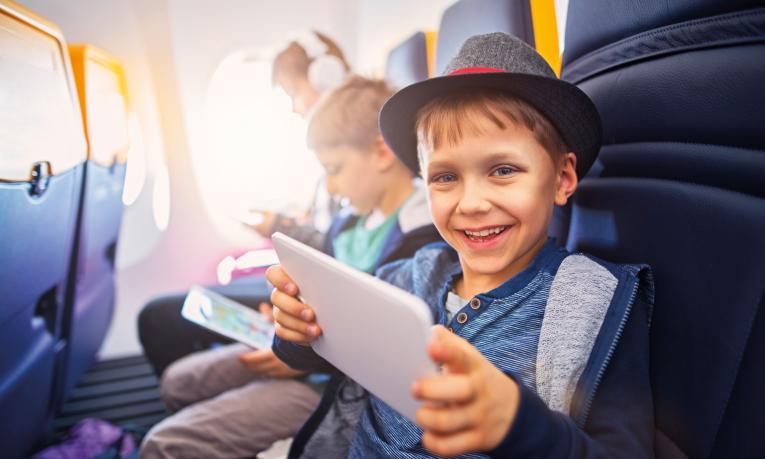 05 - 07 SEP 2018
London
Aviation Festival 2018
London, United Kingdom
September 5-7, 2018
52 Upper Street, Islington

Join us at Aviation Festival 2018 in London. This year SES Networks is an associate sponsor of the conference and will be present at stand#52.
Hear from Henning Horst, the Senior EMEA Aeronautical Sales Manager of SES Networks, who will be hosting a round table discussion:
- Title: How can IFC deliver on truly cloud-scaled user experiences?
- Date & time: September 6 from 11:20 to 12:20
For more details, click here.
Meet us at our stand#52 to:
- Gain a deeper insight into SES Networks' efficient and reliable connectivity solutions
- Discuss with our team how our next-generation, satellite-enabled mobility solutions, empowers airline service providers to meet the connectivity expectations of passengers
Aviation festival is a leading exhibition and conference showcasing pioneering travel technology for the airline industry. Marking its 15th year, Aviation Festival 2018 will be hosting over 3000 visitors, 250 speakers and 150 exhibition booths.