Aircraft Interiors Expo 2020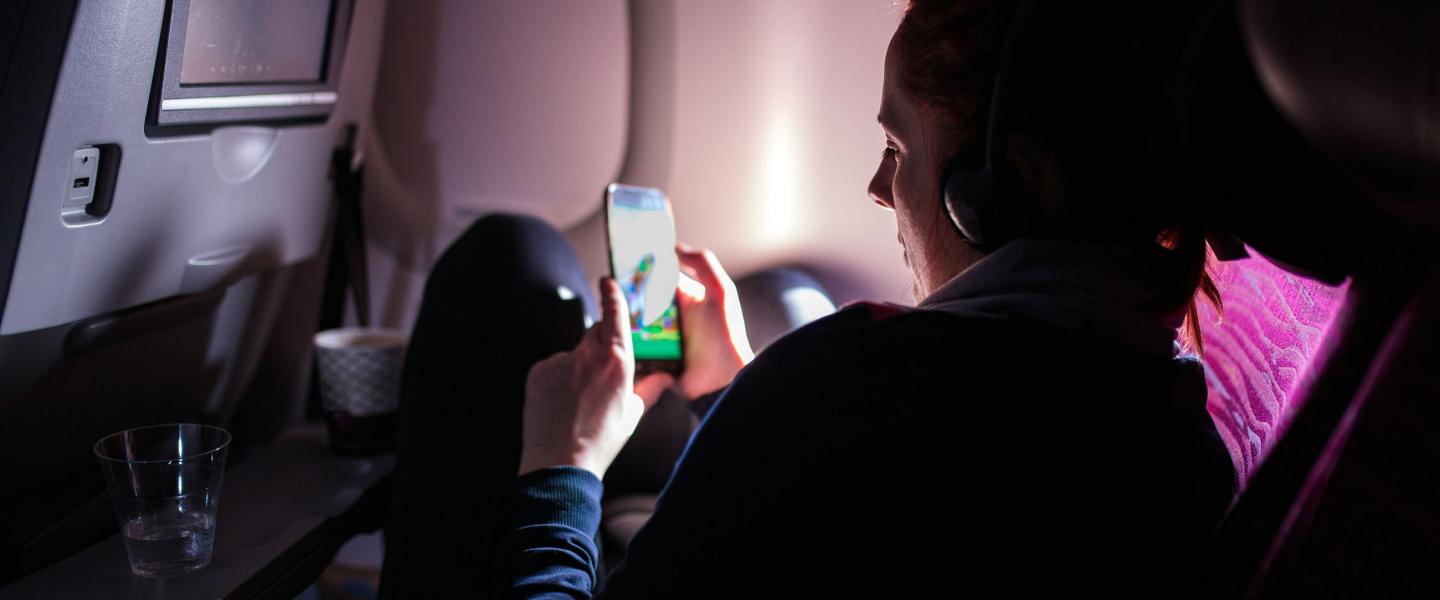 Aircraft Interiors Expo 2020
In view of the deepening concerns around COVID-19 virus, SES has made the difficult decision not to exhibit or to not send its employees to AIX 2020. For any inquires please refer to the CONTACT US form at the bottom of the page.
Hamburg, Germany
31 March - 2 April 2020
Booth 2E30
Join SES´s team of experts at AIX in Hamburg, Germany. The Aircraft Interiors Expo (AIX) is the world's leading event dedicated to the passenger experience and cabin interiors industries. Visit us at Booth 2E30 to find SES solution that best fits your needs.
We enable broadband internet via our global GEO high-throughput satellite fleet to keep passengers connected and entertained wherever they fly. Our Signature Aero Solutions offer commercial airlines and private aviation providers a new revenue stream and the ability to differentiate in a crowded market.
You will benefit from:
Future-proof technology, including GEO HTS and the upcoming O3b mPOWER satellite constellation
Coverage over the world's air travel routes, with the ability to tailor specific service areas
Application-specific quality of service for differentiated service bundles
CONTACT US
If you want to discover how SES can help you develop your business do not hesitate to contact our team of industry experts.
CONTACT US