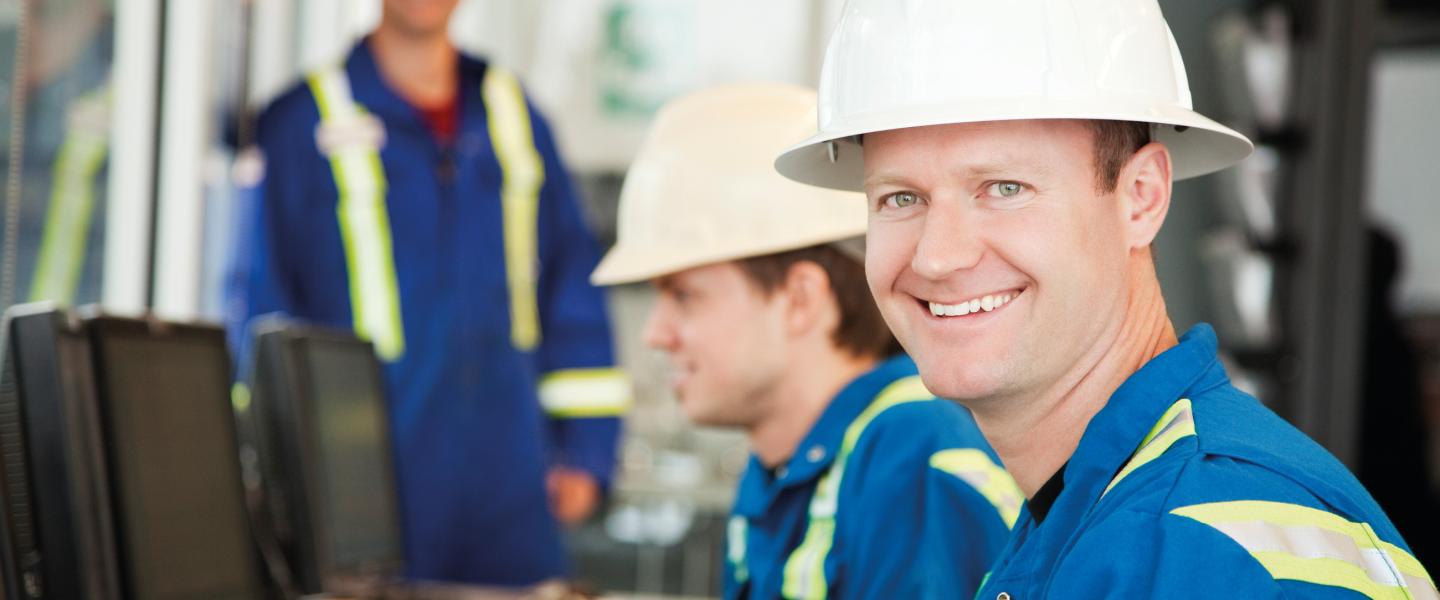 Gaborone, Botswana
Phakalane Golf Estate Hotel
11-12 October 2017

The Africa Mining Summit is a key mining event that brings together the industry's leading authorities to discuss the mining sectors most pressing issues and uncover new compelling opportunities. Join us to explore how our unrivalled next-generation, multi-orbit satellite solutions empower you to transform your mining operations.
We are proud to be a Gold Sponsor of Africa Mining Summit. Leading the drive to advance mining in the continent, through direct engagement.
Discover how our technology and enhanced communication can revolutionize mining operation. Attend the Panel Discussion chaired by Alessandro Cardoso, SES Sales Director Africa, on the theme of Innovation – People, Technology & Communication. Find out how to:
• Connect, control and streamline mining operations on a single, smart mine network-as-a-service platform
• Unlock greater mine productivity, efficiency and safety through reliable, resilient satellite-enabled communications
• Support high-quality voice and video communications, and improve business-critical applications such as ERP and logistics fleet tracking
Let's meet to discuss how to accelerate the future of mining together with high-performance network connections to your data, assets and people—no matter how remote or widespread.