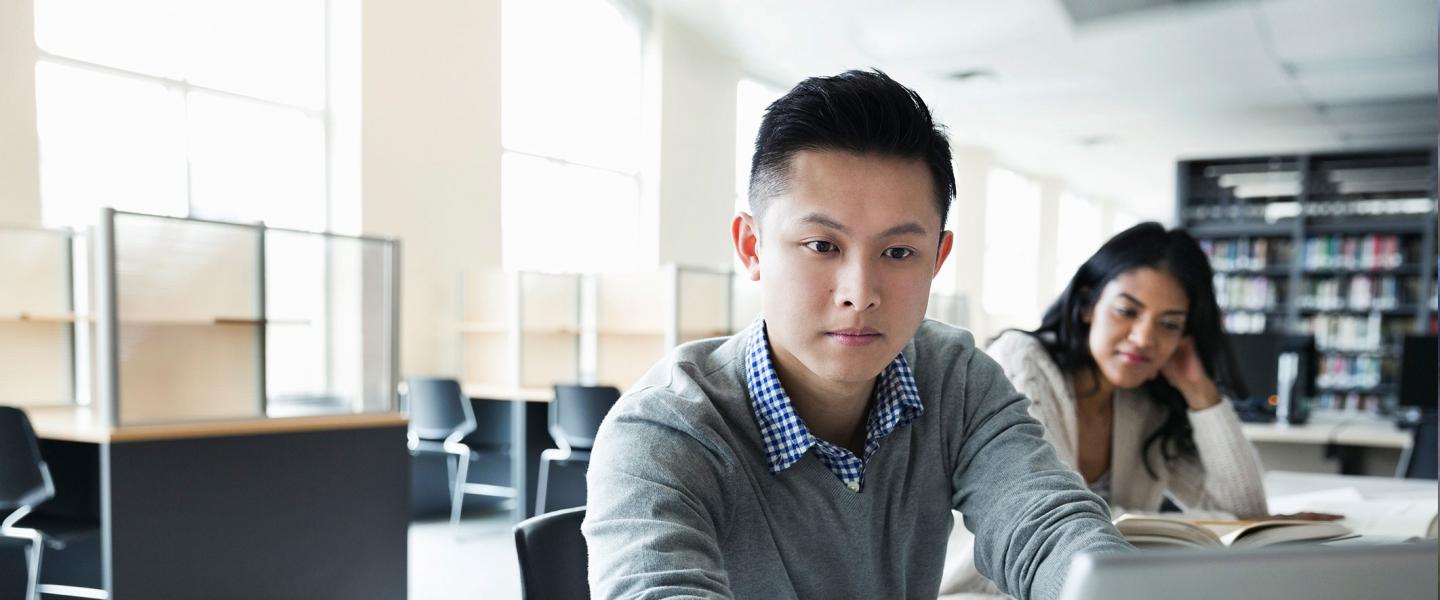 Beyond bandwidth
With the ever increasing demand for more bandwidth, end-users now expect always-on service everywhere, driving you to boost network capacity and connectivity. At the same time, industries are becoming increasingly digitised, demanding new services like mobile payment platforms and cloud computing.
Vertically integrated technologies, on which operators have long depended, are growing increasingly modular and open, requiring you to become more competitive. Building services rapidly across different geographies, while minimizing CapEx impact, is increasingly a necessity. Equally important is effectively leveraging existing capabilities and carefully considering the building of new ones.
The need to create greater, differentiated and cost effective connectivity beyond the expected bandwidth is critical to business success. We provide the right combination of communication solutions applied to technology innovation, so you can benefit from the latest solutions that foster simplicity, ease-of-adoption, quick deployment and an open architecture.