Why a connected oil field is critical to long-term success in the oil and gas industry
With the digital oilfield market expected to surpass $30 billion USD by 2020, the need for fast and accurate data is evident. Read on for why a connected oil field is so important to share critical data, address crew welfare, attract a millennial workforce, and establish a competitive advantage.
The digitalization of the oil and gas market holds the potential to reduce costs, improve productivity and increase margins. Real-time data gathered from equipment in the oil field can provide onshore experts with key insights into a variety of factors that affect rigs, platforms and the overall industry value chain. However, that potential is dependent on the availability of high-speed, reliable connectivity. SES Networks, together with global partners with extensive experience in the offshore oil and gas industry, is enabling digital oilfields in the Americas region, including key oil and gas locations like Brazil, Guyana and the Gulf of Mexico, providing unmatched opportunities for increased productivity and profitability. In this piece we will tell you why a connected oil field is so important to seamlessly share critical data, take care of crewmembers, attract millennials to the industry, position the right decision makers, and establish a competitive advantage over others in the industry.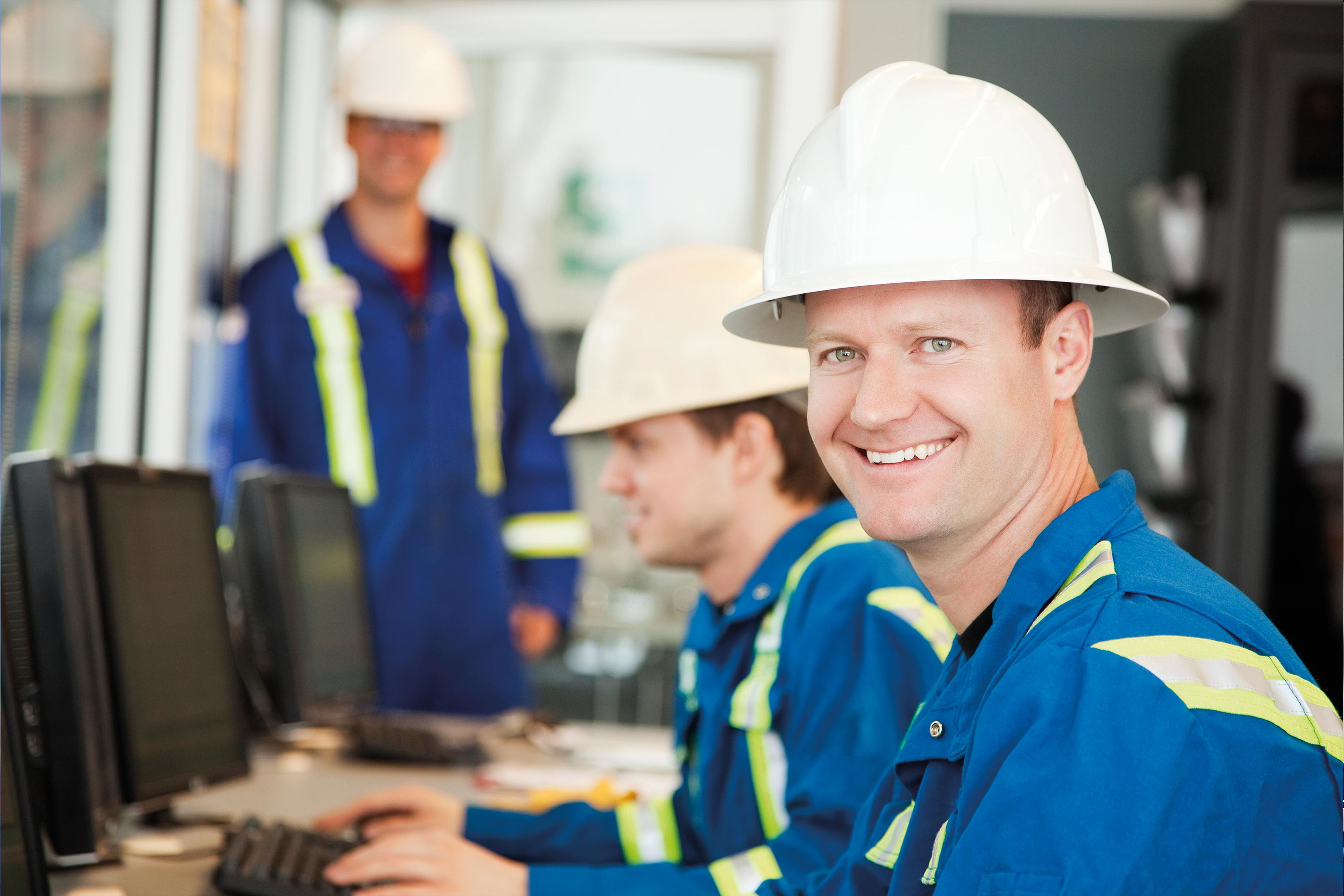 Enhanced technology services
With the rise of the digital oilfield, oil and gas companies are increasingly seeking real-time analysis of data from connected devices, and have turned to cloud-based platforms to more efficiently utilize Industrial Internet of Things (IIoT) data from sensors in the field. SES Networks enables them to transport this critical data via the industry's most powerful satellite-based communications system. The O3b MEO solution deploys Medium Earth Orbit (MEO) satellites that deliver low latency and high throughput. Combined with Geostationary Earth Orbiting (GEO) satellites it powers a faster, more intelligent, and more efficient IIoT-enabled digital oilfield with better Quality of Experience (QoE) than any other satellite networks available.
Satellite connectivity provides ubiquitous communication, driving unparalleled insight into data flows from any IIoT sensor deployed on any offshore asset. It offers higher capacity, greater flexibility, increased efficiency, enhanced coverage, and a managed services approach that reduces operator risk.
Taking care of the crew
Part of maintaining a robust field crew is making sure your crewmembers are as healthy as they can be. Because crewmembers are typically deployed to field sites for weeks at a time, it's important to maintain their health. With fast and reliable satellite technology, doctors can consult with crewmembers via monthly check-ins to address medical questions and issues before they turn into something serious. Oil companies are also utilizing wearable technology to monitor crewmember safety and guard against accidents, equipment management, and employee burnout. Having a healthy workforce directly results in happier and more productive crewmembers and provides a competitive advantage over other companies that don't have connected oilfields.
Attracting the new generations
To attract top young talent to the oil and gas industry, it is necessary to provide high-speed and reliable connectivity to crewmembers. Tech-savvy millennials are increasingly connected with each other, and they are unlikely to entertain employment offers to join an offshore site for an extended period without dependable connectivity to work and stay in touch with family and friends: 59% of millennial respondents to a PwC survey said it was important to them to consider whether a prospective employer had state-of-the art technology.
Jamie Vazquez, former President of independent oil and gas company W&T Offshore, said "Crew welfare connectivity has been a crucial element to attract workers from younger generations to work on drilling rigs." Simply put, companies that fail to bring in young skilled workers will experience serious repercussions to the bottom line and see millennials flock to more digital-friendly industries. Embracing connectivity will help the oil and gas industry achieve a position of strength in the digital economy.
The right decision maker for the job
It's extremely important for those at headquarters to have a real-time view of what is happening in the field and possess the tools to respond accordingly. A connected oil field empowers companies to seek out top talent to work at headquarters and monitor operations. These team members can oversee multiple oilfields simultaneously and implement changes to field operations if needed. This results in fewer visits to the field as team members at headquarters can get nearly all of the information they need by videoconferencing with field crewmembers and leveraging data from connected devices. Bringing in top talent to build and retain your team ensures your company will have skilled and reliable decision makers in place to improve processes and contribute to long-term success.
Decision making can also be enhanced by utilizing a "digital twin," a cloud-based virtual image that serves as a single source for all information on an asset, including production, operations, and more. The digital twin is easily accessible and lasts for the lifetime of the asset, providing an invaluable resource for improving decision making.
SES Networks is well positioned to meet the increasing demands of oil and gas companies for this level of connectivity. Satellite connectivity doesn't require much capital expenditure and provides the best method for oil and gas companies to enhance technology solutions, improve the wellbeing of crewmembers, attract a millennial workforce, and streamline and expand operations while reducing risk exposure combined with reducing operating and lift cost.