Defending Against Cyber Threats
Protecting our customers' data and our services from cyber threats is key

A well-designed and robust Information Security Management Framework is the key to protecting our customer's valuable information assets and mitigating the threats to the confidentiality, integrity and availability of their data.
Why work with SES?
We address cybersecurity as a priority across key areas of our business
We support compliance with the latest government and industry standards while meeting customer objectives
We supervise our operational systems, combining experienced staff and technical monitoring solutions
Our framework addresses the following areas: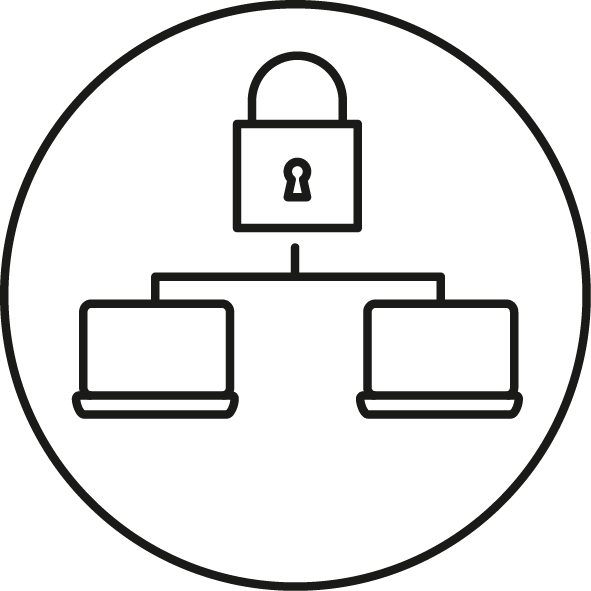 Network Security
Segregated security zones and effective combination of complementary security controls to protect information transfer and services from unauthorised access and interruption.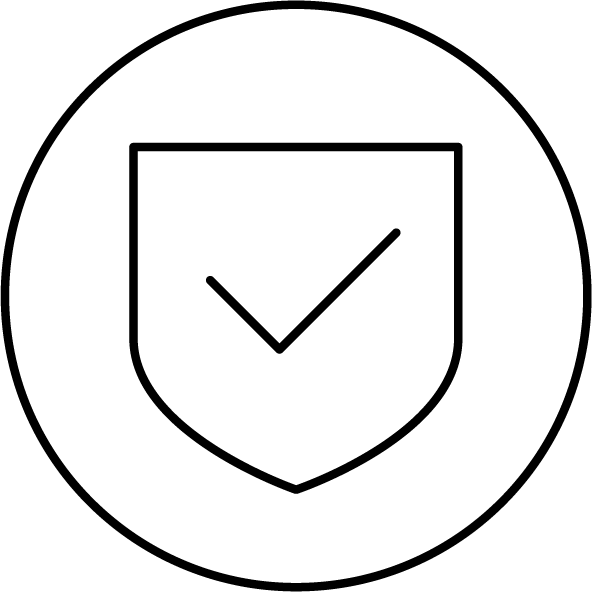 System Security
Role-based access control and centrally managed anti-malware and intrusion detection/prevention solutions.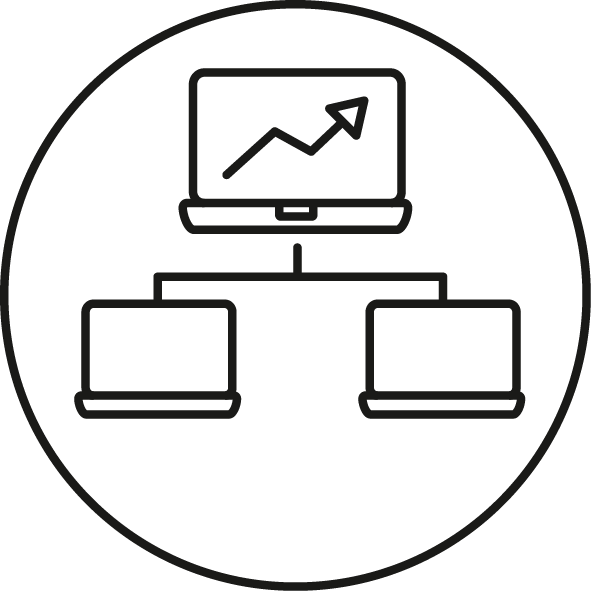 Vulnerability Management and Security Monitoring
Security orchestration and automation (SOAR), extensive security monitoring, and the operation of a centralised, state-of-the-art Security Information and Event Management (SIEM) platform.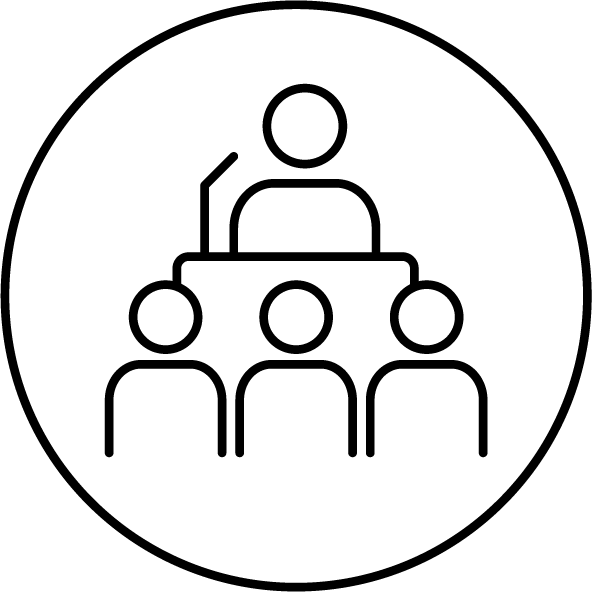 Awareness and Education
Security Awareness and Training programme providing the education needed to continuously improve our information security culture.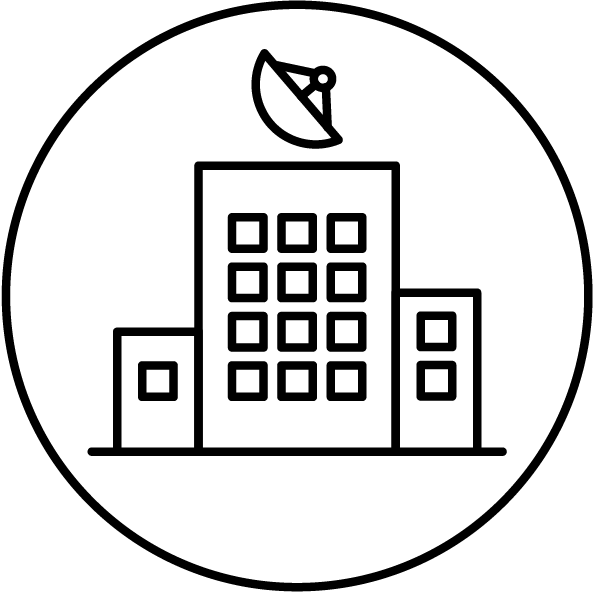 Physical Security
Comprehensive global physical security policy and standards protecting our sites and buildings.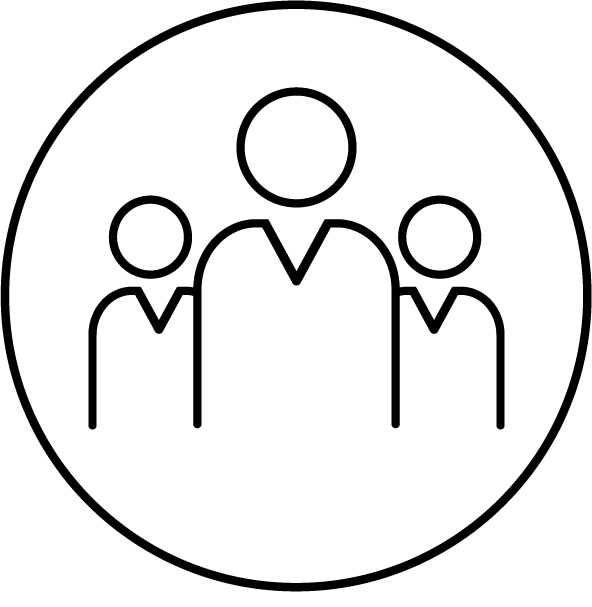 Controls Review and Management Ownership
Information security management function overseeing relevant aspects of security governance.

Data Management
Risk-based control framework to assess security requirements and manage controls for critical data assets.