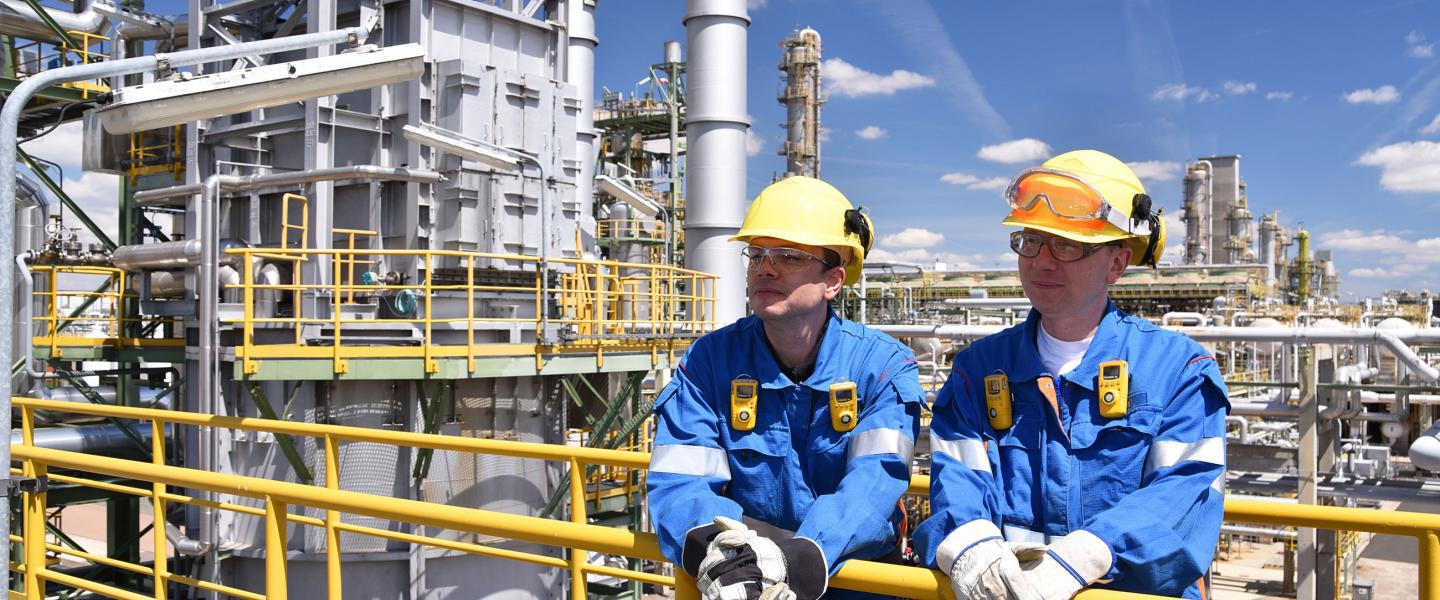 Cloud on location in real time
Transforming Oil & Gas Operations Around the Globe
With volatility in the Oil and Gas market at an all-time high, the need to make smart business decisions is more vital than ever. Now is the time to evaluate emerging cloud-based digital technologies that can transform your business via automation, improved agility and streamlined strategic planning.
Moving your IT infrastructure out to the Cloud can result in leaner, more agile organizational models whilst delivering significant cost savings. Cloud Technology is helping to integrate vital business components so that the right answers are delivered to the right people, at the right time and in the right way.
As the only satellite-enabled network services provider with the ability to deliver private, dedicated connectivity to the cloud over both Medium Earth Orbit (MEO) and Geostationary Earth Orbit (GEO) links, SES's cloud connectivity solutions enable oil and gas companies to optimise cloud and edge connectivity in remote and under-served areas and resolve key connectivity challenges in their cloud transformation journey.
Our satellite fleet and global terrestrial network delivers the ideal combination of coverage, throughput and-low latency performance, ensuring remote facilities—including oil platforms or refineries located in under-served regions—are just one hop away from cloud data centres. With fibre-like connectivity, SES ensures that the huge amounts of data generated by sensing and surveillance systems can be shared from any location around the globe.
High bandwidth for remote assets
Whether in remote locations at land or at sea, Oil & Gas companies can access fibre-like connectivity anywhere in the world.
Low latency for time-critical operations
SES's MEO constellation delivers proven low-latency services, ensuring time-critical operations can be carried out efficiently, when and where they're needed.
Intelligent resiliency for an application-aware network
Leveraging software-defined wide area networking (SD-WAN), SES can intelligently combine multiple satellite links, providing oil and gas companies more scalability and better resiliency for their most critical cloud workloads.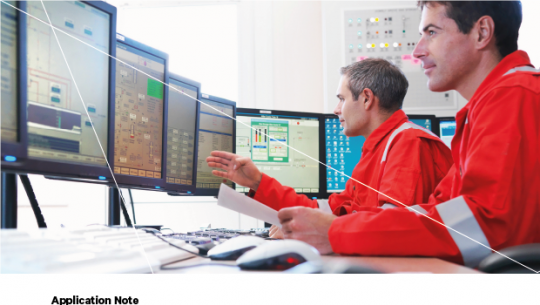 Application Note
Learn how SES enables the cloud for Oil and Gas operations by filling in the form below.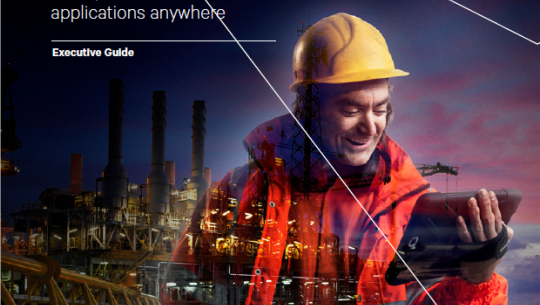 Executive Guide
SES's Signature Energy Solutions can improve operational efficiencies and help you achieve your digital transformation initiatives.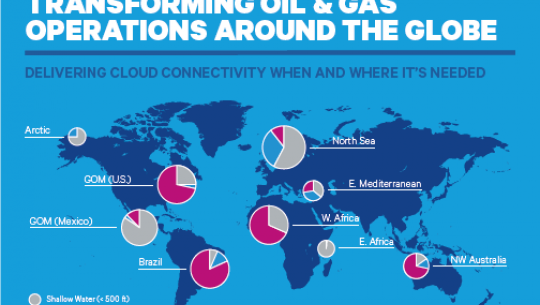 Infographic
Find out how SES delivers the connectivity solutions Oil and Gas companies need to resolve key connectivity challenges.
Please fill in the form below to receive the Application Note or to get in touch with a representative.