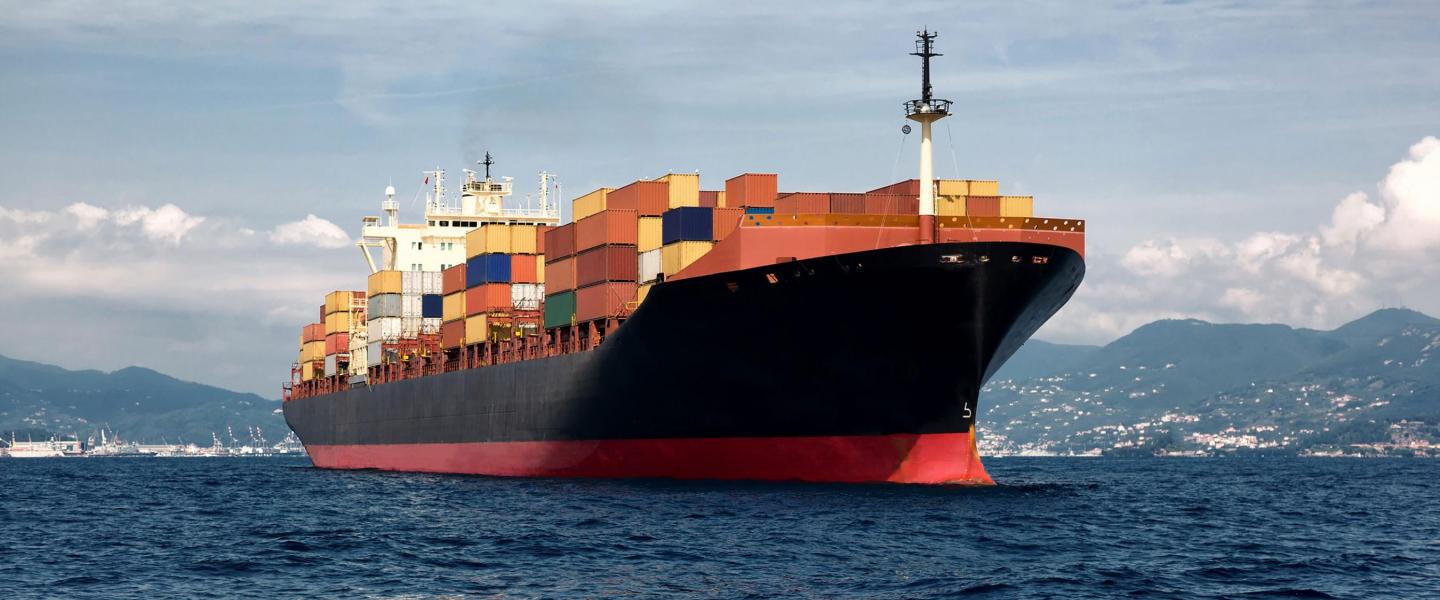 Industry
Telco & Enterprise
Location
Global
Client
KVH is at the forefront of the growing demand for broadband in the global maritime industry with its mini-VSAT broadband service for high-speed data connections and voice calls.
Challenges
Commercial fleet operators face growing regulatory and competitive requirements as well as the need to provide connectivity for crew morale, training and retention.
Scope
KVH needs to cover all coasts and major shipping routes around the world.
Solution
KVH sees a significant cost advantage from the SES Ku-band satellite fleet, which covers the coasts and shipping lanes more efficiently than L-band. This is helping to drive growth in the fixed satellite services market, which is set to double over the next ten years as a result of these innovative new services.
"We rely on the SES fleet to provide seamless coverage in critical regions of our global spread spectrum network. As a result, we are able to offer mariners the smallest marine VSAT antennas available along with airtime service at one-tenth the cost of competing services."Chris Watson, Director of Marketing for KVH