Why Earth Stations in Motion Matter for Connectivity on the Move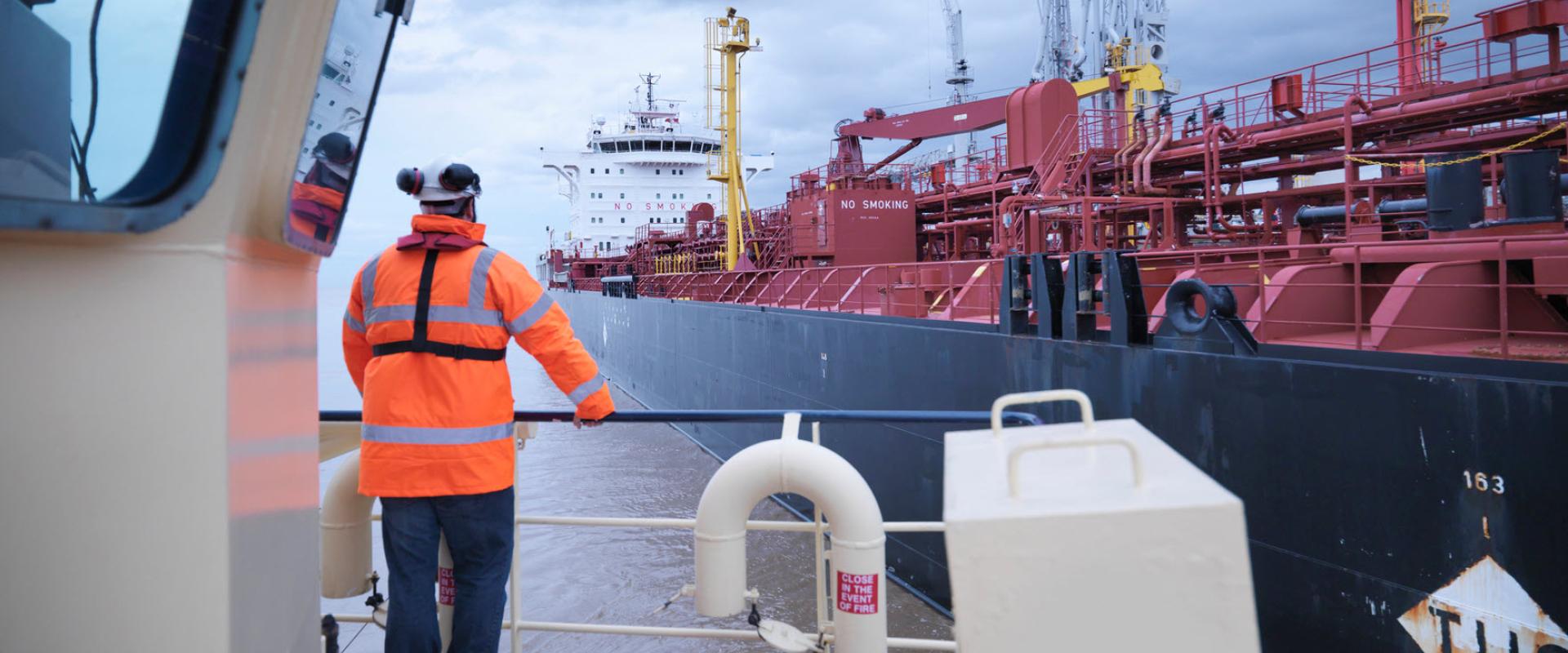 Why Earth Stations in Motion Matter for Connectivity on the Move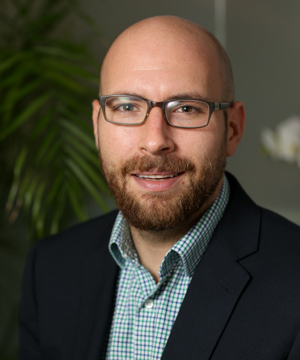 In 2023, the member states of the International Telecommunication Union (ITU) will meet at the World Radiocommunications Conference (WRC-23) to amend the ITU Radio Regulations. At that meeting they will consider establishing globally harmonised frequencies in the Ka-band for Earth Stations in Motion (ESIMs) communicating with non-geostationary orbit (NGSO) satellites (agenda item 1.16), as it did in 2019 for geostationary orbit (GSO) satellites. This will enshrine a global framework for ESIMs and encourage more competition and lower latency for broadband services enabled by ESIMs. Noah Cherry, Senior Legal and Regulatory Counsel at SES explains what ESIMs are, the critical services they provide and how national regulators can further support the deployment of ESIMs to complete their country's 5G networks.
Why is it important for national regulators to support the deployment of ESIMs?
ESIMs, also referred to as ESOMPs (Earth Stations on Mobile Platforms), are fixed satellite antennas mounted on aircraft, ships, trains, and vehicles, which enable high speed broadband services to consumers on the move. ESIMs solve a critical problem of terrestrial-only broadband networks: connecting people and businesses while on the move and out of range of terrestrial wired and wireless networks. Thus, ESIMs are one of the fundamental parts of current and next generation networks connecting business travellers, commuters, tourists, commercial shipping, and energy and natural resource production. ESIMs also play a critical role in connecting government agencies, such as first responders following disasters, when local communications infrastructure is destroyed.
What frequency bands do ESIMs use to operate?
ESIMs are an application of the Fixed Satellite Service (FSS) and therefore could operate in any frequency band allocated to FSS, whether communicating with GSO or NGSO satellite systems. ESIMs have been using the Ku-band and C-band since the early 2000's. However, ESIMs are now capable of using millimetre wave frequencies such as the Ka-band (27.5-30 GHz and 17.7-20.2 GHz) to deliver higher broadband speeds and can use the Q/V-band for even greater throughput in the future.
To offer a robust high speed broadband service, ESIMs need access to all FSS frequency bands. Each frequency band has advantages and disadvantages for ESIM-enabled services. For example, C-band is critical for delivering weather-resistant connectivity in harsh maritime environments, whereas Ka-band is optimal for remarkably high broadband speeds. Ku-band offers a balance of these attributes.
It is important to note that there is no substantive difference between NGSO and GSO in terms of coexistence with other services. Indeed, many countries make no distinction between GSO and NGSO with respect to any applicable earth station authorisations.
There have been reports that suggest authorisation of ESIMs in the Ka-band could hamper the ability of mobile carriers to deploy terrestrial 5G. Is that true?
The WRC has twice excluded the 27.5-29.5 GHz Ka-band from 5G/IMT identification due to intensive satellite use of the band. The ITU instead focused on identifying the 26 GHz band for IMT on a global basis because it was more readily sharable with satellite infrastructure. There is more than enough spectrum in the 26 GHz band to satisfy demand as terrestrial mobile carriers have focused more on mid-band spectrum rather than millimetre wave frequencies to deploy 5G services in most areas.
Given the importance that ESIMs could enable connectivity everywhere, what types of domestic regulatory frameworks will ensure countries can take advantage of the benefits ESIMs deliver? Should administrations wait until WRC-23 agenda item 1.16 is passed to adopt domestic rules?
Countries need not wait for WRC-23 resolutions to enable Ka-band NGSO ESIMs operations in their territory. There are numerous jurisdictions that already permit ESIMs communicating with NGSO constellations using the Ka-band, including Argentina, Australia, Canada, New Zealand, Nigeria, The Bahamas, the United States, and member states of the European Conference of Postal and Telecommunications Administrations, just to name a few.
Governments should support ESIMs at WRC-23 but should also act now to ensure that consumers and enterprise have access to high-speed broadband while on the move by:
Preserving satellite access and use of Ka-band, C-band, and Ku-band domestically and through global and regional harmonisation
Providing streamlined blanket authorisations for ESIMs on domestic registered aircraft and vessels
Enabling ESIMs authorised by other jurisdictions to operate domestically as visiting equipment without requiring additional authorisation
Pursuing "open skies" policies for satellite services with no "landing rights" requirements