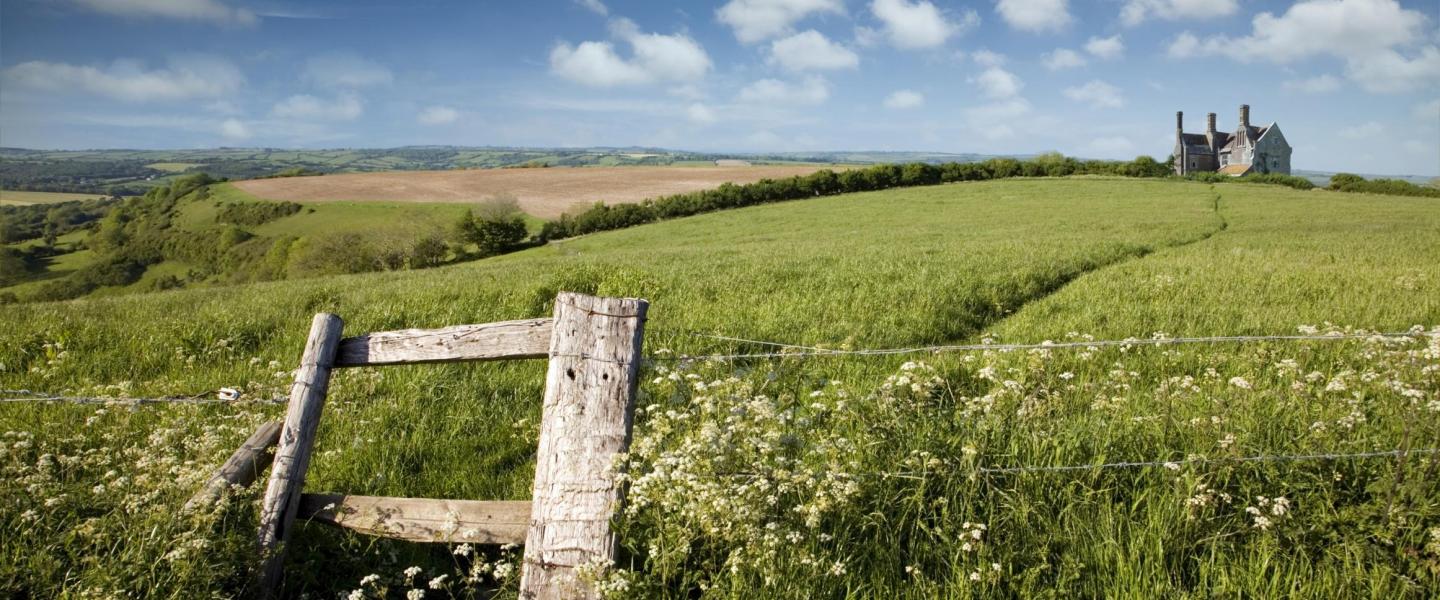 Consumer Broadband - AstraConnect
Throughout Europe, the Middle East and Africa, we help you provide fast, reliable two way satellite broadband services to homes, offices, communities and villages that may not have access to high-speed services due to their geographical location.
AstraConnect is a low cost solution that includes triple-play capability, with high levels of built-in security and supports VoIP, video on-demand and other digital TV capabilities. It installs with do-it-yourself tools to reduce or eliminate infrastructure investment and cost of ownership.
Our different business models - including flat-rate and 'pay as you grow' broadband internet subscriptions – allow you to reach the broadest range of users across a wide geographical area.

You will benefit from:
A low-cost, two way satellite broadband solution
Easy-to-install and low-cost subscriber equipment
Flexible business models
Being able to deploy large networks
No infrastructure investment required
New limited and unlimited volume packages with increased speeds to address high bandwidth needs
Fair use policies that optimise bandwidth to improve the internet experience
A range of antenna sizes from 75-120cm and low investment with a single antenna installation
Higher RTN speeds to address the needs of business customers