Asia-Pacific
Our team in Asia-Pacific is driving business, activities and events with a view to assisting our current and potential customers.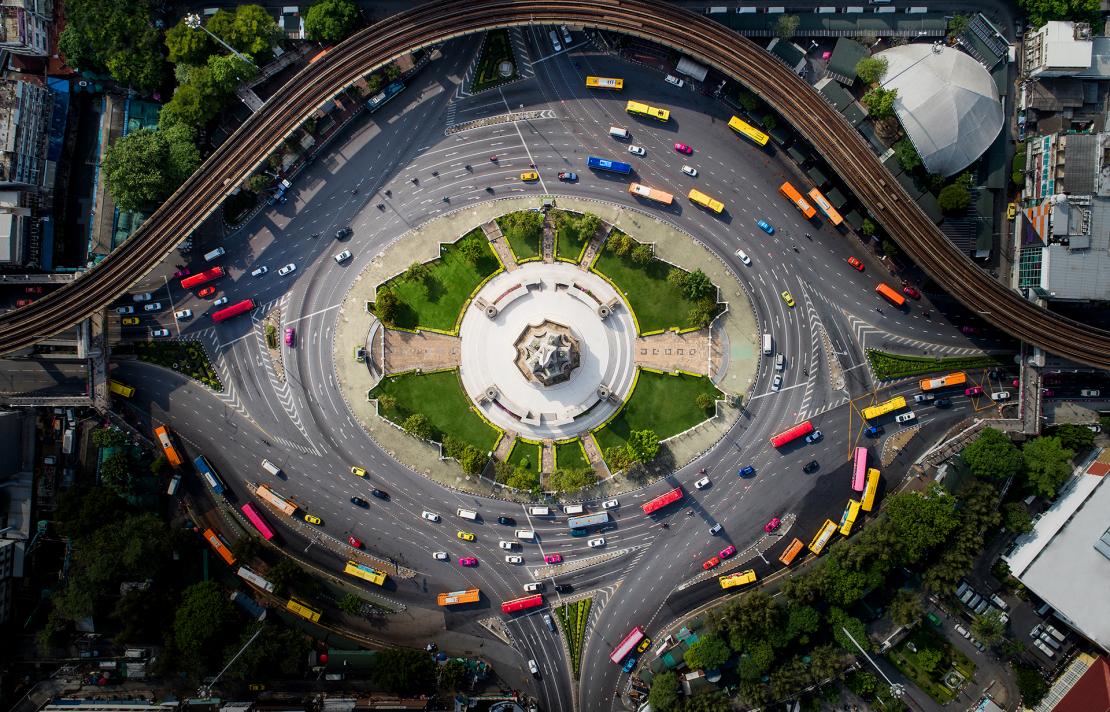 Learn more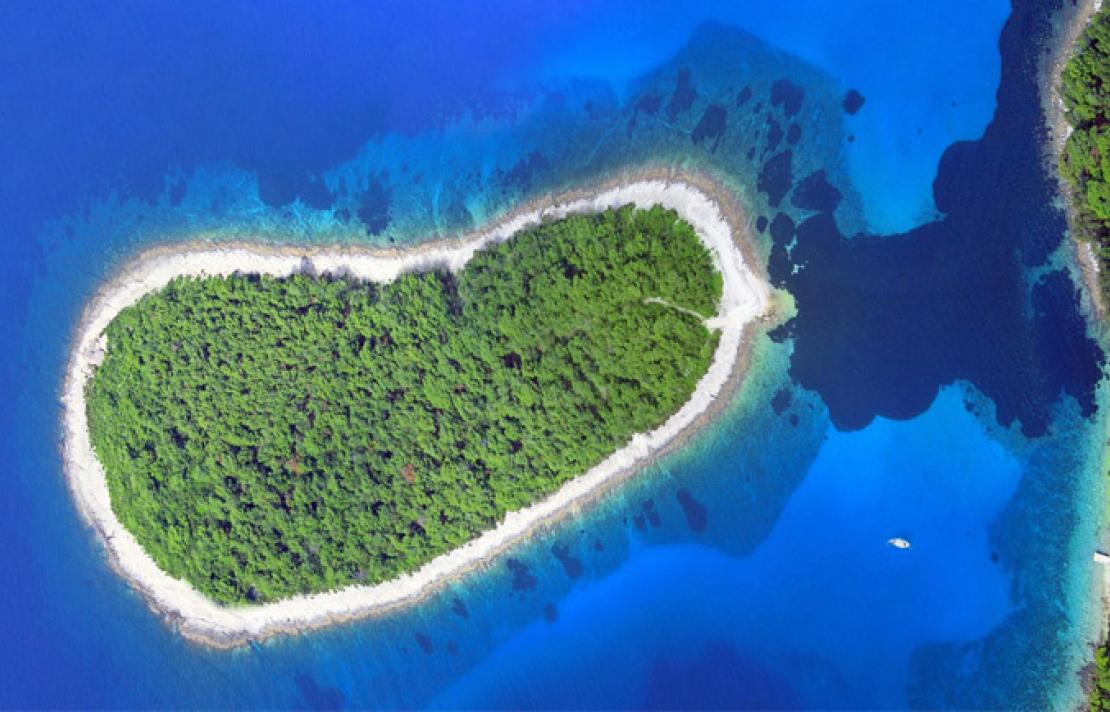 Elevating Experience in Asia
Data demands are at an all-time high in Asia. New solutions such as high throughput satellites (HTS) are creating new possibilities for businesses across the region to capture new growth opportunities.
Learn more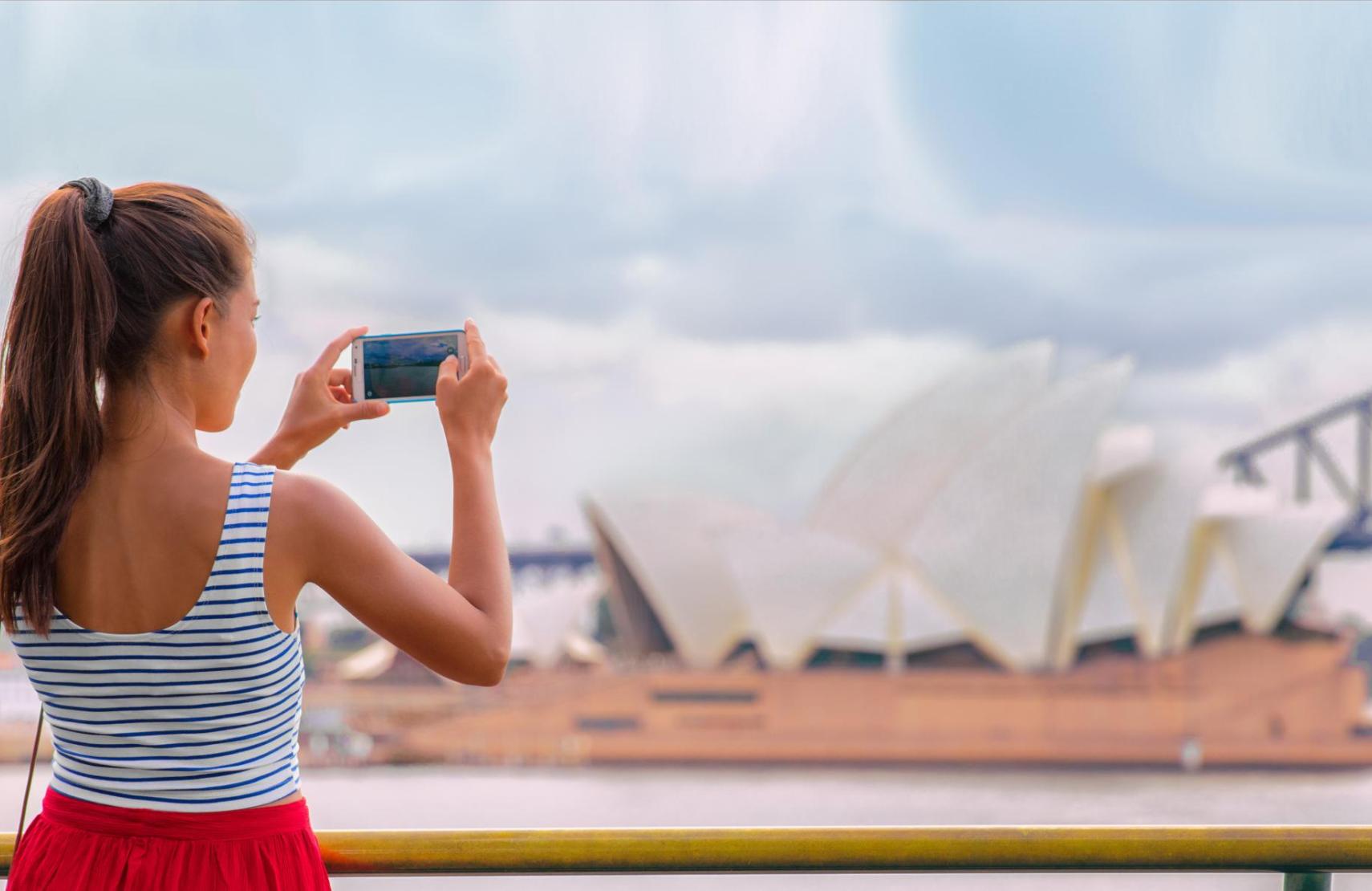 Paving the way to O3b mPOWER: Imran Malik at ASF 2019
Ahead of the upcoming satellite thought leadership forum, Australasia Satellite Forum (ASF), Kevin French, the Publisher of Talk Satellite, sat down with Imran Malik, Global Vice President for Fixed Data for SES Networks to share about the company's business strategies in the region and insights on the satellite industry in general. 
Find out more