Asia-Pacific
Our team in Asia-Pacific is driving business, activities and events with a view to assisting our current and potential customers.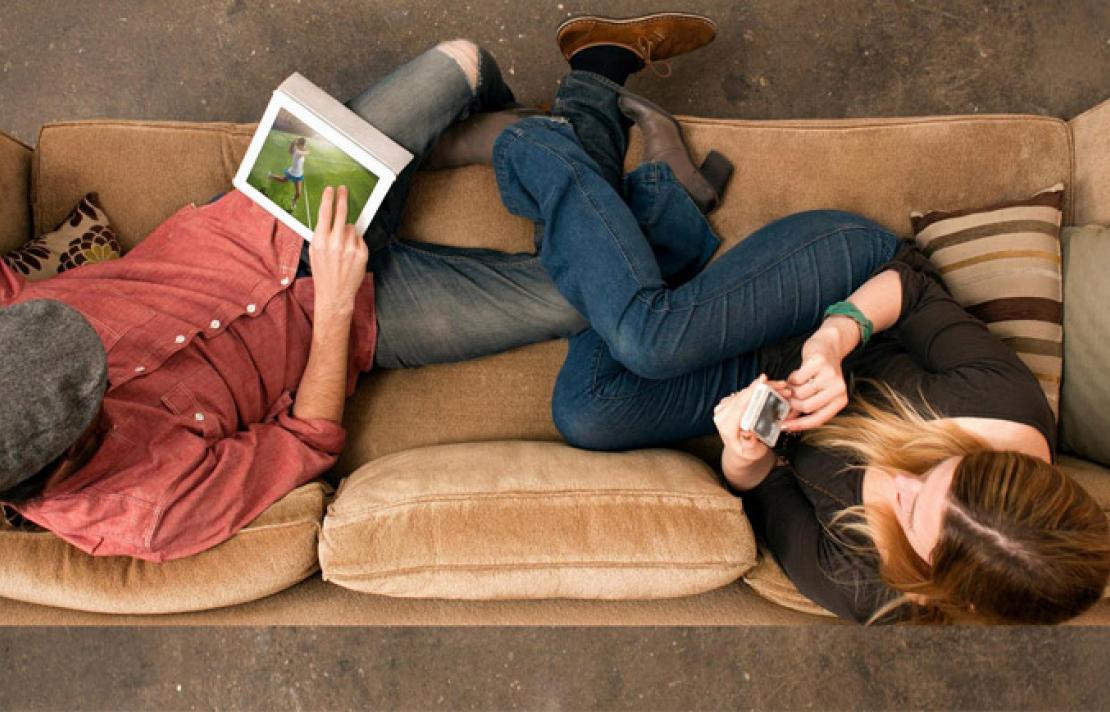 Enriching Video Experiences
We empower you to redefine your broadcasting and pay-TV business with a unique combination of satellite infrastructure, end-to-end video solutions and media platform services to serve the entire value chain.
Learn more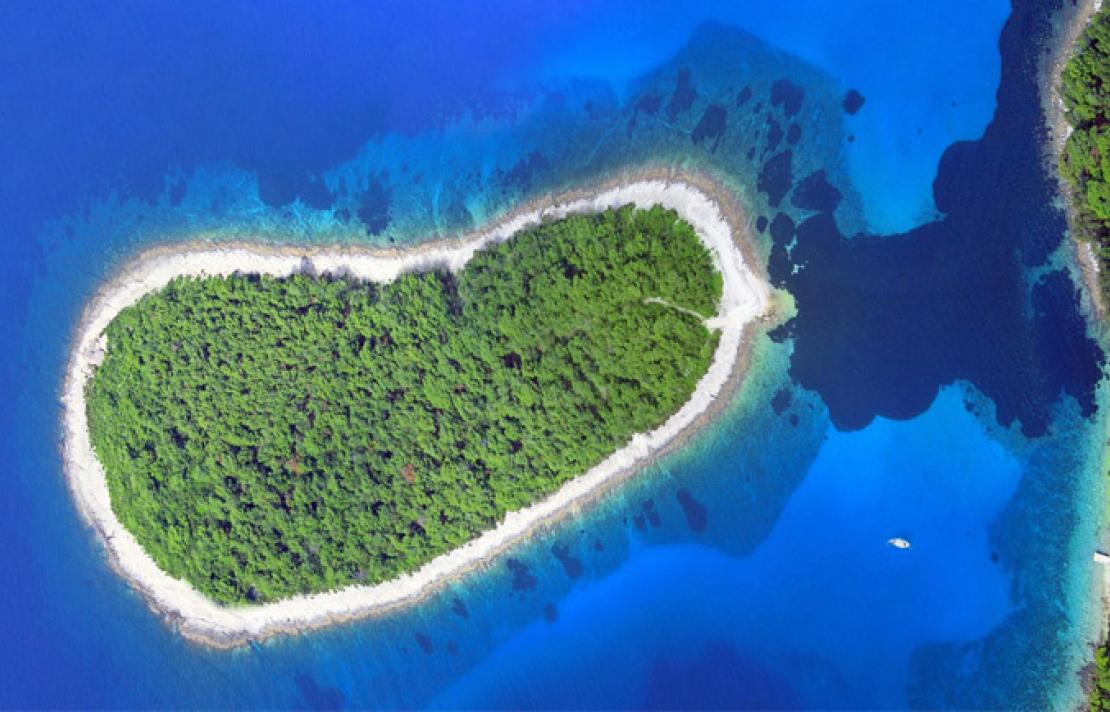 Elevating Experience in Asia
Data demands are at an all-time high in Asia. New solutions such as high throughput satellites (HTS) are creating new possibilities for businesses across the region to capture new growth opportunities.
Learn more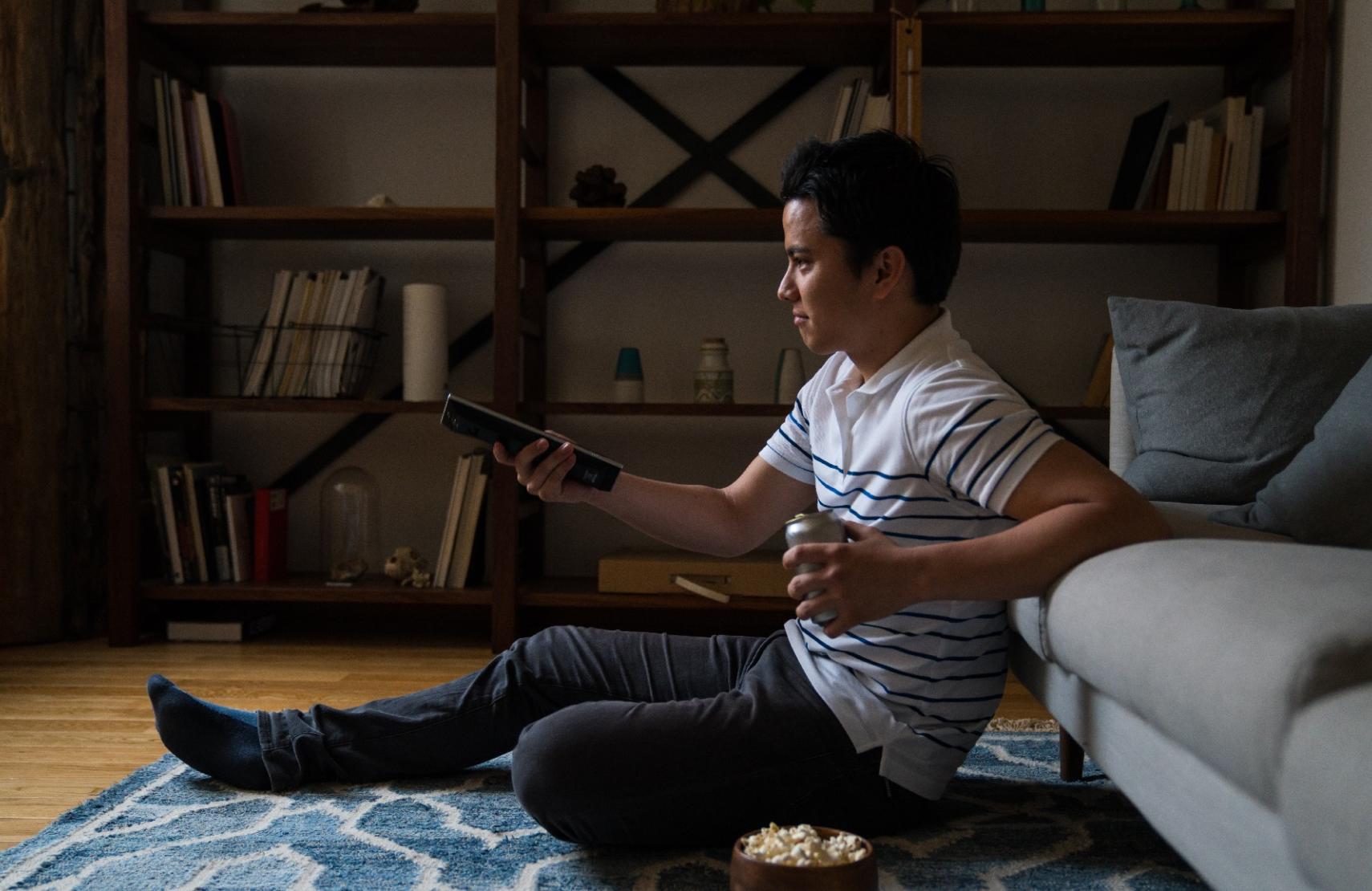 Capturing Asia's TV market with IPTV
The Asia-Pacific market is increasingly viewing video content on devices rather than TVs. With consumer behavioural patterns in the region leaning towards an online, mobile and more personalised experience, here's why and how internet protocol television (IPTV) is set to dominate Asia's video content market.
Find out more