TAILORED VIDEO SOLUTIONS TO REACH WIDER AUDIENCES
Video consumption habits are rapidly changing, especially with more content being watched on both linear and on-demand platforms. In the race to win the hearts and wallet share of consumers in Asia, broadcasters are adapting to deliver the best viewing experience across multiple screens.
SES Video is developing the unique capabilities and media services needed to meet these growing needs. These include broadcast and video distribution solutions that enables you to bring your content to new audiences—enabling them to enjoy their favourite shows in high quality, on any device, and at a time that suits them best. 
Explore how our latest video solutions beyond satellite can be tailored for direct-to-home (DTH) operators and media businesses to reduce technical complexities and fulfill new market demands with confidence.
Delivering high quality VoD everywhere
Audiences living beyond the reach of terrestrial broadband connections increasingly want access to the latest on-demand content. VoD Everywhere is our answer for broadcasters looking to capitalise on the growing appetite for on-demand video experiences in these remote areas—bridging the lack of broadband connectivity with DTH Quality of Service (QoS), ubiquity of reach and service programming. 
How it works:
VoD Everywhere delivers a full library of on-demand video content reliably via satellite to consumer set-top boxes, with low latencies and content buffering as compared to OTT offerings
Satellite distribution reaches most remote areas to enable ubiquitous video delivery at lower costs, and provides an efficient way for you to enter new markets in a very short time
Comprehensive service programming to overcome the "paradox of choice" and enable your viewers to find their desired content with ease
Benefits: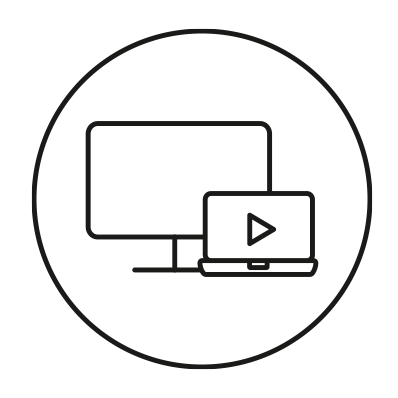 End-to-end video platform highly customisable to your business requirements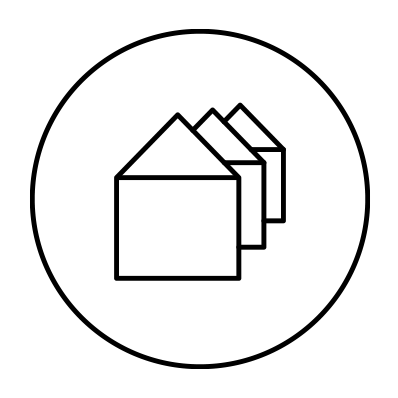 Optimised video delivery via SES's mass distribution infrastructure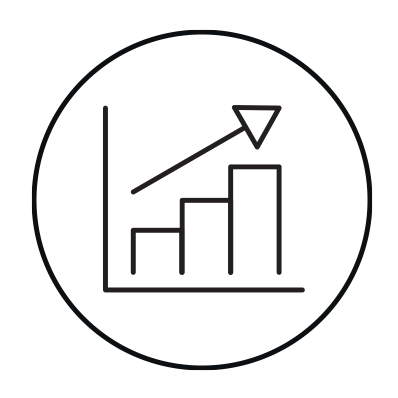 Low upfront investment and faster time-to-market for your business
Enabling video services in remote regions
Our Network Offloading solution is designed for network operators to enable the delivery of online linear and on-demand video services in underserved regions. It offers an important building block for media businesses to deliver rich video content via local and regional Internet Service Provider (ISP) networks—by leveraging SES's satellite distribution networks to "offload" video content for playout purposes.
How it works:
Network Offloading enables your video on-demand (VOD) packages to be streamed easily across multiple consumer devices via IP-based networks
It combines the advantages of SES's optimised satellite network and MX1 online video platform to deliver content closer to the edge and relieves existing networks from additional loads
The modular solution can be further integrated into SES's end-to-end Online Video Platform (OVP) to create an enriched multiscreen viewing experience with ease
Benefits: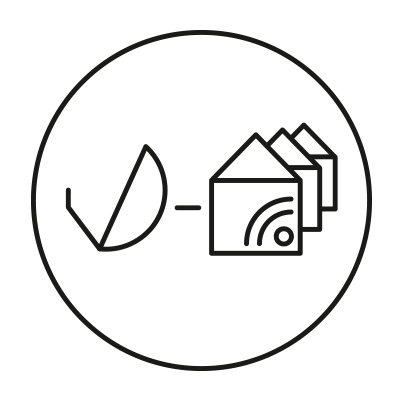 Overcome network limitations to deliver a high-quality online video experience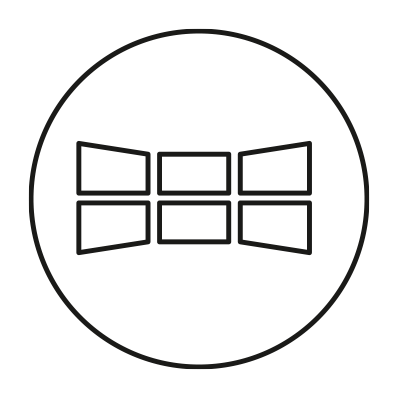 Flexibility to expand service portfolio with VOD offerings and triple-play packages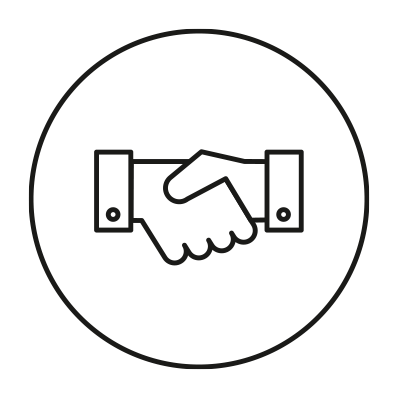 Fully managed video solution that allows you to focus on your core business
TALK TO US
For a more detailed consultation on how end-to-end video solutions can be tailored to your business needs, please get in touch with us.
Talk to us