Mission assurance by design
The requirements of government and specifically military users for secure and reliable connectivity have never been greater. While terrestrial fibre satisfies many of these needs, there are times when fibre is not sufficient or unavailable. This has led to satellite-based telecommunications becoming an increasingly important part of resilient government, defence and security operations.
SES is already providing secure, satellite-based networking, which we are constantly expanding with additional capabilities – our new O3b mPOWER system takes our services to exceptional levels of resilience and security. In addition, it is designed to implement future-proof connectivity to Cloud computing and 5G systems.
We are addressing our government and military users' requirements for secure, space-based telecommunications by implementing techniques such as disaggregation, distribution and proliferation in order to make our system as resilient as possible.
New and more frequent threats to SATCOM, a growing demand for bandwidth, and calls for Cloud connectivity anywhere in the world mean that the challenges facing today's SATCOM systems are considerable. However, they are not insurmountable. Engineered to meet these requirements, the next-generation O3b mPOWER system delivers fibre-in-the-sky capabilities with unparalleled flexibility, bringing you the connectivity you need, exactly where you need it.
Why choose O3b mPOWER? 
Take control – O3b mPOWER gives you the freedom to build and optimise your network, enabling you to steer data to ground targets and adapt to changing requirements in near real time.
Harness superior performance – with low latency and high throughput, the O3b mPOWER system delivers cloud capabilities to the very edge of your network, boosting operational agility and unlocking the potential for an array of new tools, applications and services. 
Benefit from resilient systems – from anti-jam capabilities to supporting dedicated sovereign gateways, the O3b mPOWER system is engineered to meet government needs for secure, futureproof communications infrastructure.
Robust connectivity, secure, end-to-end managed network solutions
Through the world's only multi-orbit, multi-band fleet of satellites, SES can deliver the services you need to rapidly deploy resilient communications infrastructure, wherever your operations are located. Download the brochure and learn how you can:
Improve coordination, collaboration, and response
Enable critical communications for civilian and military applications
Build on scalable and secure connectivity to support seamless security and defence operations at sea, on land, or in the air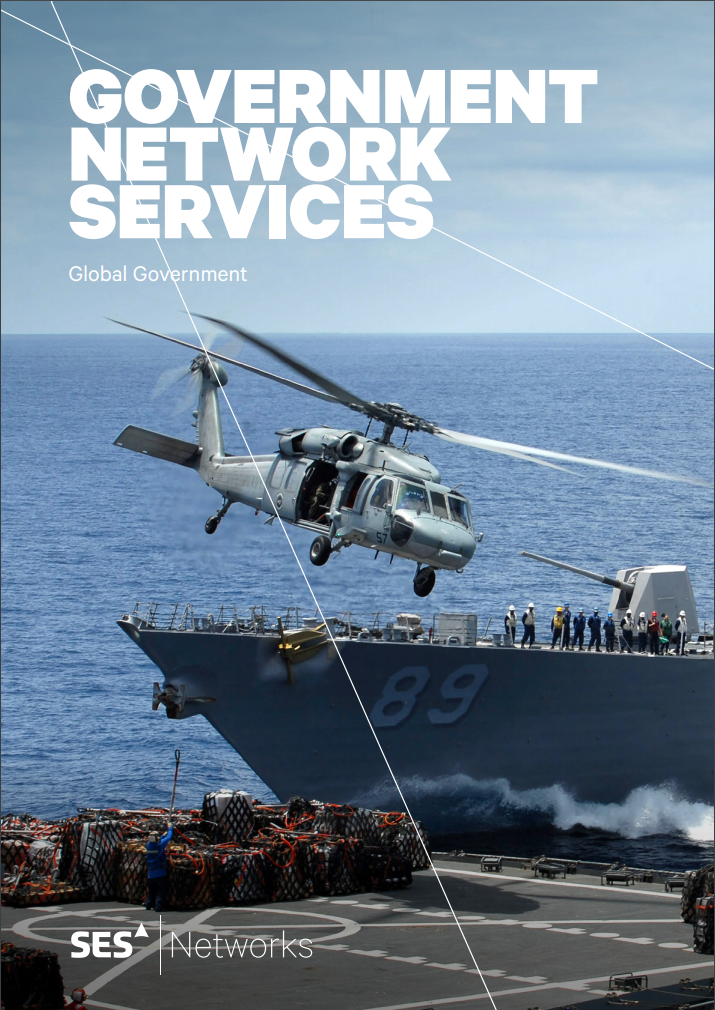 Space domain mission assurance for military SATCOM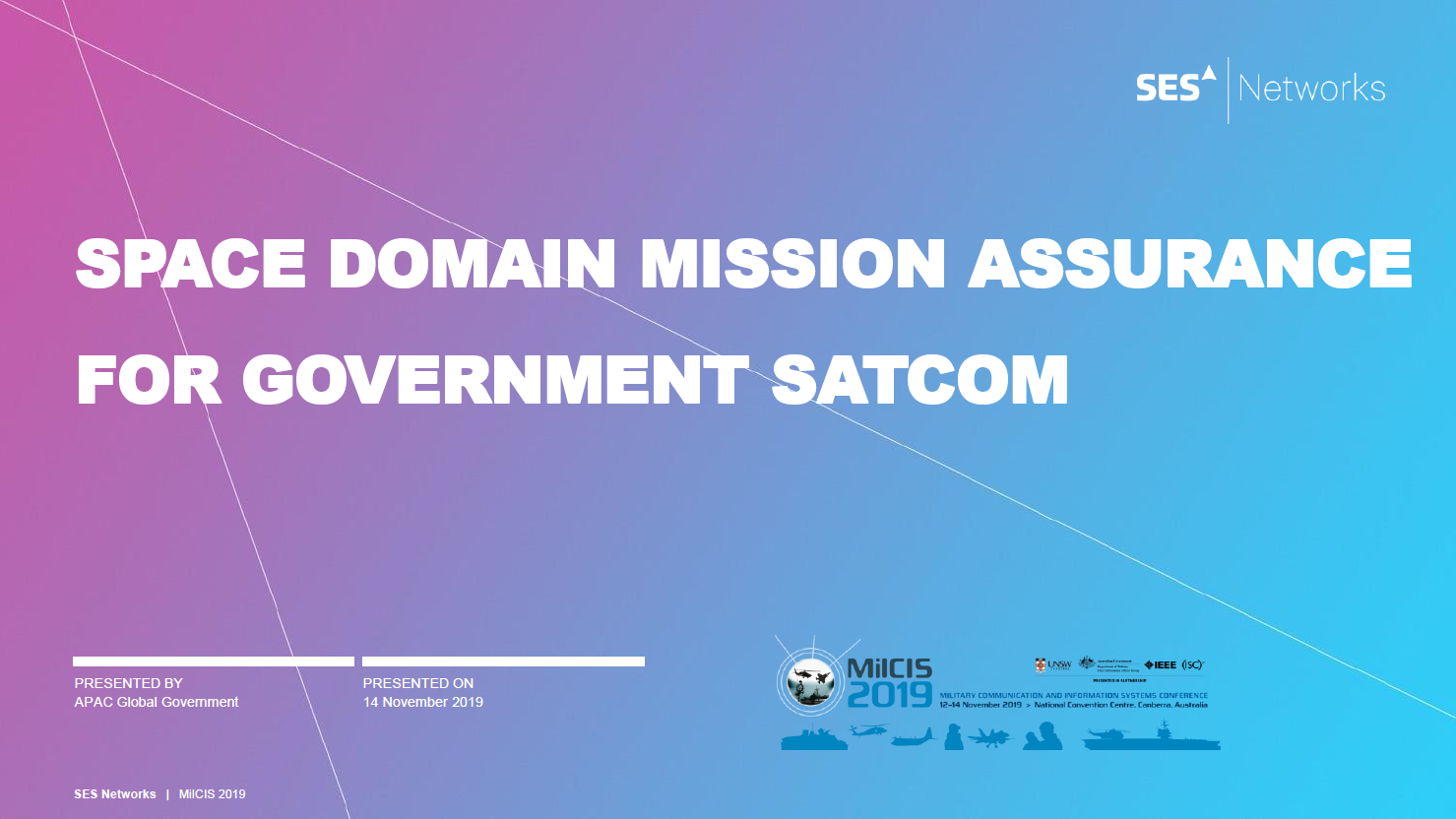 Resilience is a major consideration in SATCOM procurement decisions, not least for government users. 
Register to watch the video presentation delivered at MilCIS Conference, Australia, to learn how O3b mPOWER addresses resilience architecture so your operations can benefit from:
Robust solutions with eight dimensions of resilience
Low latency, unparalleled throughput and high availability
Seamless integration with your operational environment
Get connected
To find out how we can support your mission success, get in touch.
Contact us today