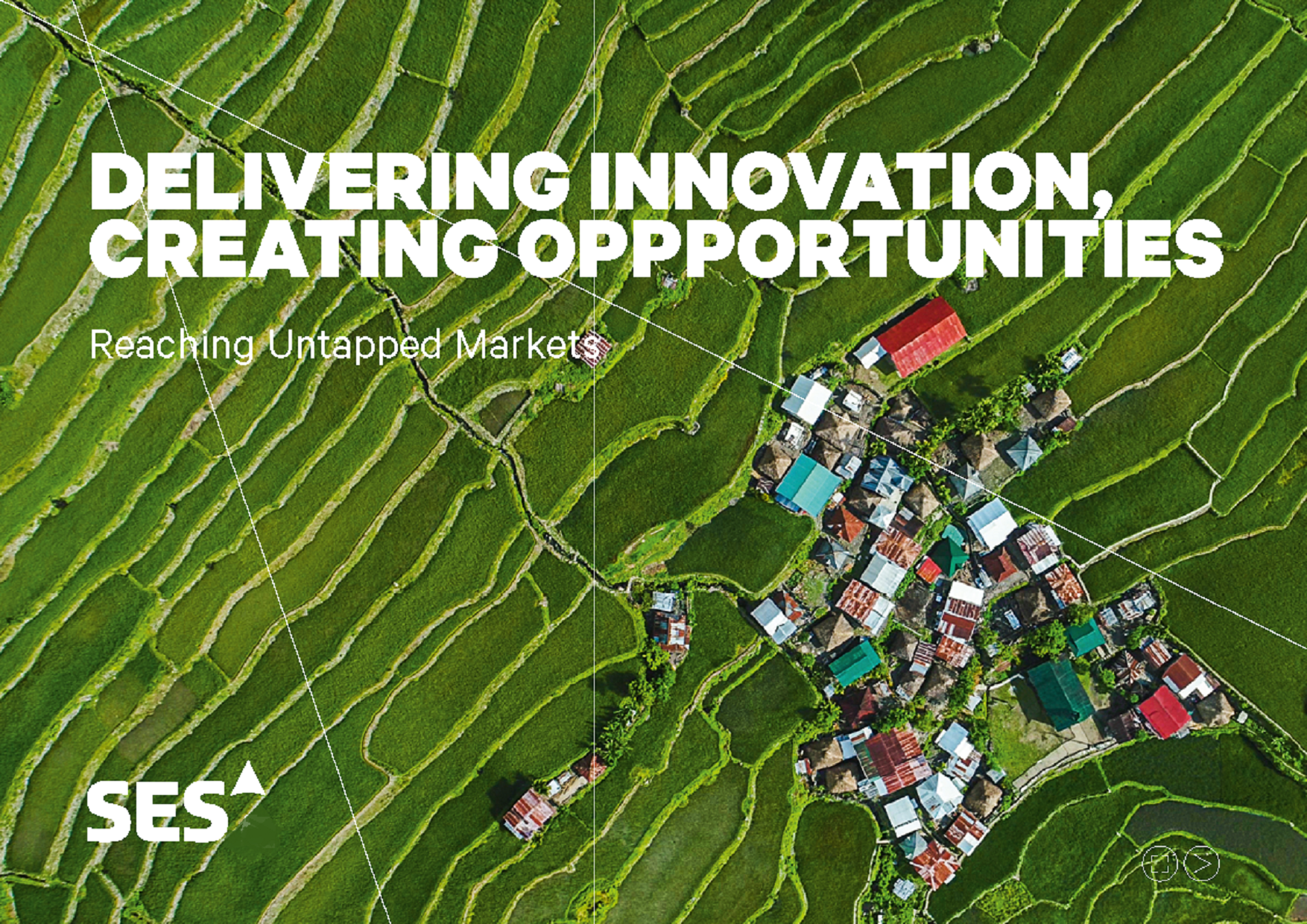 This e-Book offers insights on the economic outlook, popularity of TV, and the phenomenal growth rate of
direct-to-home (DTH) pay-TV subscriptions in the Philippines. Combined with the digital switchover targeted for 2023, these factors make the country a premier space for opportunity among TV industry players.

The e-Book also includes:
A comprehensive guide on how to monetise your reach through the SES's Platform Solution for the Philippines and how it benefits pay-TV operators, content owners and consumers;
Information about SES's unparalleled capacity, infrastructure and media services and how stakeholders can future-proof their businesses.
---
Your personal data is being processed under the supervision of the data controller SES S.A. Processing is done in accordance with SES's Privacy Policy and with applicable laws and regulations (notably with the EU General Data Protection Regulation). You are entitled to access, to rectify, to object to the processing and to delete your data. You may exercise these rights by contacting us at [email protected].