Creating Opportunities with Enterprise Connectivity in Asia-Pacific
Rapid digital transformation is driving enormous demand for connectivity in underserved markets across both the private and the public domain in Asia-Pacific.
Enterprises such as energy, mining, and agribusinesses located in remote locations require dependable and cost-effeective connectivity to access cloud services and digital technologies to improve efficiency, as well as boost revenue and profitability. Similarly, limited connectivity is depriving large swathes of rural populations in the region of the ICT services, which limits their opportunity to a better quality of life.
These connectivity requirements represent a significant opportunity for telcos, mobile network operators, internet service providers, and others in the connectivity ecosystem keen to tap into new enterprise markets and empower citizens. Key to capitalising on this is the ability to offer carrier-grade connectivity quickly and cost-effectively, and in a manner that mitigates the complexity and risk associated with network expansion.
Fill in the form to download our Signature Enterprise Solution Brief:
Signature Enterprise enables you to meet demand from energy, mining and agricultural businesses as well as government institutions. Leveraging our deep expertise and proven success delivering managed network solutions, our managed "virtual network operator" (VNO) solution removes the complexity associated with network expansion:
Eliminate first-in capital costs
Take advantage of a feature-rich network management platform to provision, monitor, and troubleshoot services
Significantly mitigate the intricacies and costs associated with managing satellite network operations.
How can Signature Enterprise help:
Signature Enterprise allows you to focus on what you do best—executing on your core business of selling competitive services and providing superior customer service.
Our comprehensive suite of network and service management tools enable you to become a VNO. The solution also leverages a range of technologies that extend beyond satellite connectivity to help you:
Increase network reach
Improve network resiliency and intelligence
Enhance end-user quality of experience for essential cloud services and applications
Schedule a meeting with our connectivity experts today.
What you gain:
Turnkey Managed VNO Services
Simple service management
Lower cost of ownership
Versatile Service Packages
Aligned with your business
VNO pools
Pay as you grow packages
Consumption based packages
Remote terminal deferred payment
Value Added Applications
Network Extension with managed Wi-Fi as a Service
Cloud Direct Connect
SD-WAN based intelligence
Superior Coverage
Support citizen services and an unmatched variety of industry verticals, including energy, mining and agriculture.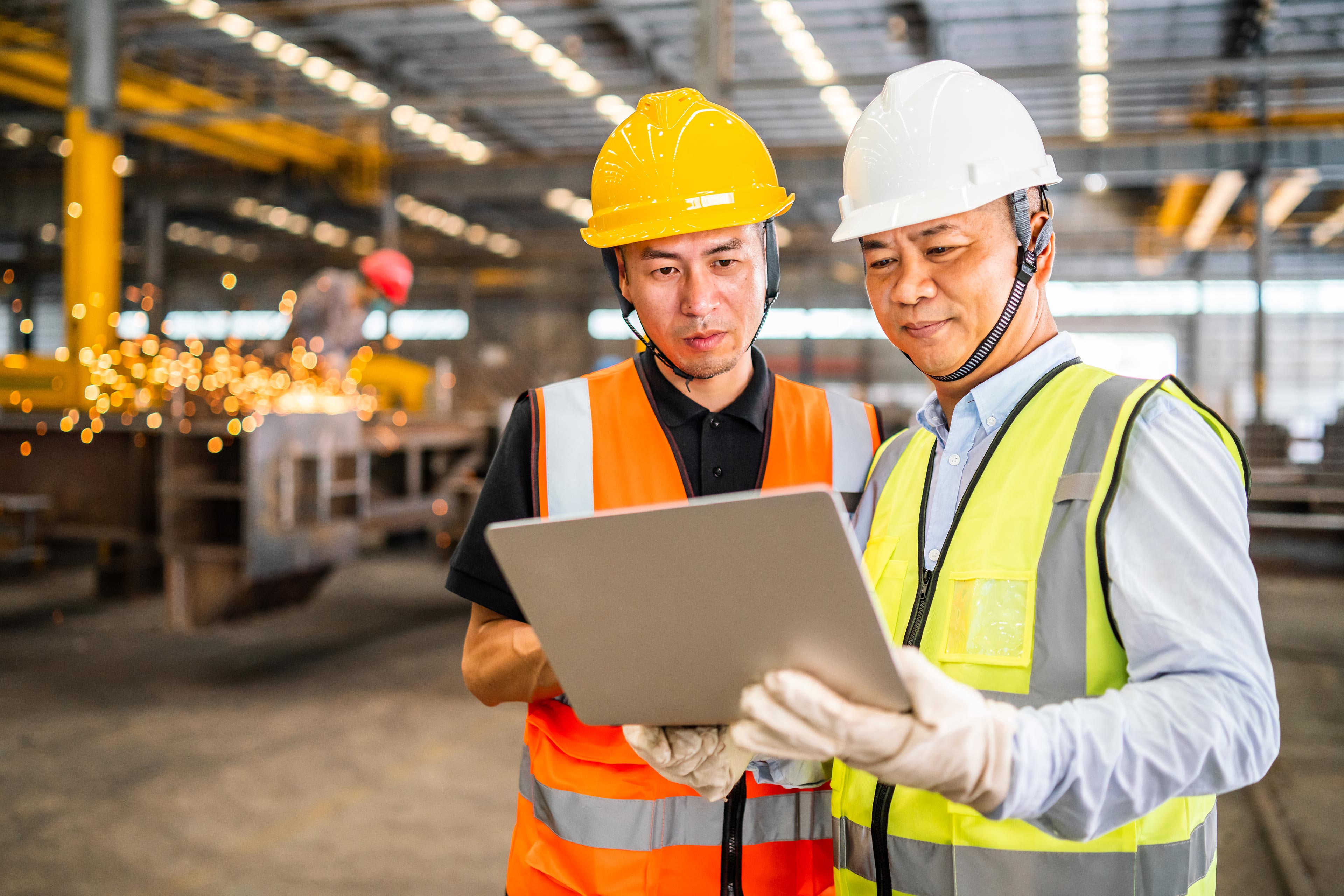 Ascent Lifecycle
Services Ascent Lifecycle Services is a critical part of our Signature Enterprise Solution and it includes an extensive suite of network implementation, operations, and maintenance services, including project management, site survey, installation, and commissioning. These services are central to accelerating time to revenue, and de-risking network deployment.
Case study: COMNET
Learn how COMNET partners with SES to deliver an enhanced satellite-enabled connectivity solution to businesses, ushering in a new era of analytics, control, and automation to increase efficiency and productivity.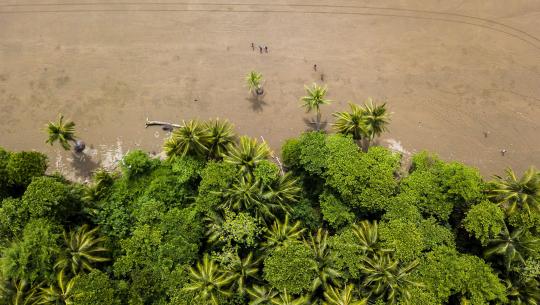 Delivering Infinite Possibilities
Read the case study