Malaysia, the third largest economy in Southeast Asia, is facing a substantial increase in networking traffic. With a high density of knowledge-based industries and an aggressive adoption of cutting-edge technology, capacity demand and bandwidth allocation are also growing exponentially.
New markets are emerging, existing markets are expanding, and digital inclusion initiatives driven by the government are forming.
To manage these growing demands, mobile network operators (MNOs), Telcos, Internet service providers (ISPs) and Enterprises across Malaysia are facing several challenges. New 4G sites and substantial upgrades to existing 3G sites and underlying networks will be required. Operators will also have to overcome network expansion challenges related to geography and network infrastructure, particularly in the mountainous regions in Sabah and vast areas of Sarawak, making it either physically impossible or economically infeasible to provide communication services using fibre and microwave.
Overcoming these challenges and enabling the adoption of more data-intensive cloud-centric applications will present tremendous growth opportunities for operators—and enterprises— throughout Malaysia.
Connectivity opportunities in Malaysia
Population: 32 million; 6.4 million living in underserved East Malaysia
Digital Inclusion Initiative: 30Mbps broadband service available in 98% of populated areas by 2023
Digitalisation Growth Forecasts:
Enterprise: Energy and Agriculture expanding to other sectors
Small/Medium Enterprises: Growing to one million in 2021
Smart Community: Aggressive IoT VSAT in-service units growth driven by utilities market
Making network connectivity boundless
SES can help operators and enterprises in Malaysia expand their reach, scale more dynamically and have more flexibility allocating bandwidth to meet their network migration challenges and goals. By capitalising on SES's extensive network expertise, and a range of managed satellite-based solutions optimised for mobile backhaul and enterprise services, operators can achieve their digitalisation goals efficiently and profitably.
Our satellite assets over Malaysia include: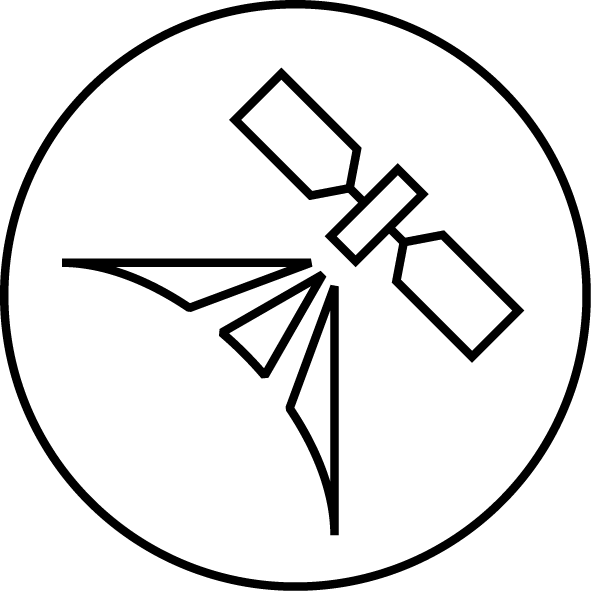 SES-12 – High-throughput capabilities plus state-of-the-art wide beams to provide robust Ku-band satellite communications services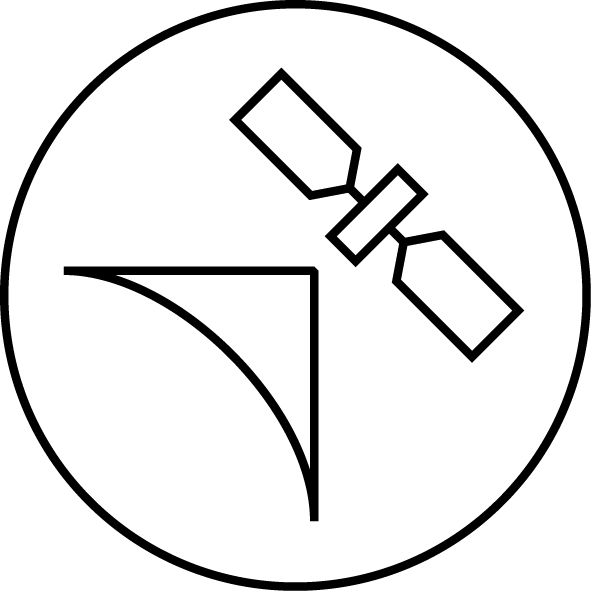 SES-9 – High-powered transponders to accommodate high-bandwidth connectivity applications to homes and enterprises.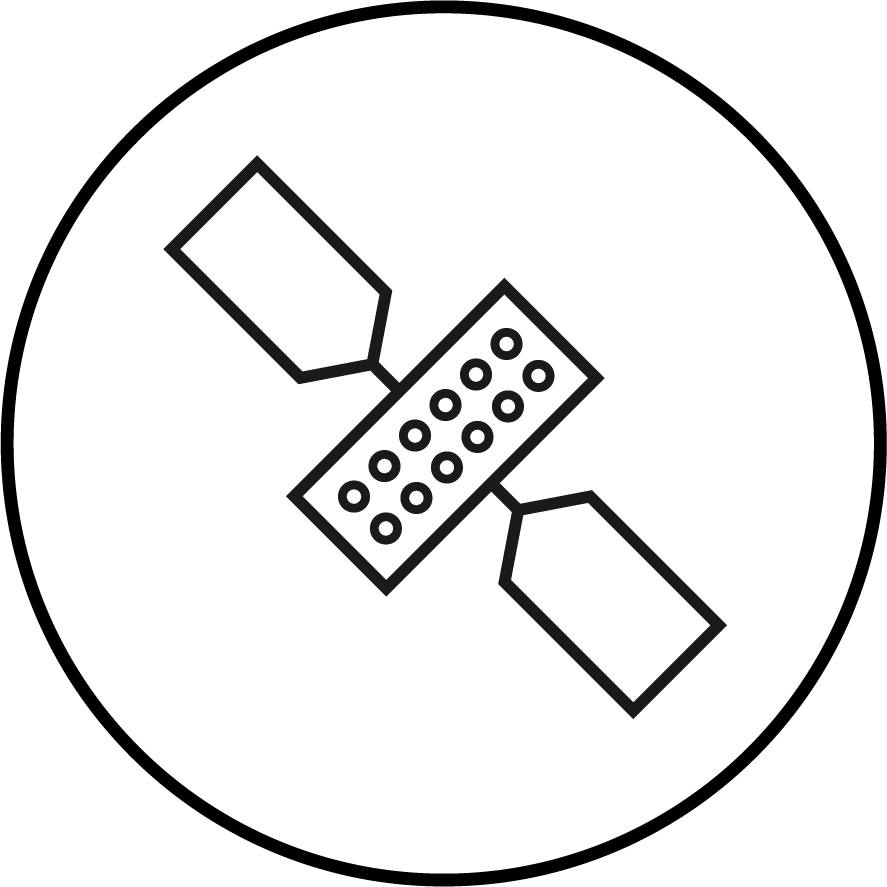 O3b MEO Constellation - Low-latency, high-speed managed data services, with data rates up to 1Gbps
Signature Telecom and MNO Solutions
SES can address any enterprise or backhaul use case via our fully managed, end-to-end solutions, distributing capacity to any site when and where it is needed and enabling operators and enterprises to meet changing end-user demand in real time and shape consumed bandwidth to the current demand.
Managed Mobile Backhaul solutions combine dynamically allocated satellite capacity with optimized network infrastructure. Provided under a single robust service level agreement (SLA), our managed services reduce deployment risk and accelerate revenues for 2G, 3G, and 4G/LTE services in previously unreachable or under-served areas, while also supporting the fulfilment of universal service obligations.
Key benefits:
Unmatched flexibility to build the right solution over GEO and MEO satellite fleets
Remain focused in your core business, and accelerate time to revenue
Remove the risk from network operations, and proactively optimise network performance
Signature Enterprise Solutions
SES's Signature Enterprise Solutions enable businesses in the energy, agricultural and mining sectors to utilise edge- and cloud-optimised connectivity services, at any location, wherever needed. Leveraging our expertise and proven success in delivering managed network solutions, our managed "virtual network operator" (VNO) solution helps enterprise service providers simplify the complexity associated with network expansion.
Key benefits:
Eliminate first-in capital costs
Utilise feature-rich network and service management platform to provision, monitor, and troubleshoot services
Mitigate the intricacies and costs associated with managing satellite network operations
Increase network reach, and improve network resiliency and intelligence
Enhance end-user quality of experience for essential cloud services and applications
Download our solutions brief
Learn how SES's Signature Telecom and MNO and Enterprise Solutions enable reliable connectivity to any location via turnkey managed services, delivering the right amount of widebeams or high-throughput capacity needed to expand network reach with minimal capital investment.