Our team in Asia-Pacific is driving business, activities and events with a view to assisting our current and potential customers.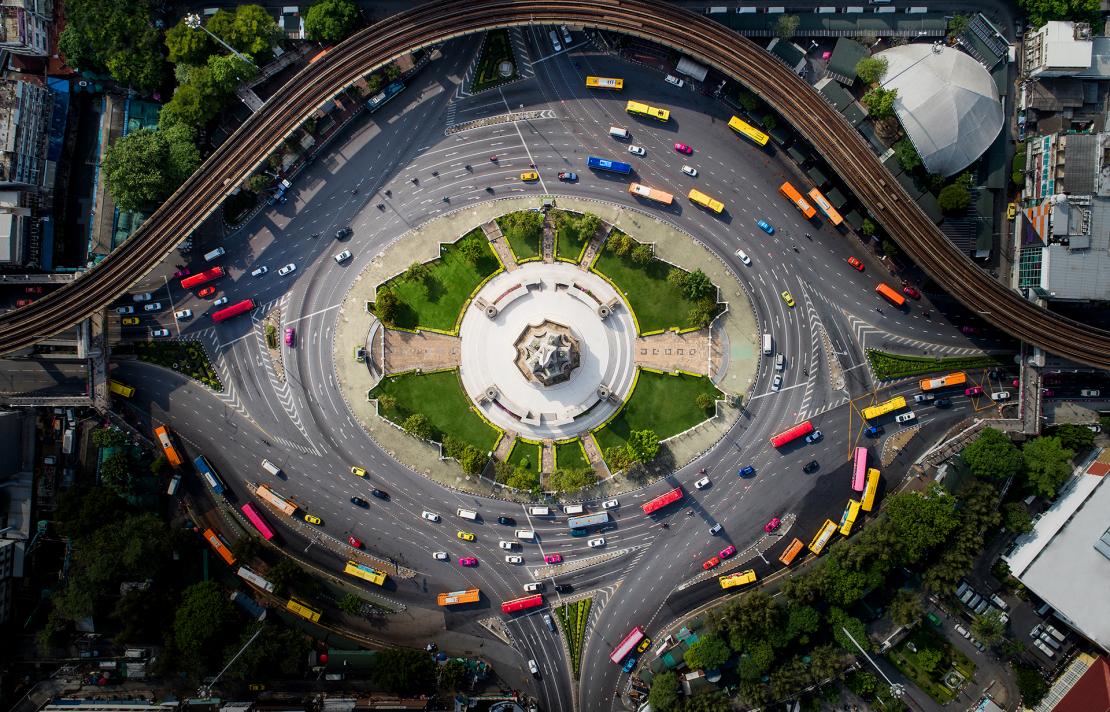 Learn more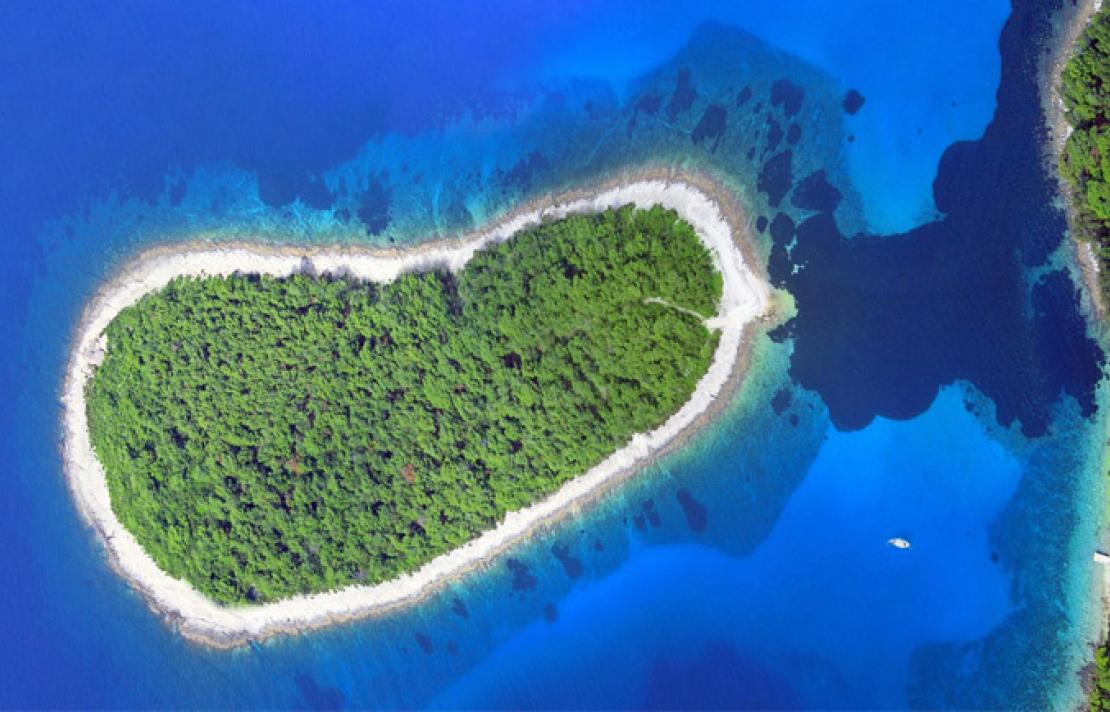 Elevating Experience in Asia
Data demands are at an all-time high in Asia. New solutions such as high throughput satellites (HTS) are creating new possibilities for businesses across the region to capture new growth opportunities.
Learn more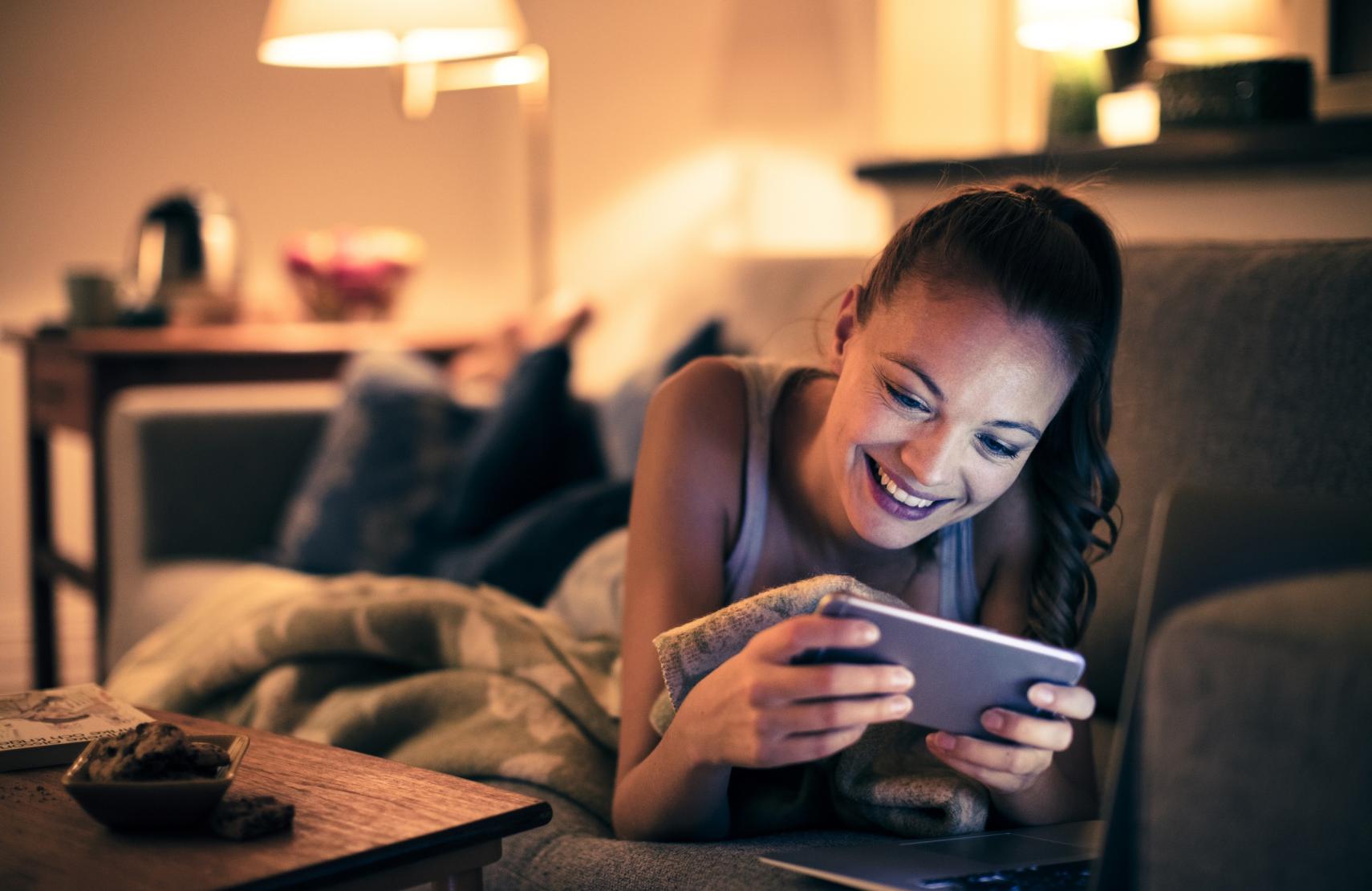 The State of Mobile Video Growth in Asia-Pacific
Mobile is rapidly becoming the digital platform of choice for consumers across the globe, enabling them to surf the internet, use financial and banking services, and view their favourite shows. As the Asia-Pacific region transitions to 4G and 5G networks, entertainment and media (E&M) organisations must look into prioritising the delivery of high-quality video content to mobile devices to meet consumers' viewing needs.
Find out more