Asia-Pacific
Our team in Asia-Pacific is driving business, activities and events with a view to assisting our current and potential customers.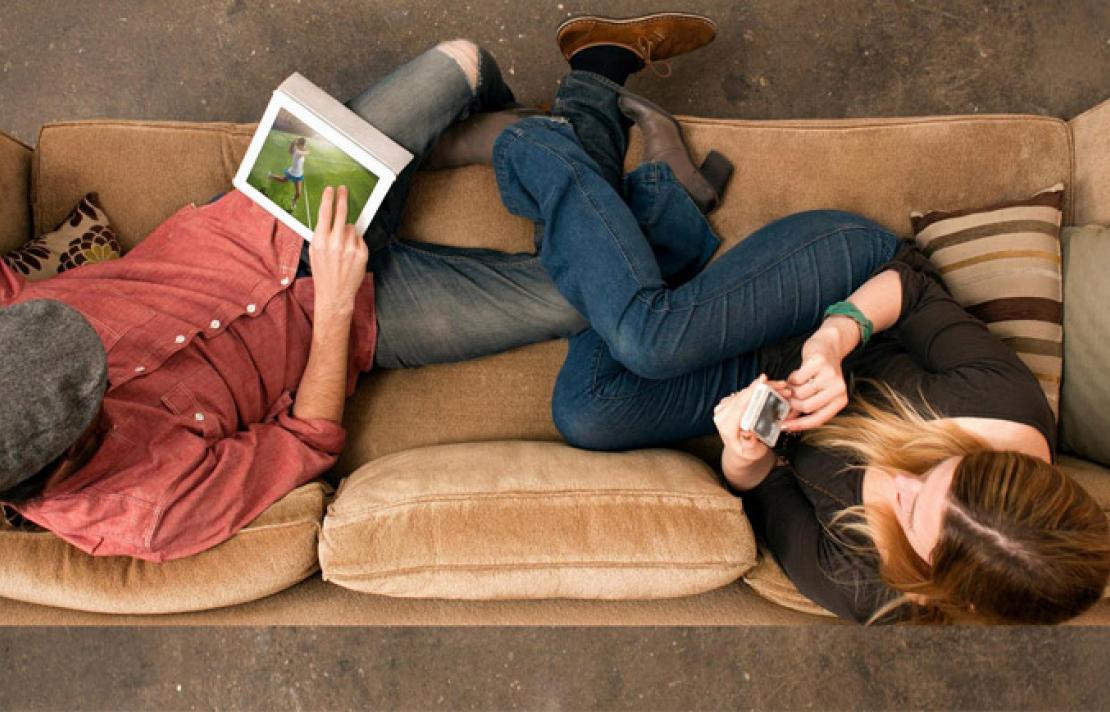 Enriching Video Experiences
We empower you to redefine your broadcasting and pay-TV business with a unique combination of satellite infrastructure, end-to-end video solutions and media platform services to serve the entire value chain.
Learn more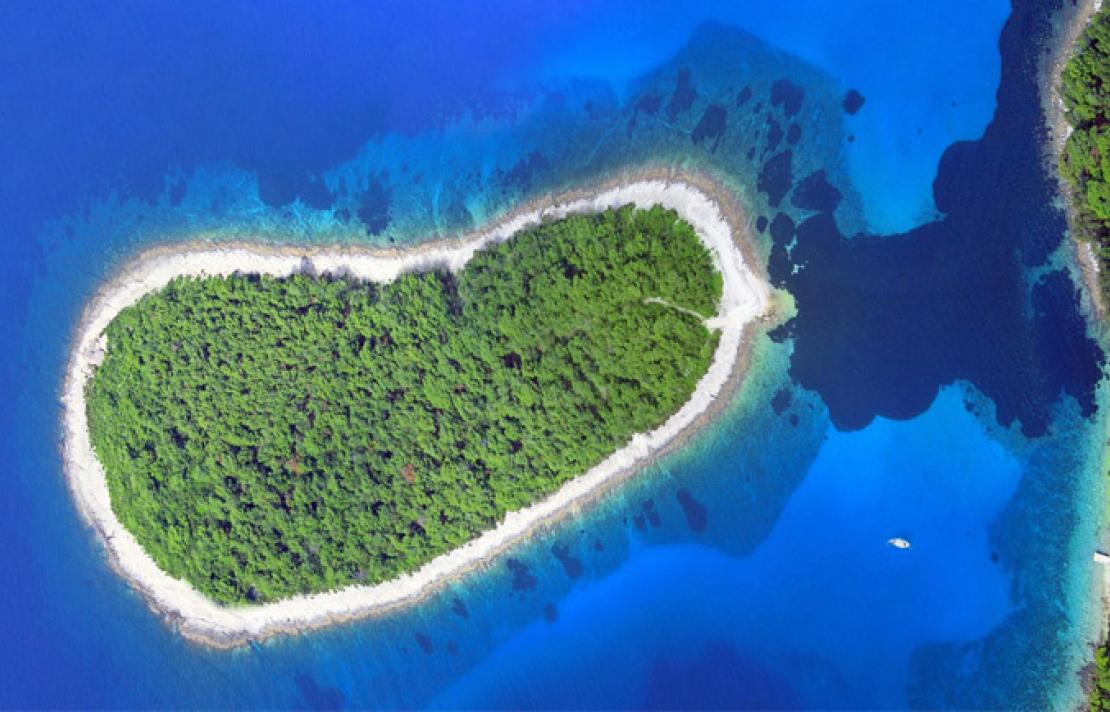 Elevating Experience in Asia
Data demands are at an all-time high in Asia. New solutions such as high throughput satellites (HTS) are creating new possibilities for businesses across the region to capture new growth opportunities.
Learn more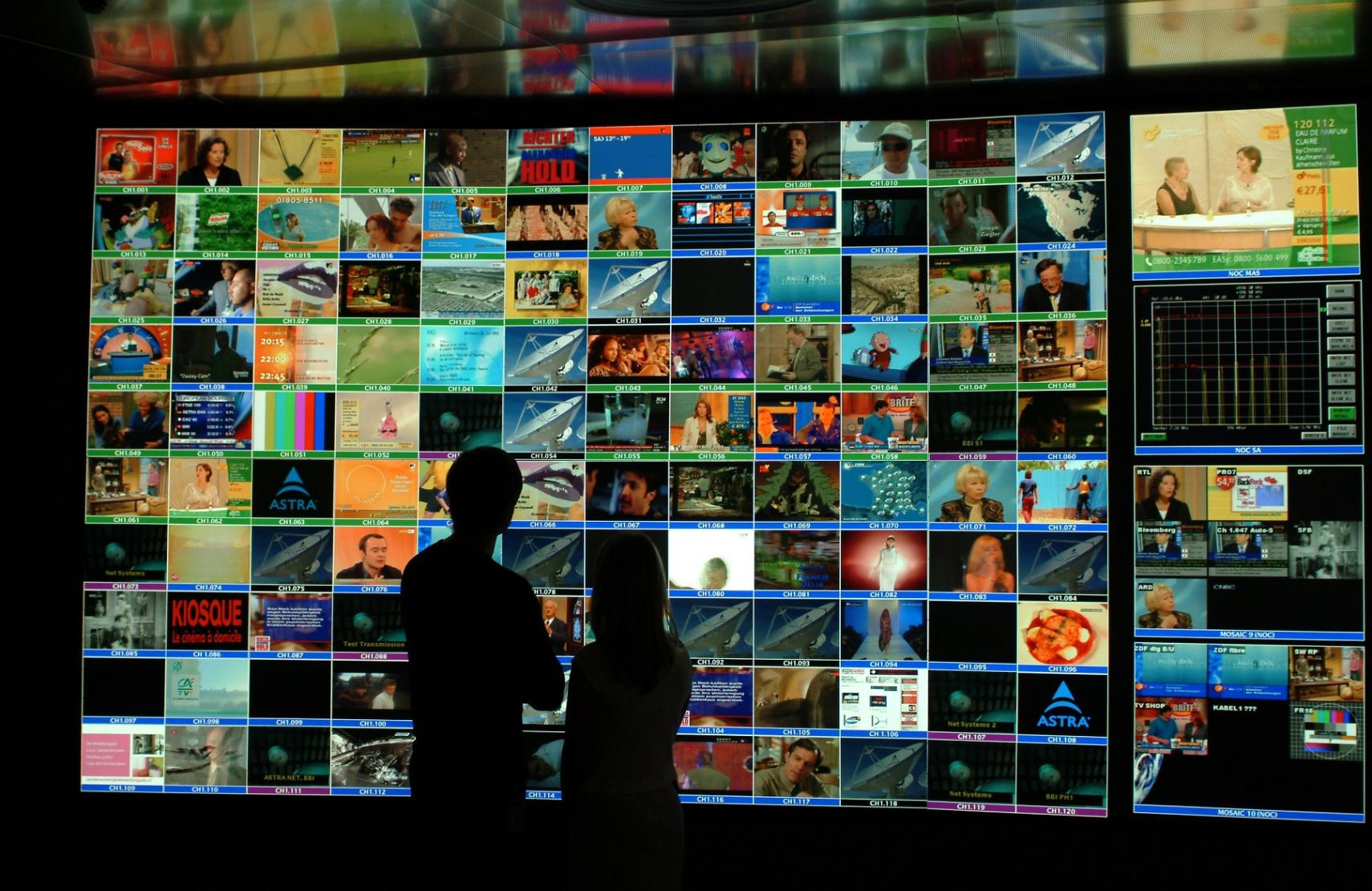 Gearing up to broadcast major elections in 2019
Three of Asia's largest democracies, India, Indonesia, and Australia, go to the polls in 2019. These are likely to be the live news highlights of the year in the respective countries. How can broadcasters prepare, and what are some of the challenges faced?
Find out more