Asia-Pacific
Our team in Asia-Pacific is driving business, activities and events with a view to assisting our current and potential customers.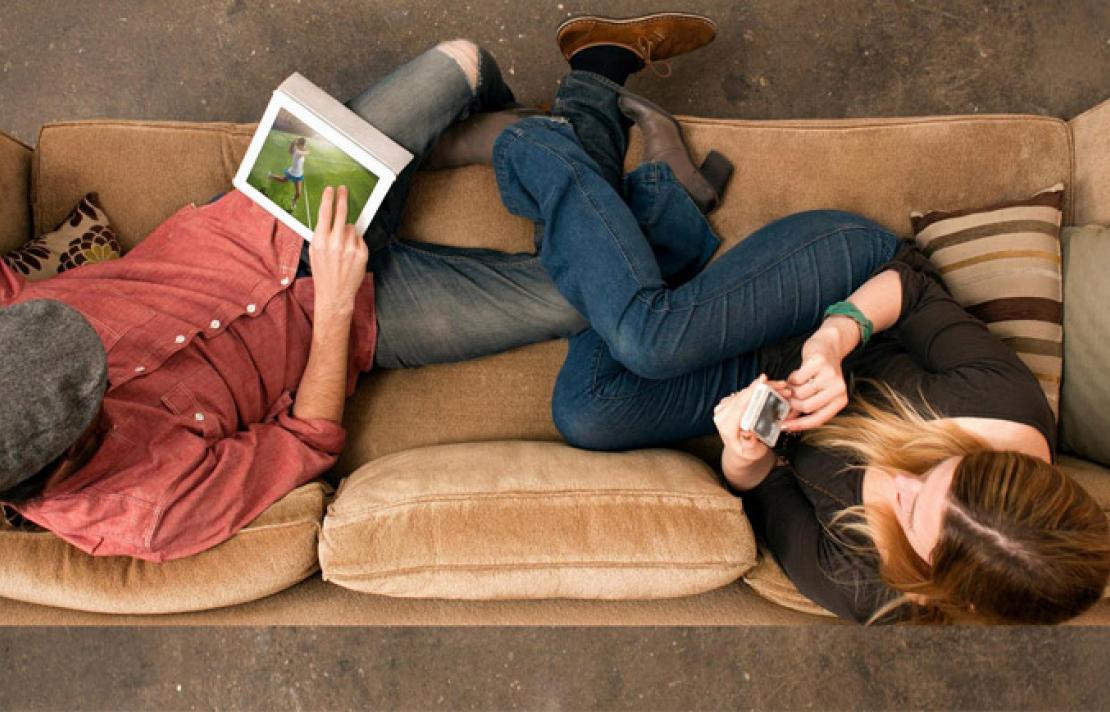 End-to-End Video Solutions
Video consumption habits are rapidly changing, especially with more content being watched on both linear and on-demand platforms. SES is developing the unique capabilities and media services to meet these needs.
Learn more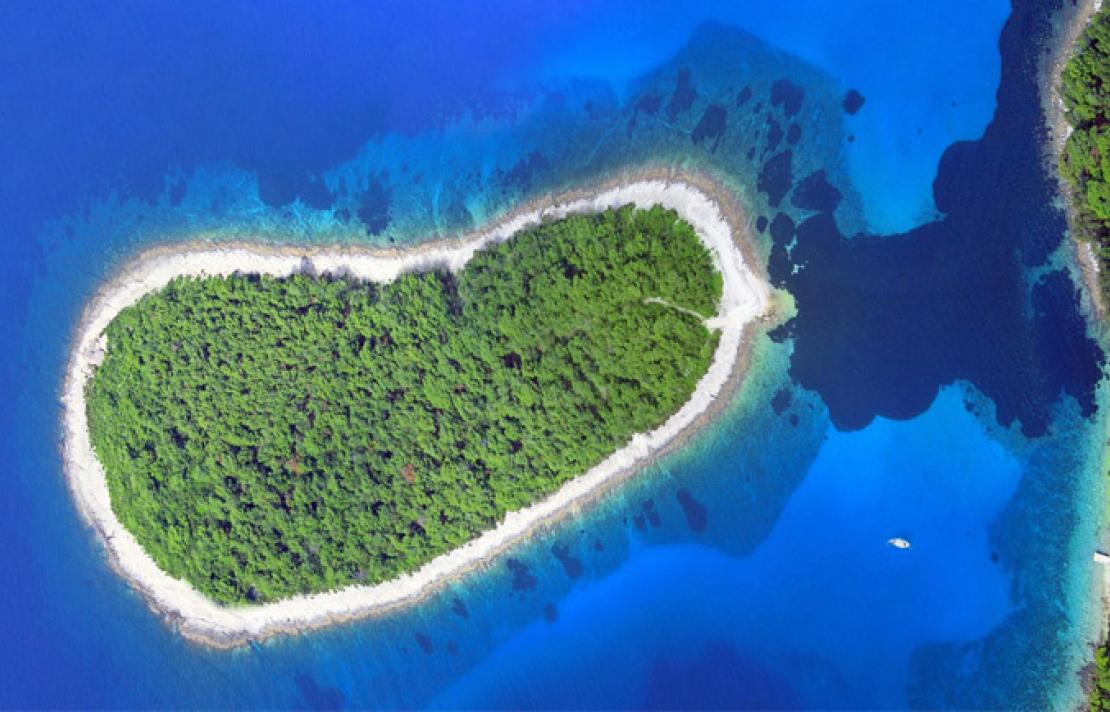 Elevating Experience in Asia
Data demands are at an all-time high in Asia. New solutions such as high throughput satellites (HTS) are creating new possibilities for businesses across the region to capture new growth opportunities.
Learn more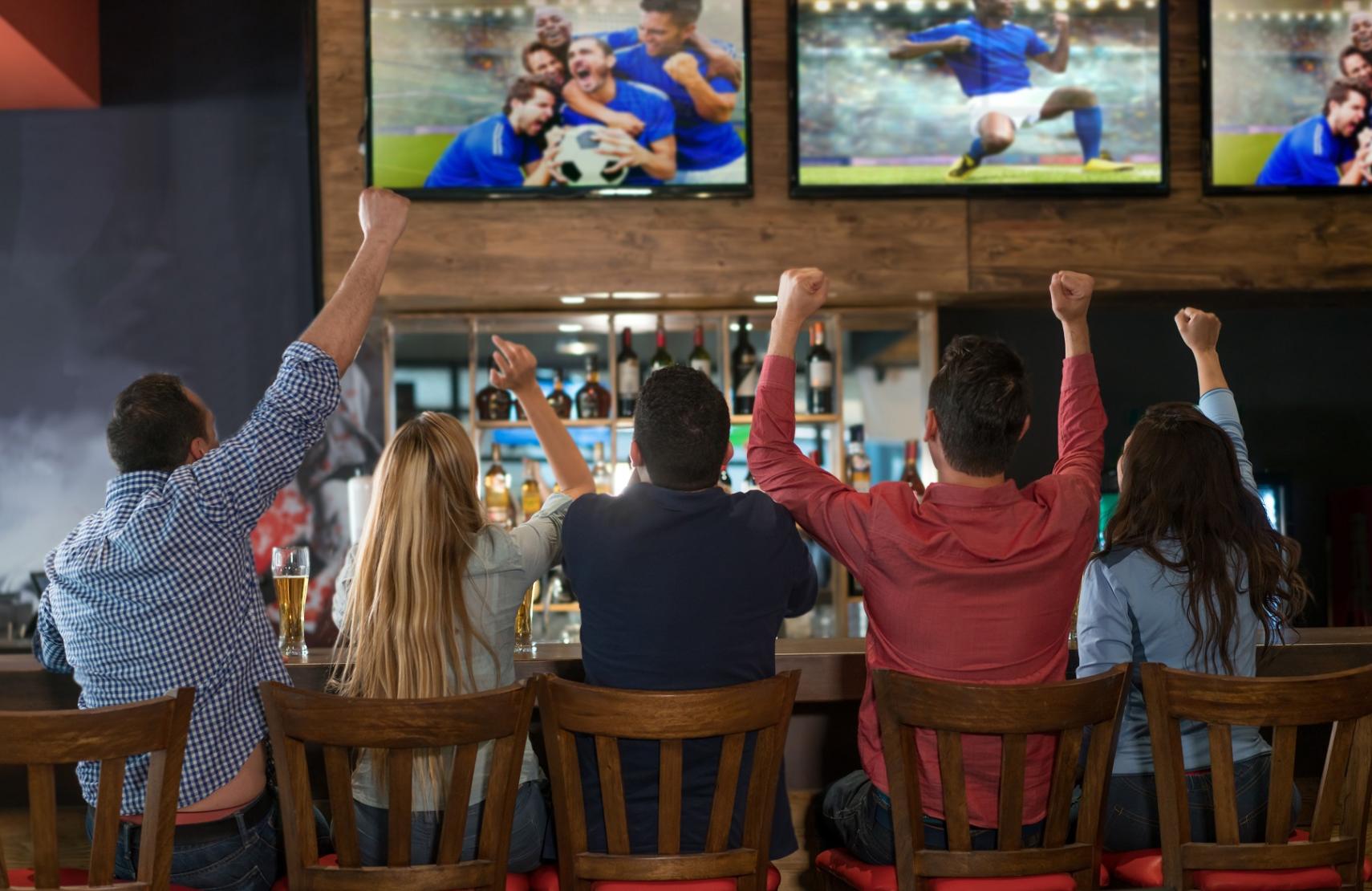 One Signal That Brings the World Together
Covering 99% of the globe, SES's state-of-the-art fleet of satellites offer 'one' satellite coverage that unites the world's TV viewing experience. From overcoming technological to geographical barriers, SES makes the vast world smaller by offering video solutions that bring any video content anywhere.
Find out more