Our team in Asia-Pacific is driving business, activities and events with a view to assisting our current and potential customers.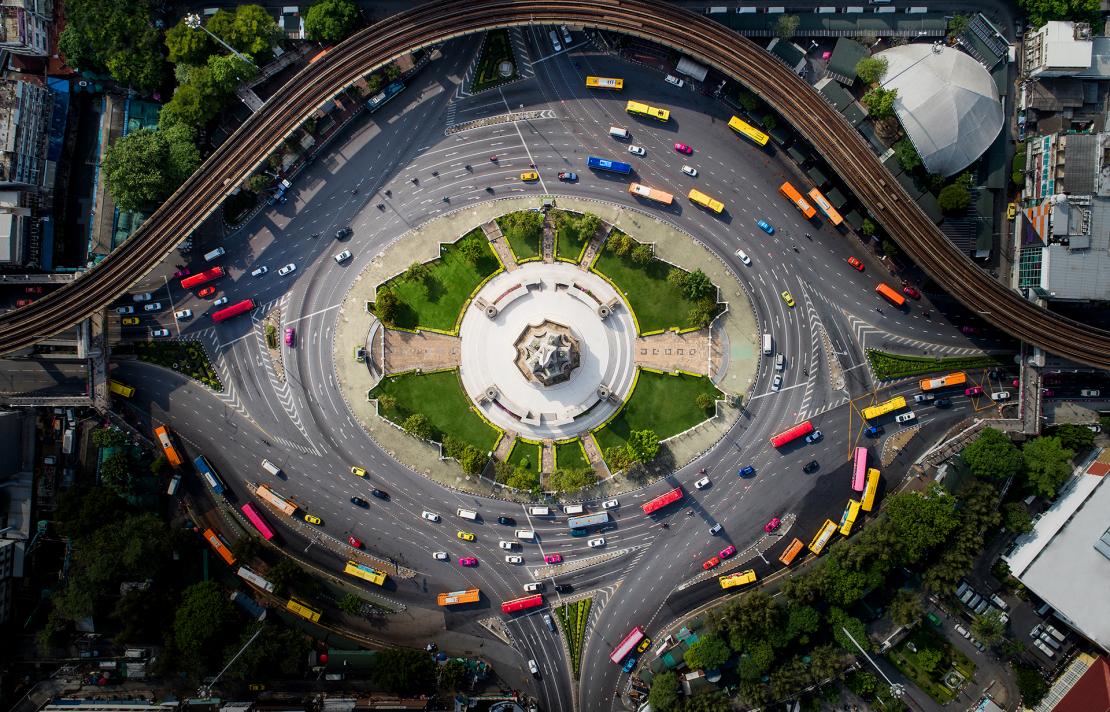 Learn more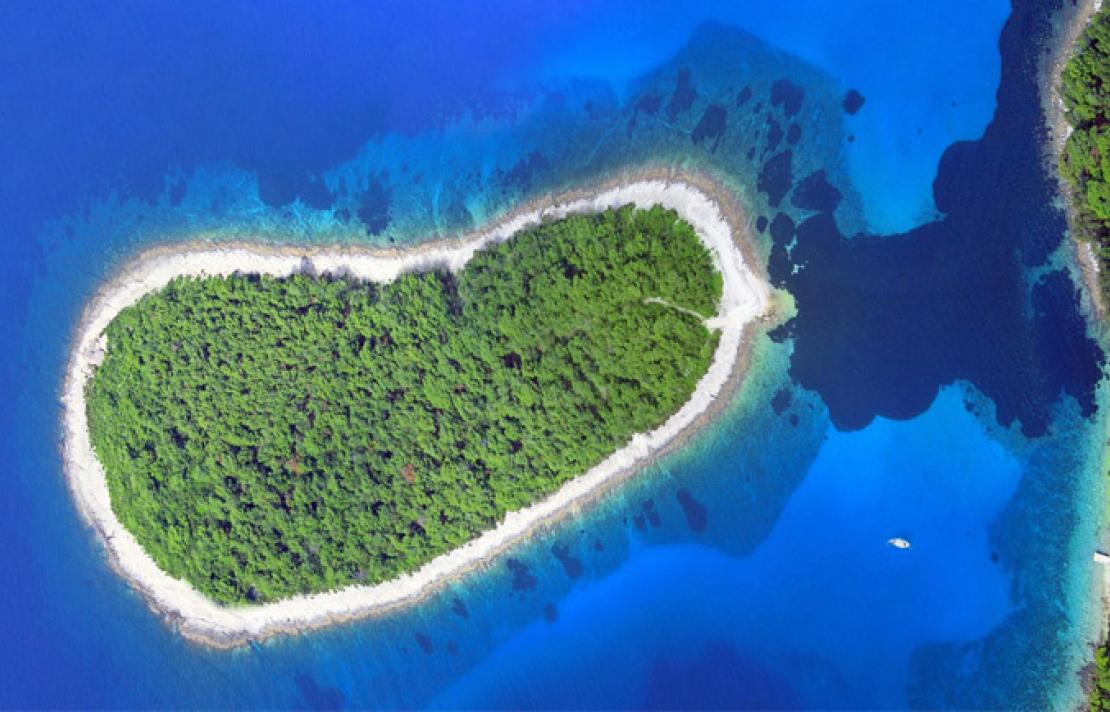 Elevating Experience in Asia
Data demands are at an all-time high in Asia. New solutions such as high throughput satellites (HTS) are creating new possibilities for businesses across the region to capture new growth opportunities.
Learn more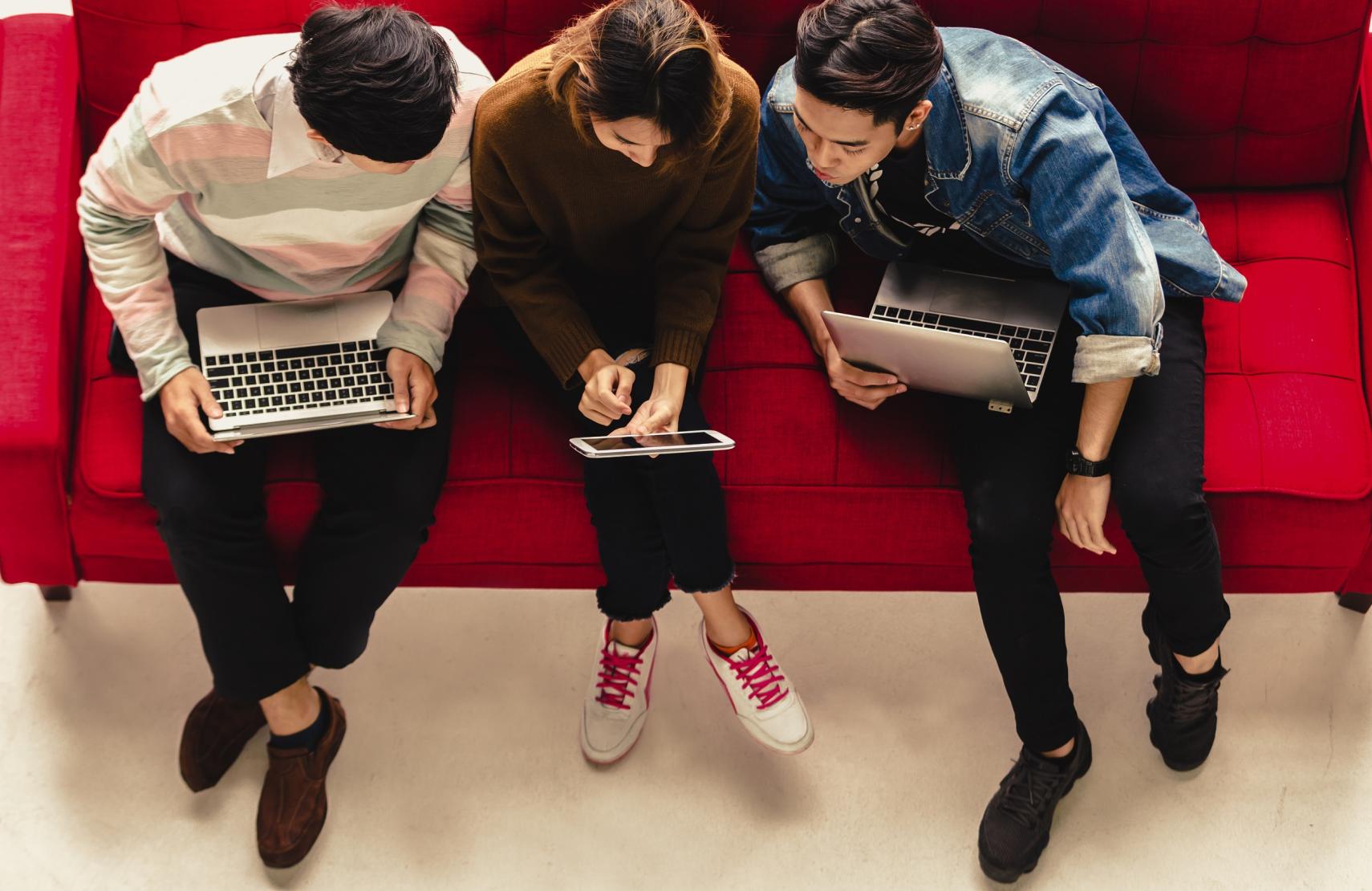 OTT Viewing Preferences–What Do Consumers in the Asia-Pacific Prefer?
The rise of over-the-top (OTT) global video services has revolutionised the way consumers view video content by allowing them to watch what they want, when they want, on different screens and devices. In the Asia-Pacific entertainment and media (E&M) sector, local and global OTT players are competing to provide consumers with what they value most—high-quality content that's mobile, personalised and localised—at a reasonable price point.
Find out more