Our team in Asia-Pacific is driving business, activities and events with a view to assisting our current and potential customers.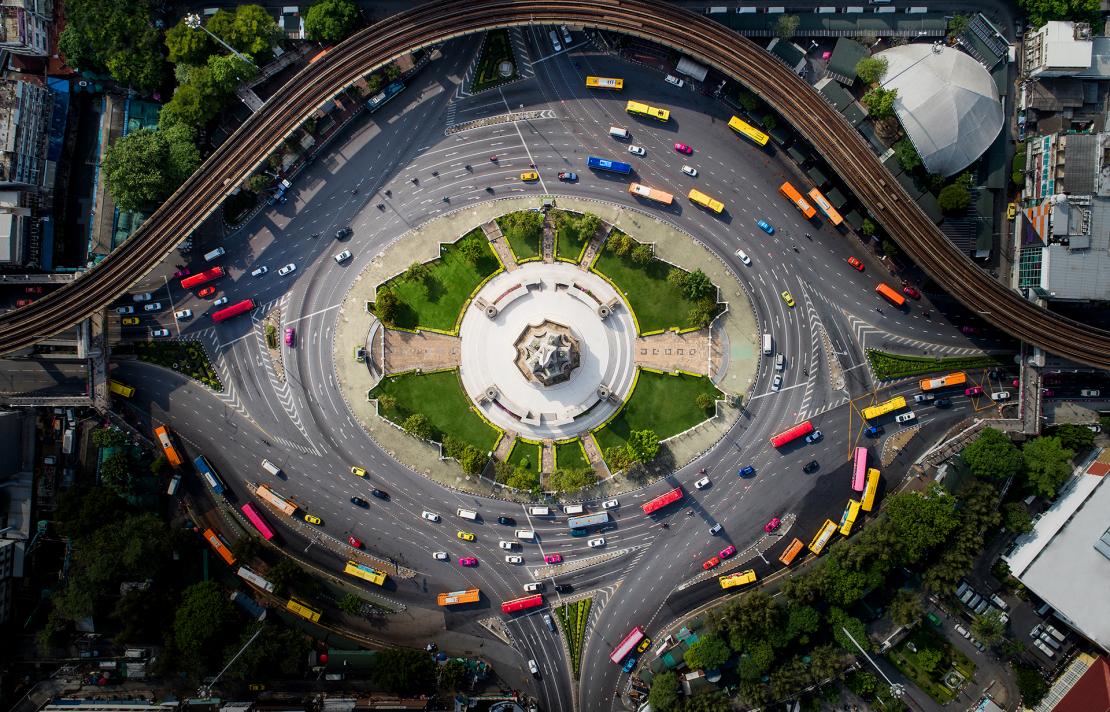 Learn more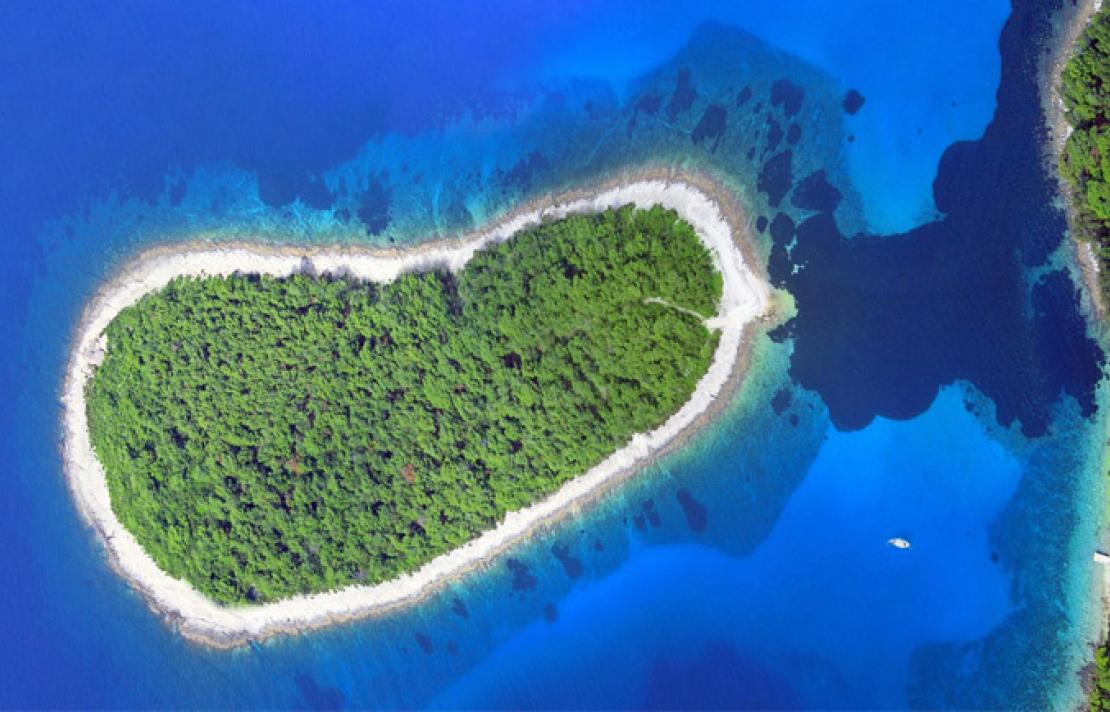 Elevating Experience in Asia
Data demands are at an all-time high in Asia. New solutions such as high throughput satellites (HTS) are creating new possibilities for businesses across the region to capture new growth opportunities.
Learn more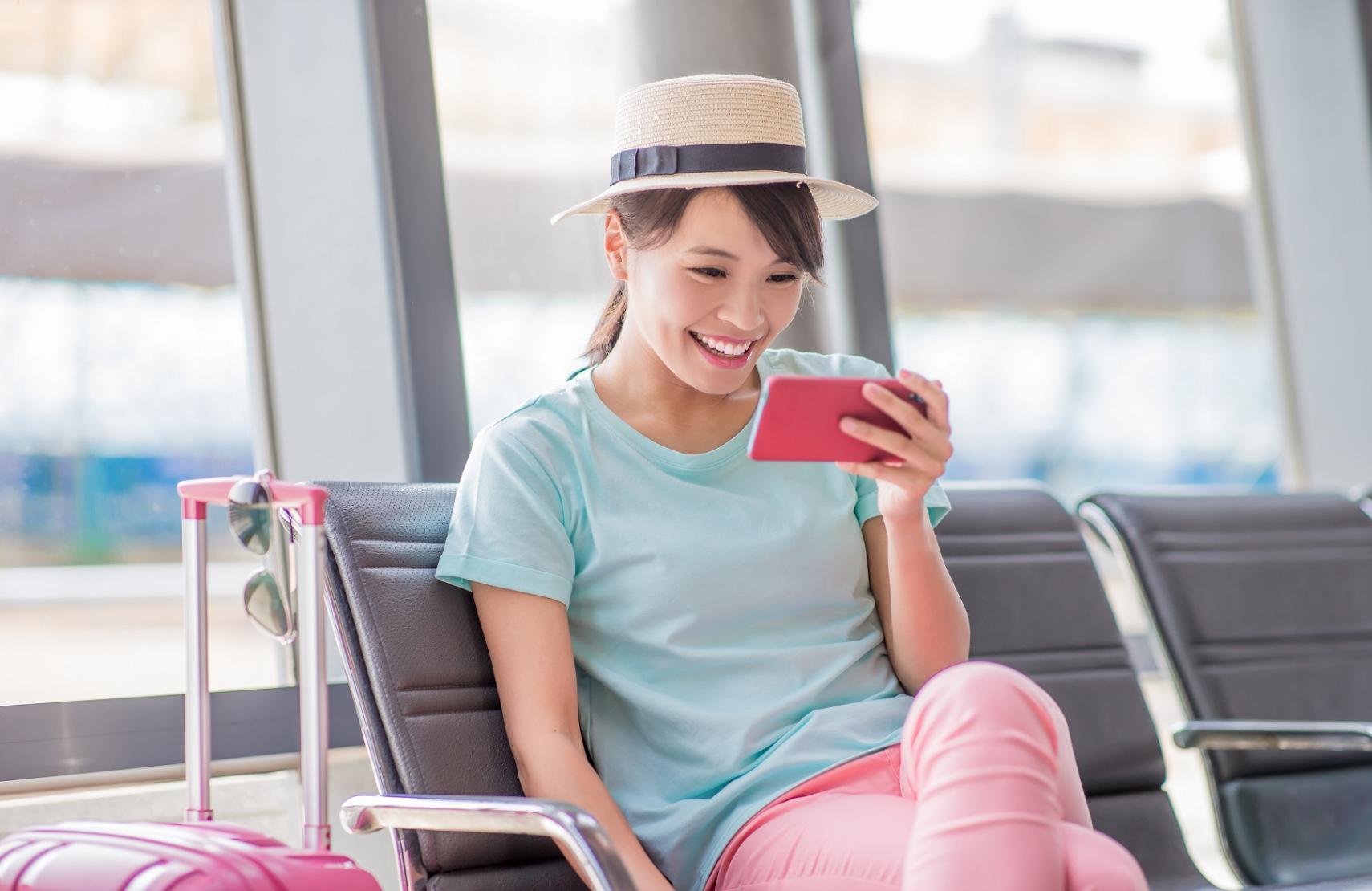 Affluent Asian Market: Combining Traditional and Digital Media Instead of Replacing It
The rise of digital is transforming media consumption across much of the globe—giving viewers more power over what media they consume, when they consume it and what devices they use to consume it. But while digital is often pitted against traditional linear programming, in the affluent Asian market, customers aren't abandoning traditional—they're complementing it with digital to enhance their viewing experience.
Find out more