Asia-Pacific
Our team in Asia-Pacific is driving business, activities and events with a view to assisting our current and potential customers.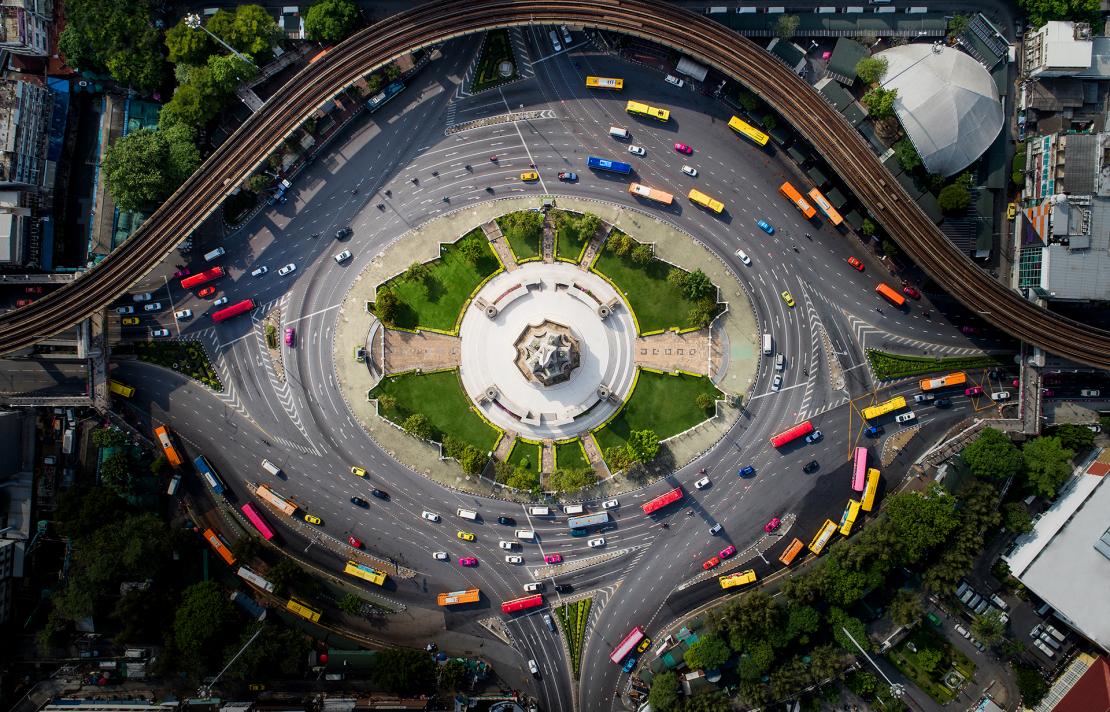 Learn more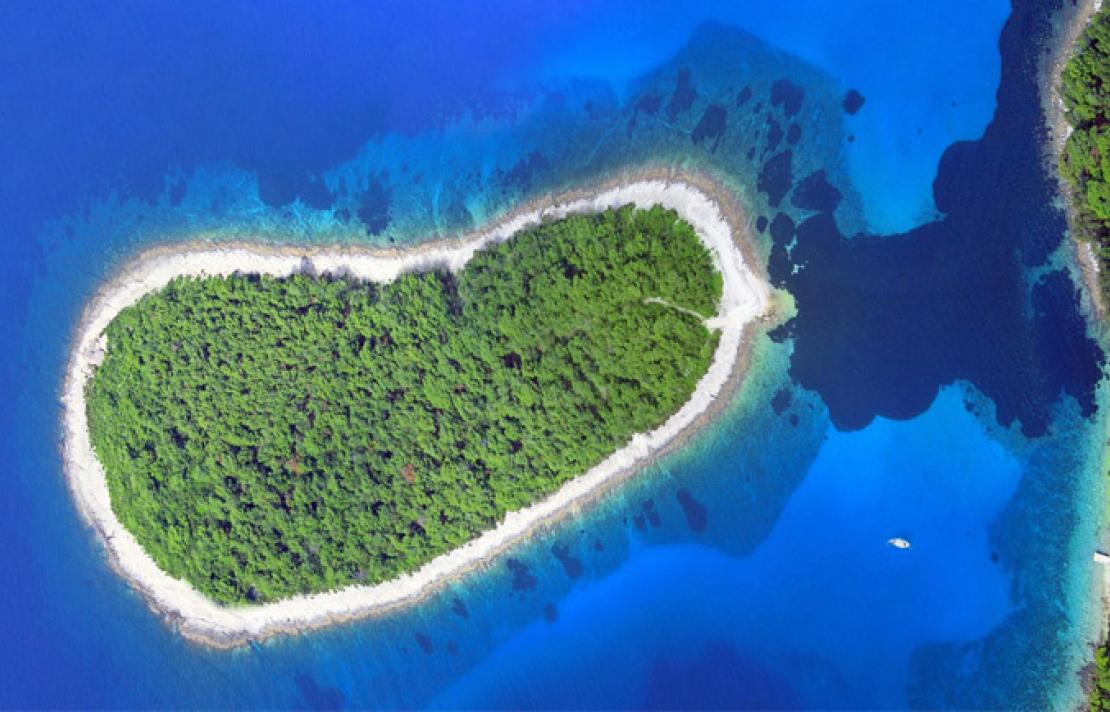 Elevating Experience in Asia
Data demands are at an all-time high in Asia. New solutions such as high throughput satellites (HTS) are creating new possibilities for businesses across the region to capture new growth opportunities.
Learn more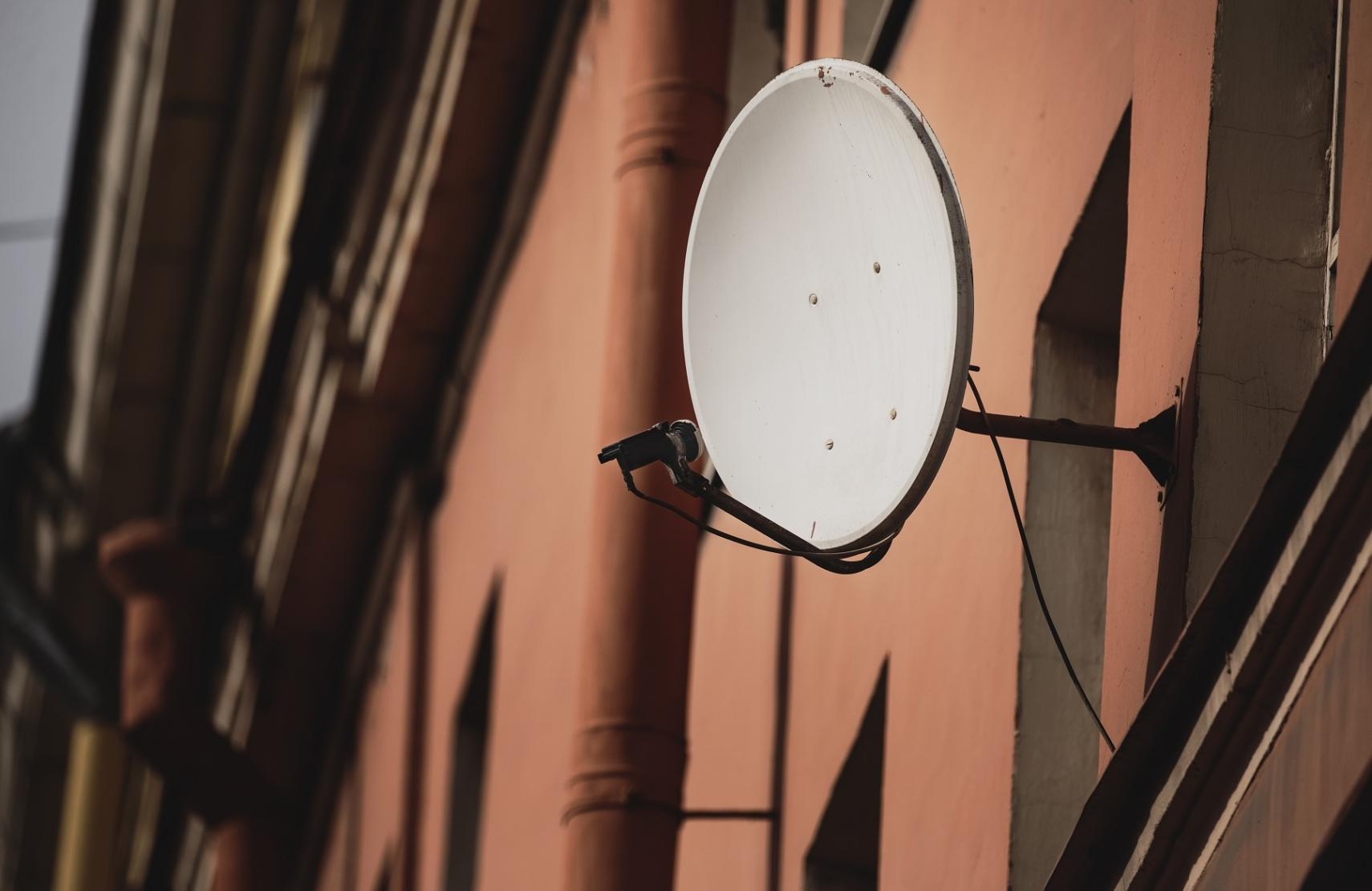 Launching a DTH Platform
Although over-the-top (OTT) and video-on-demand (VOD) services are growing, linear TV is still the biggest revenue generator. In Asia, with its vast terrain and remote areas, broadcasters must find a way to increase audience reach. The best way to do this is via direct-to-home (DTH), especially with the rise of 8K. How can a broadcaster embrace DTH?
Find out more