Our team in Asia-Pacific is driving business, activities and events with a view to assisting our current and potential customers.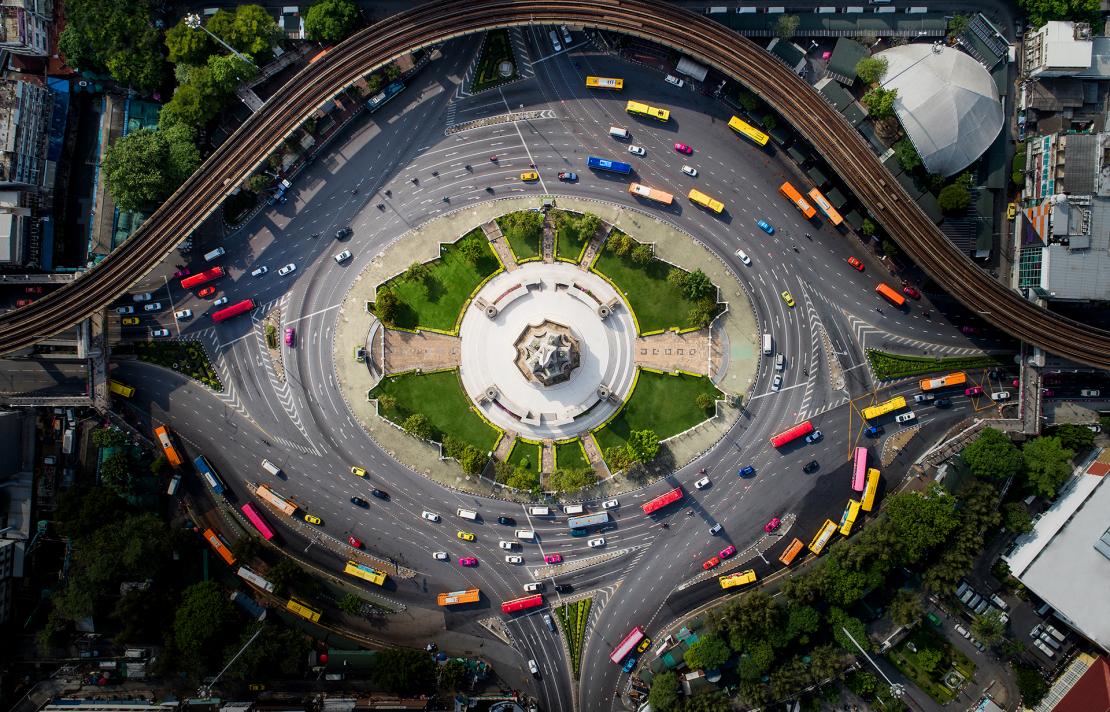 Learn more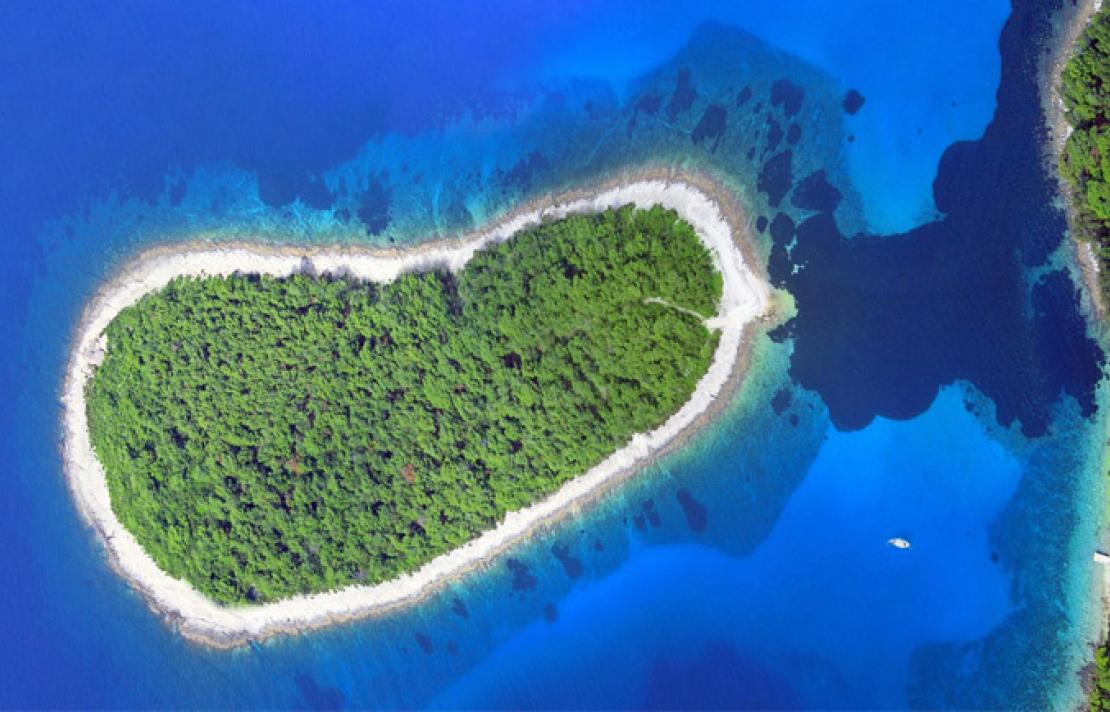 Elevating Experience in Asia
Data demands are at an all-time high in Asia. New solutions such as high throughput satellites (HTS) are creating new possibilities for businesses across the region to capture new growth opportunities.
Learn more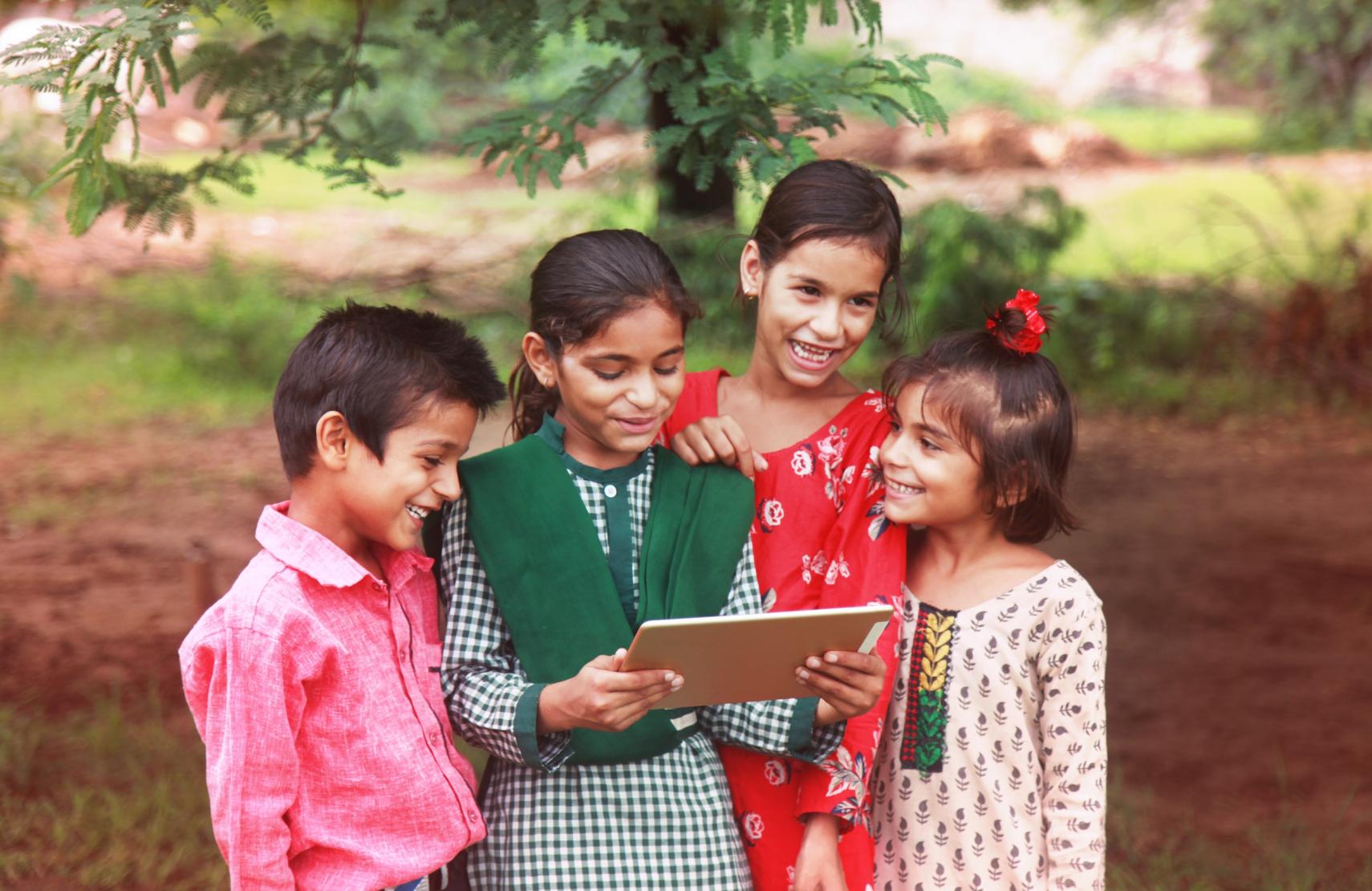 Connecting Asia's Unreachable Communities
Across Southeast Asia, countries are investing in the digital technologies that will power the Fourth Industrial Revolution and the future outlined in the United Nation's (UN) Sustainable Development Goals (SDGs). With digitalisation, countries are increasing access to information and connectivity; however, internet access varies across the region.
Find out more