Asia-Pacific
Our team in Asia-Pacific is driving business, activities and events with a view to assisting our current and potential customers.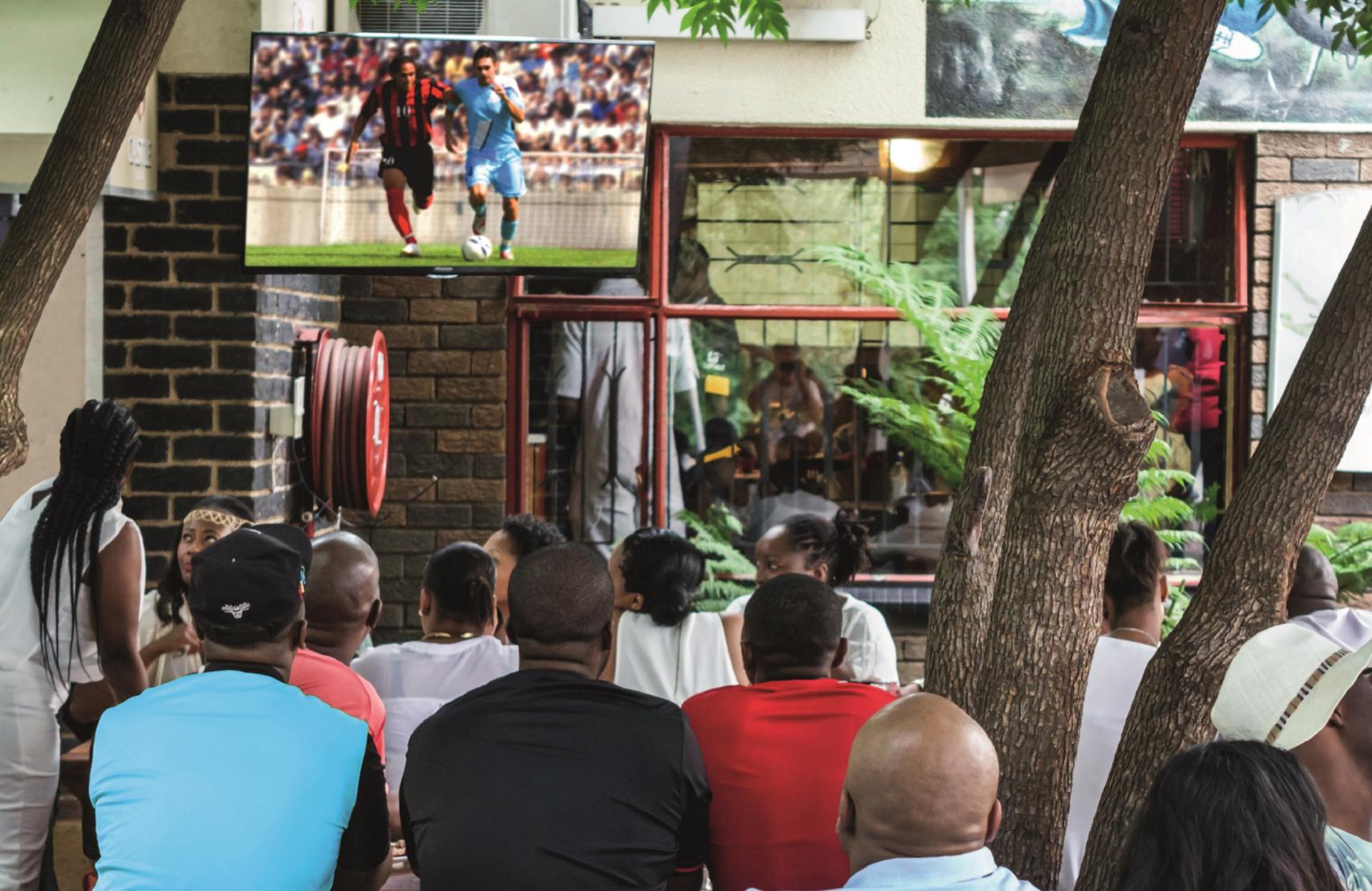 Asia's growing appetite for pay TV content
As the world's most populous continent, Asia's total strength currently stands at 4.5 billion. That's 59% of the global population, according to the latest United Nations estimates. It's a lucrative market for any business to explore, with potentially huge returns.
Find out more