Asia-Pacific
Our team in Asia-Pacific is driving business, activities and events with a view to assisting our current and potential customers.
Learn more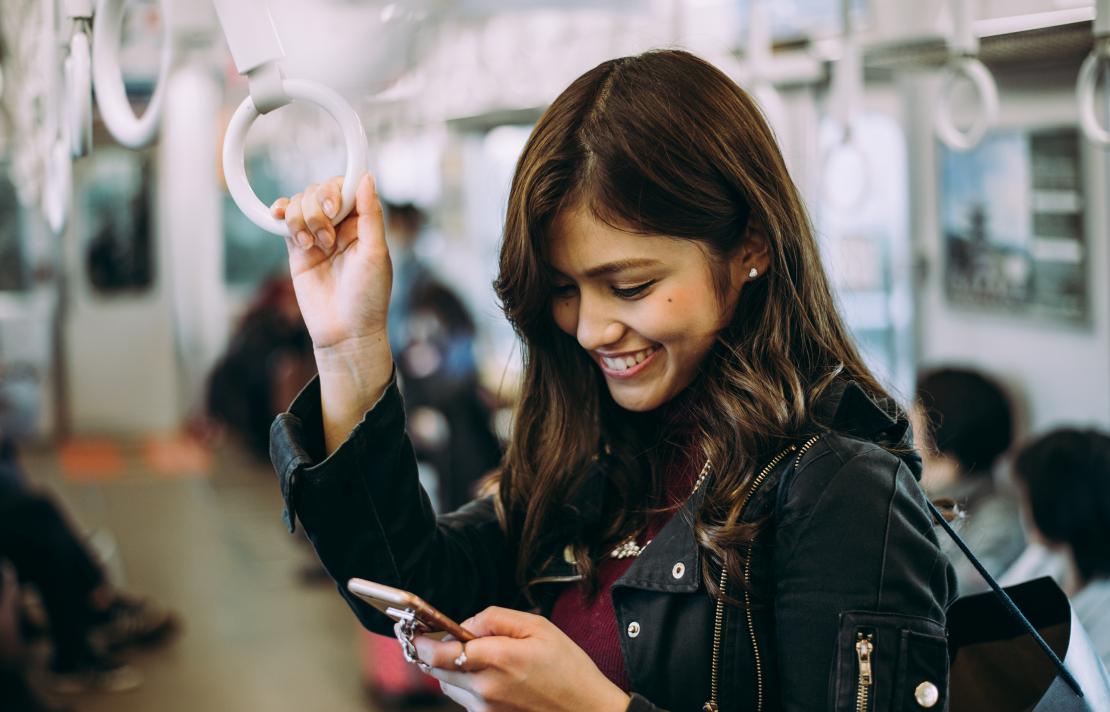 Elevating Experience in Asia
Data demands are at an all-time high in Asia. New solutions such as high throughput satellites (HTS) are creating new possibilities for businesses across the region to capture new growth opportunities.
Learn more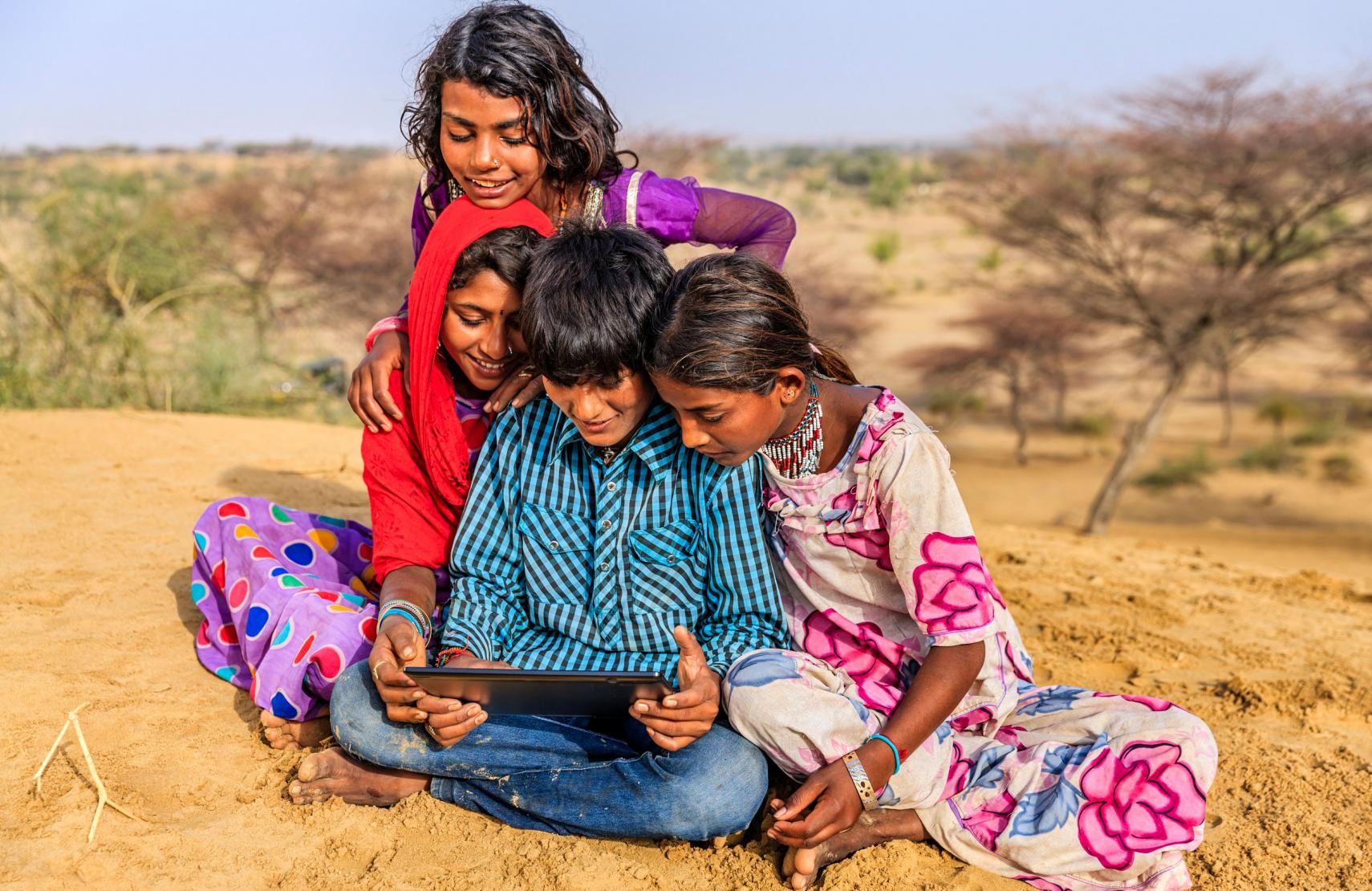 Why Closing the Digital Divide in Asia is Important
About 1.88 billion people in Asia-Pacific lack access to the internet, nearly half of the population. With a global pandemic restricting everyday activities, the disadvantages for people with little or no internet access became clear. How can governments and enterprises collaborate to close this digital divide for good?
Find out more