Our team in Asia-Pacific is driving business, activities and events with a view to assisting our current and potential customers.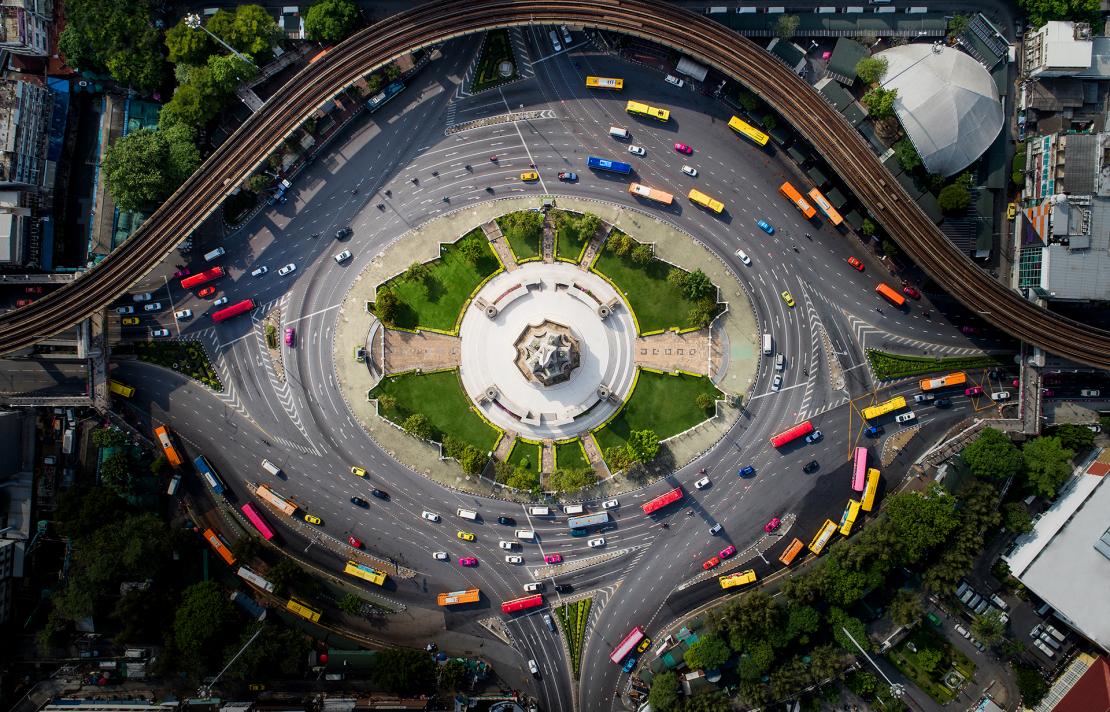 Learn more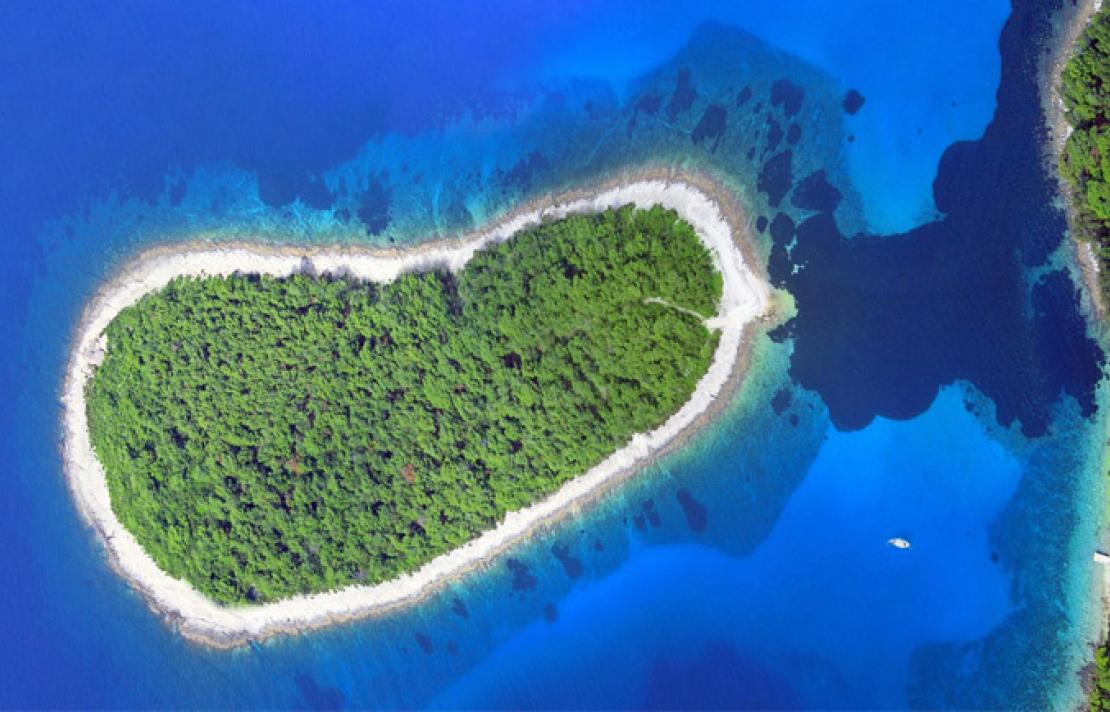 Elevating Experience in Asia
Data demands are at an all-time high in Asia. New solutions such as high throughput satellites (HTS) are creating new possibilities for businesses across the region to capture new growth opportunities.
Learn more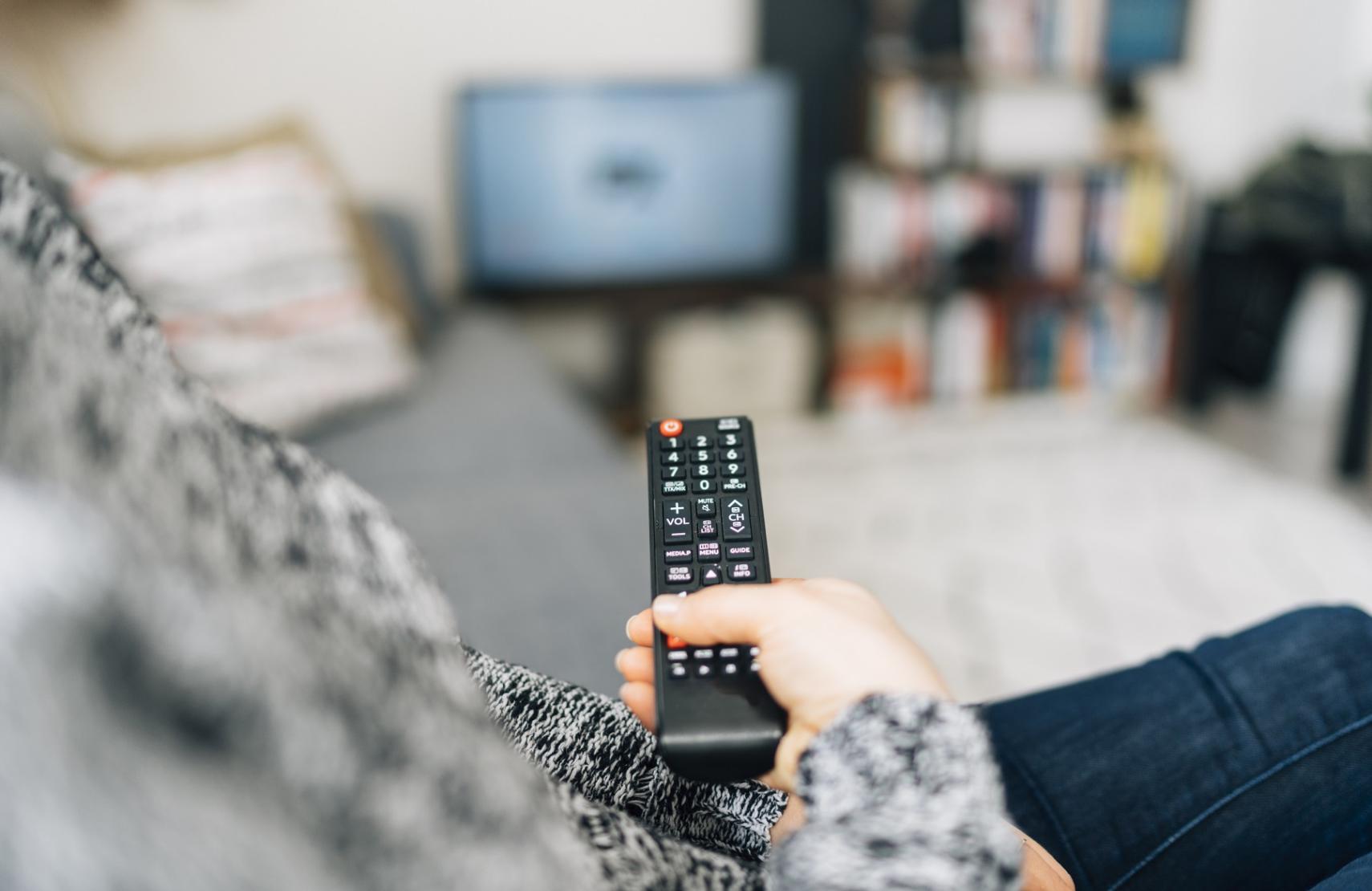 Optimising Content Delivery to Serve Rapidly Changing Asian Markets
Traditional TV continues to reign supreme in many Asia-Pacific markets where internet connectivity and high-speed internet access are still stretching to reach vast and remote areas. As terrestrial networks deal with the challenges of investing in new infrastructure to support the transition from analogue to digital, with over-the-top (OTT) and video-on-demand (VoD) providers beginning to erode market share in some territories, how can broadcasters and satellite operators work together to make the most of the immense opportunity?
Find out more