Asia-Pacific
Our team in Asia-Pacific is driving business, activities and events with a view to assisting our current and potential customers.
Learn more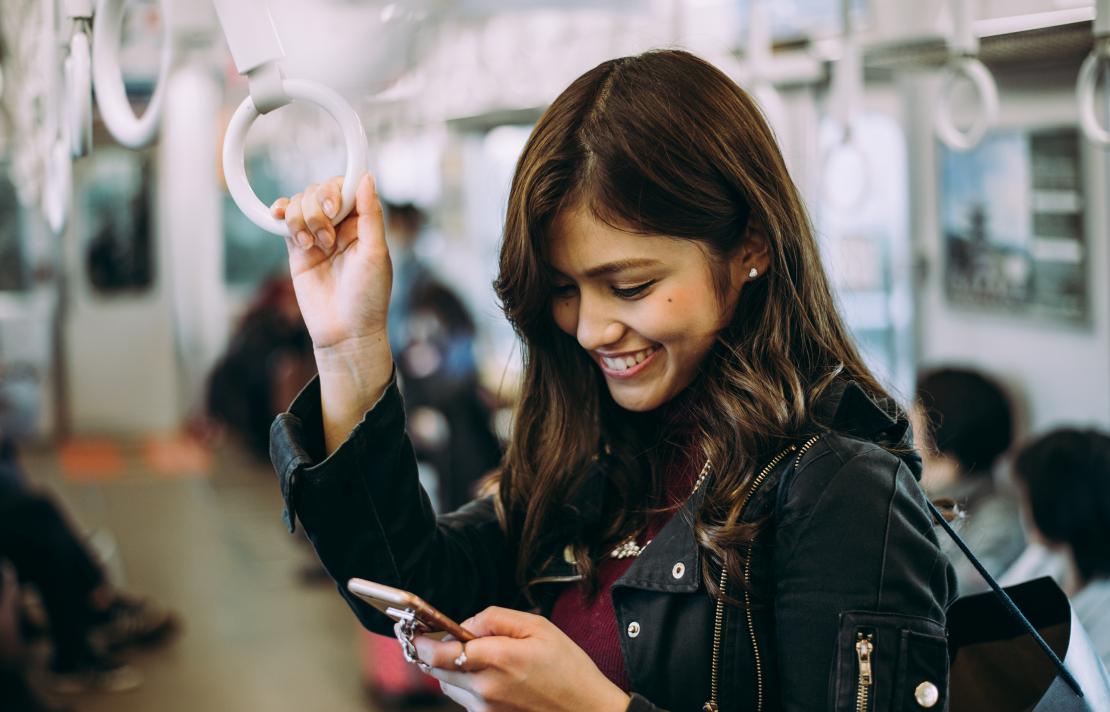 Elevating Experience in Asia
Data demands are at an all-time high in Asia. New solutions such as high throughput satellites (HTS) are creating new possibilities for businesses across the region to capture new growth opportunities.
Learn more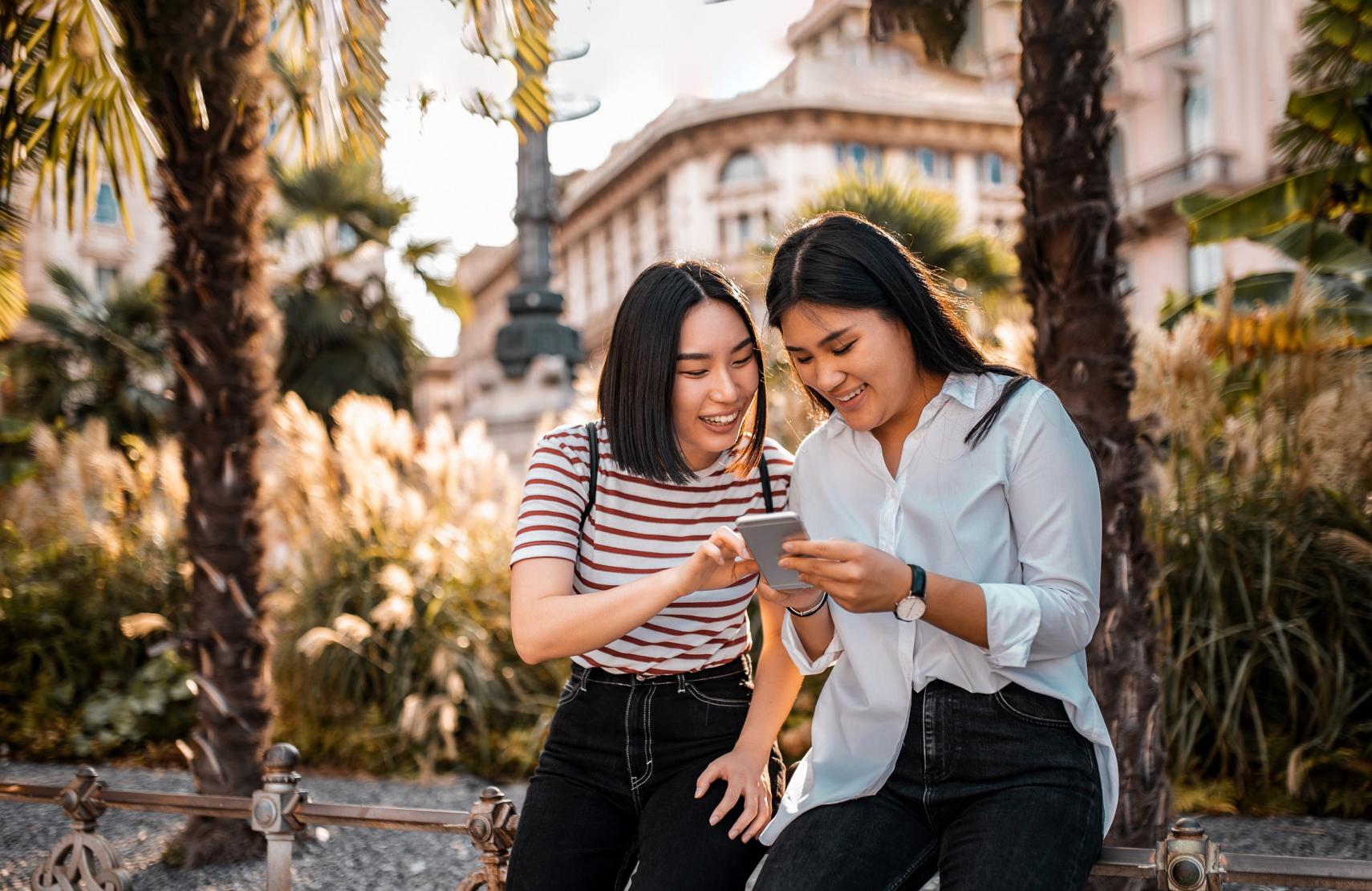 The Expanding Value of Satellite in Mobile Backhaul
Satellite has acquired a reputation among mobile network operators (MNOs) as a "last resort" mobile backhaul option. Increasing bandwidth requirements from customers and advancements in satellite technology offer an opportunity for MNOs to take another look at satellite solutions.
Find out more