Asia-Pacific
Our team in Asia-Pacific is driving business, activities and events with a view to assisting our current and potential customers.
Learn more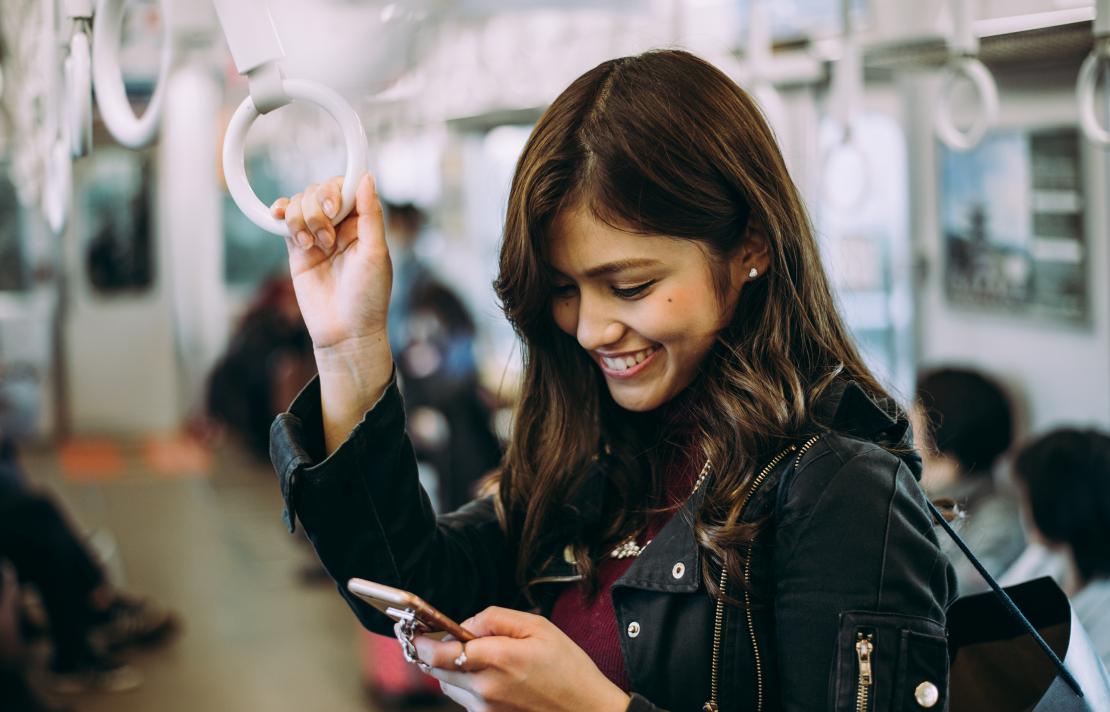 Elevating Experience in Asia
Data demands are at an all-time high in Asia. New solutions such as high throughput satellites (HTS) are creating new possibilities for businesses across the region to capture new growth opportunities.
Learn more