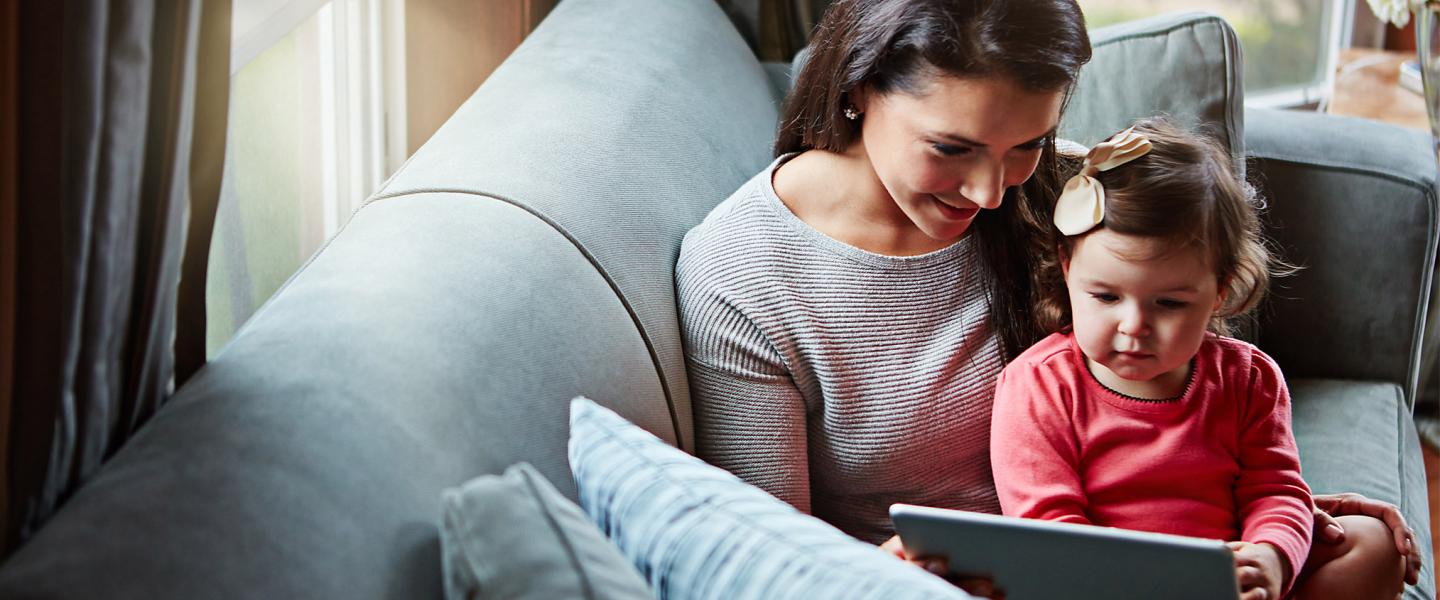 Andina Link with a history of 25 years, it is the prestigious International Fair for telecommunications and convergent technologies, it has positioned itself as the preferred place for negotiations and industry networking in Latin America, with the most impressive commercial samples in the region. It is the best event to present new trends and the latest technological advances in the industry, it has also stood out for bringing together the highest levels of the Tic sector, government decision makers and large companies.
We are living in a time that has changed the way of working and the industry has faced new challenges to stay updated and connected. Andina Link Virtual was developed at a time of special circumstances in the world, where mobility is limited in most parts of the planet and trips, visits to clients and events that nourish business and give fluidity to sales are restricted.
We hope you enjoy this opportunity to connect with us and learn about our services that can improve coverage in the Americas, providing enriching viewing experiences, either through direct transmission of satellite television or indirectly through cable television headends.
Visit our virtual booth to learn more about our services and get in contact with us to enhance your business and take your story anywhere.
Visit our virtual booth
Agenda
Date: November 30
Time: 05:00 pm (GMT-5)
This webinar focuses on how SES video solutions are evolving content distribution in Latin America. Connect with us to watch Ricardo Flores, SES Sales Director in Latin America, speaking with our main regional clients and how our alliances are improving the connectivity across the continent and providing high quality entertainment with our services.
Watch our webinar session to learn more about the challenges COVID-19 brought to the industry and how we are adapting to attend your business in this challenging new time. We will talk about satellite capacity, OTT and Channel Playout.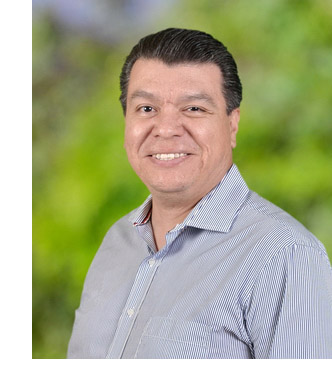 Ricardo Flores, Sales Director for Latin America, with more than 20 years in the satellite / telecommunications industry. Focused on building long-term business relationships. Always adapting to new technologies to bring turnkey solutions to customers.
Register now