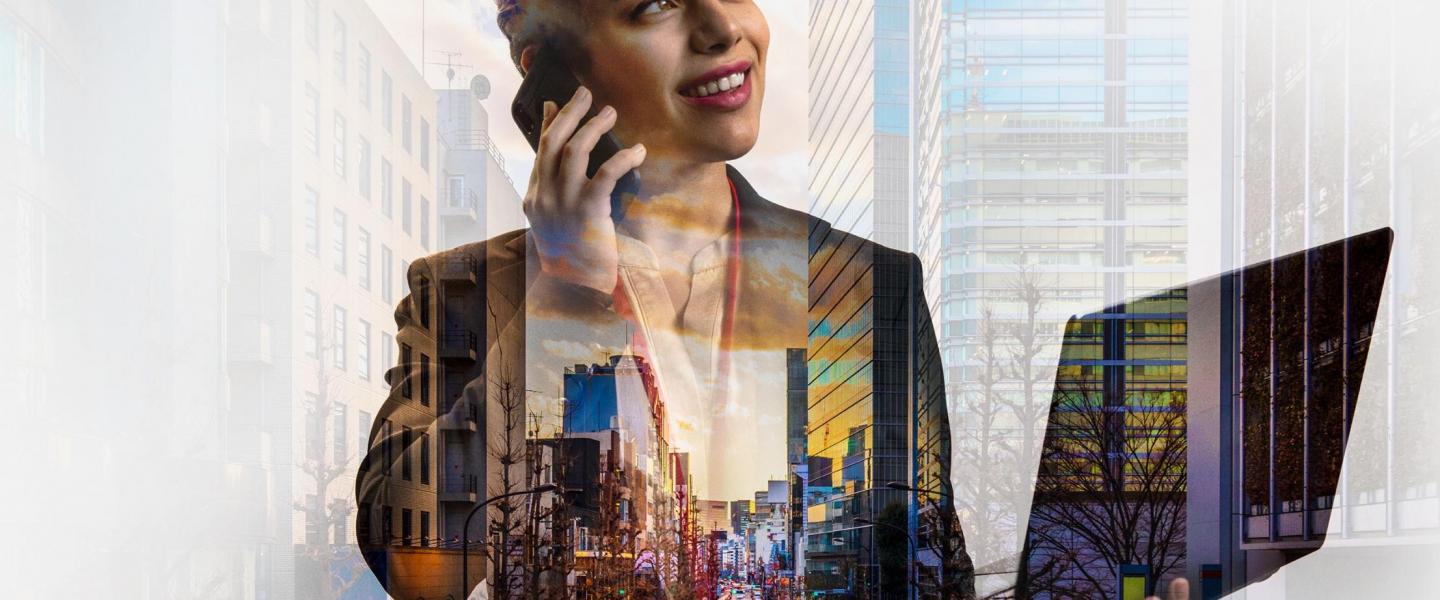 Region: Brazil
Date: June 19, 2020
Time: 11:00 a.m. (BRT)
Speaker: Fabio Alencar and Paulo Berlinsky
Let's talk about the attributes of the Mobile Backhaul end-to-end solution and what steps your company needs to take to increase its reach and connectivity. SES will present how mPOWER is especially important for the mobile Backhaul market. Space is limited; register now and join us for this event: without lines, in comfy chairs and a front row seat is guaranteed to a session that will connect you with the industry.