Africa Industry Days 2016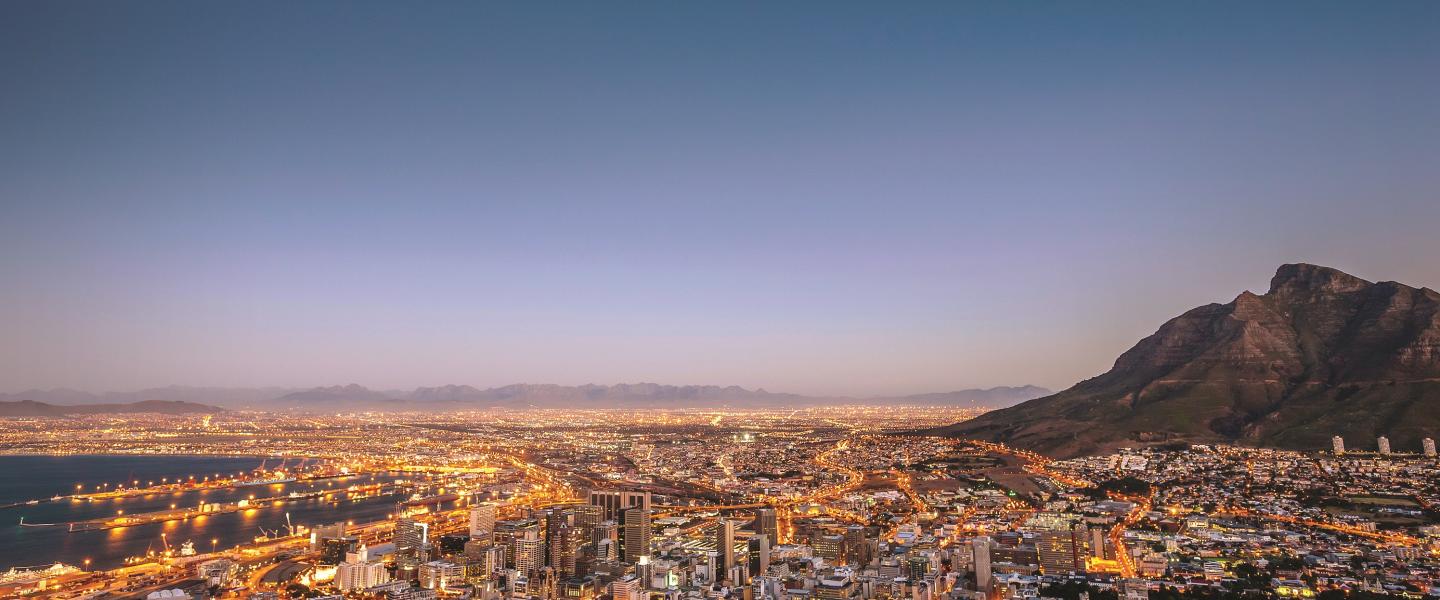 Africa Industry Days 2016
Mission Afrique, including SES Industry Days, is fast becoming one of Africa's most notable technology events. This industry conference gathers together the smartest, most switched-on digital influencers, together with our most important partners and customers in Africa, and numerous attendees. The broadcast and enterprise-focused event sees appearances from Africa's most notable speakers and industry leaders. It invites them to share their stories and ideas, and to collaborate and find solutions for their home territories.
Held in 2015, this first event in Africa defined how similar events would be run. After great success in 2015 and 2016, we will continue to focus future events on maintaining a close alignment in technology to provide solutions, as well as act as a mechanism for dialogue and collaboration.
In this spirit of technology and innovation, we will host the SES Industry Days event in Africa on an annual basis. We invite our guests to discover the business opportunities provided by this exciting time on the African continent. With networking sessions and valuable insights presented by speakers from SES and the broader industry, this one-of-a-kind chance to connect with the industry is not to be missed.
SES is excited to be involved in Africa at this time, as it brings us closer to our goal of connecting the world, and have a truly local presence in every country. As one of they key drivers of digital migration, HD and Ultra HD commercial services in Europe, we are now applying our expertise to the wide range of broadcasting prospects in Africa. We aim to connect the unconnected in Africa, making affordable broadband connectivity and enterprise services a reality across the continent.