The Advantages of Multi-orbit Constellations GEO-MEO-Cloud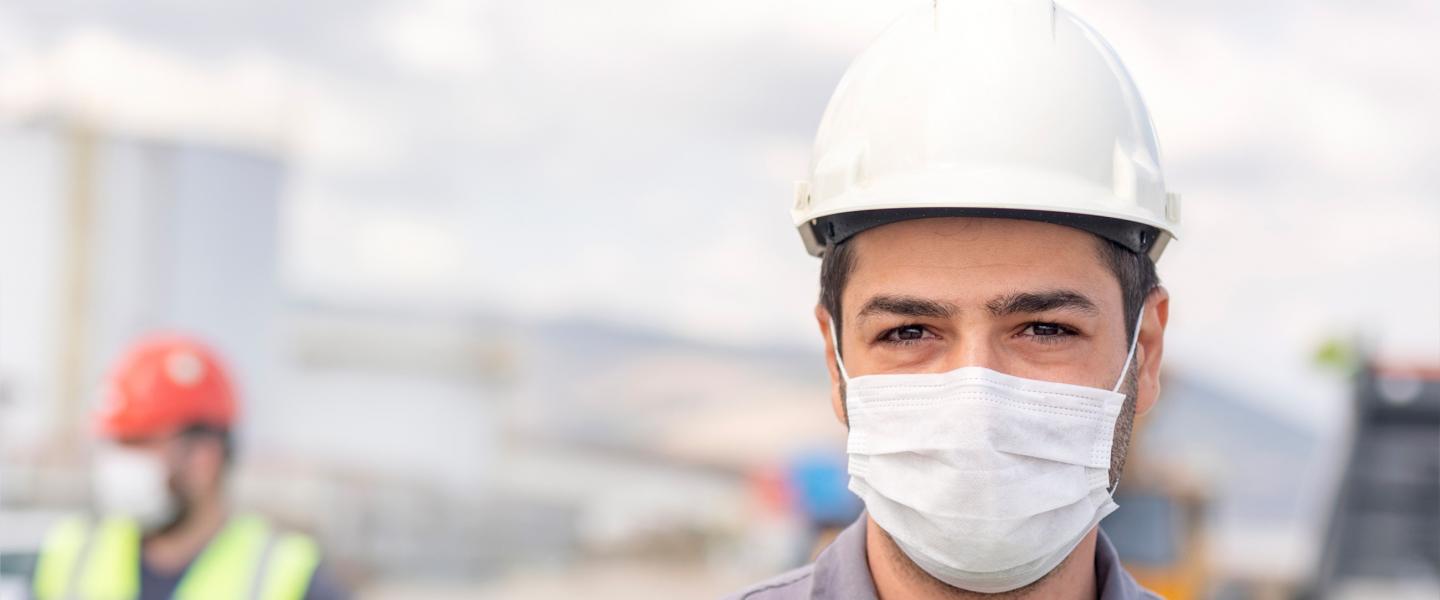 The Advantages of Multi-orbit Constellations GEO-MEO-Cloud
Satellite Russia & CIS is an annual conference held in Russia focusing on satellite communications and broadcasting, the manufacturing of spacecrafts, rockets and space equipment, as well as spacecraft launch services, space funding and insurance. It is attended and facilitated by prominent thought leaders in a multitude of industries including spacecraft development, manufacturing, launch services, fixed and mobile communication services and Earth remote sensing.
The 12th international Satellite Russia & CIS conference, "Spacecrafts and Satellite Communications on Different Orbits Amid COVID-19, 5G Rollout and Growing Private Initiative in Rocket and Space Engineering", was hosted virtually this year and boasted a huge array of thought-provoking presentations by industry leaders. Senior Sales Manager of Fixed Data in Russia and CIS, Timur Sarsenov presented a report entitled "The advantages of multi-orbit constellations. GEO-MEO-Cloud". Timur is leading SES' Data and Mobility commercial activities in Russian and CIS markets where he is responsible for implementing the company's regional sales strategy. At this year's online conference, his report succinctly explored the benefits of a multi-orbit approach to uninterrupted, agile connectivity in a 5G environment.
With SES satellites covering 99.9% of the Earth, we are able to guarantee future-ready hybrid networking solutions by integrating GEO and MEO satellites to deliver revolutionary cloud connectivity. This integrated approach allows connectivity to surpass the limitations posed by terrestrial infrastructure in order to reach new markets and under-served areas.
Leveraging the adaptability of GEO-MEO-Cloud constellations also allows for easier 5G rollout. Multi-faceted, hybrid satellite service offerings deliver a path for mobile network operators to expand their reach and thus deliver on their promises of stable, universal 5G coverage and services worldwide. An effective global 5G network needs to be built on an ecosystem of interconnected networks and infrastructures, utilizing a variety of complementary technologies that comprise of both terrestrial and satellite infrastructure.
Timur expressed his optimism about the GEO-MEO-Cloud product offering and its infinite potential to connect end-users reliably, affordably, and efficiently. It is through utilizing integrated, fast-paced networking solutions that effective 5G service delivery can be conducted. By capitalizing on the strengths of respective GEO, MEO and Cloud systems, a new, hyper-efficient hybridized service can be offered, thereby redefining the digital landscape.