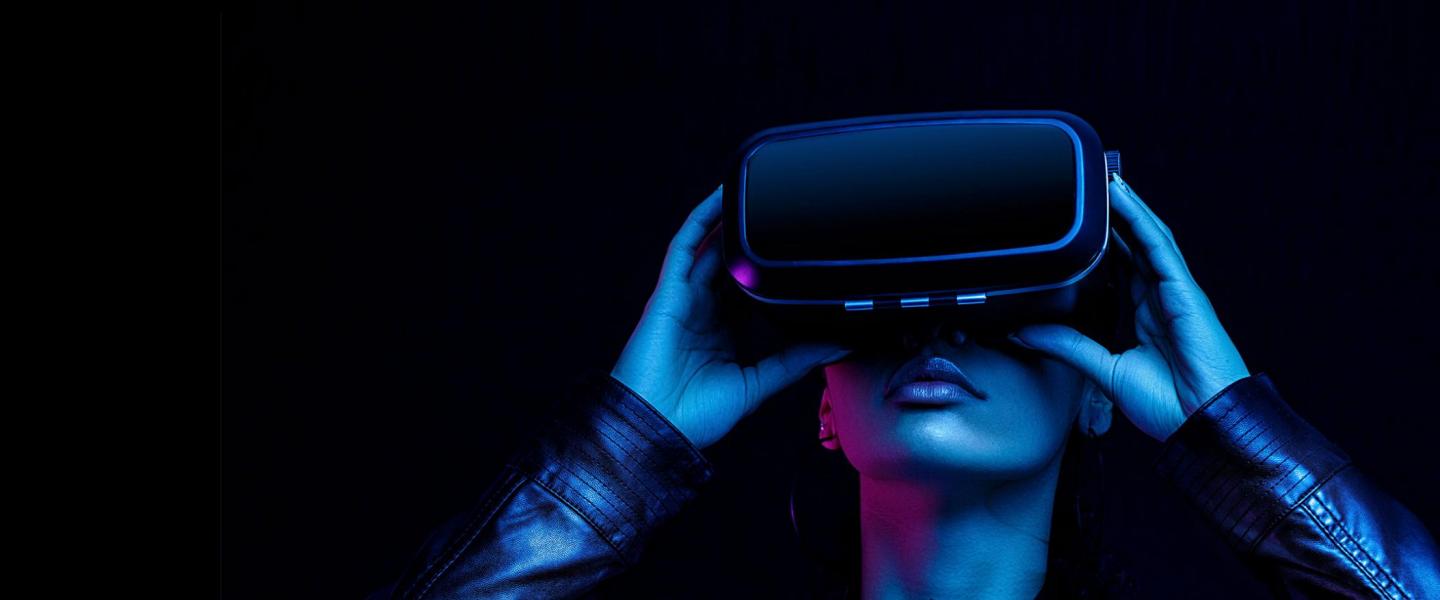 L192 - Innovation at SES
Let's Build the New
Welcome to L192, the customer innovation lab at SES.
We specialize in collaborating with idea generators, technology innovators and market leaders, like you, to build 'the new'.
New methods to leverage current infrastructure
New ways to deliver future services
We combine our expertise in network technology, automation, cloud and productization with your team to ideate, create prototypes, test, launch and monetize new, disruptive services.
We invite you to get in touch, bring your big-picture objectives to the L192 table, and work together with our team of experts to explore concepts, uncover new solutions, and launch a new chapter of your story.
Let's lay the groundwork at L192.